New year's is a great time for a fresh start, and what better way to do that than by freshening up your appearance? Take a break from the ordinary this year and opt for something truly unique: personalised jewellery. Whether you're searching for a new pair of earrings, a pendant necklace, or a stylish bracelet, personalised jewellery is available to suit every taste. The best part is that this one-of-a-kind piece can be created by our talented team of designers for you.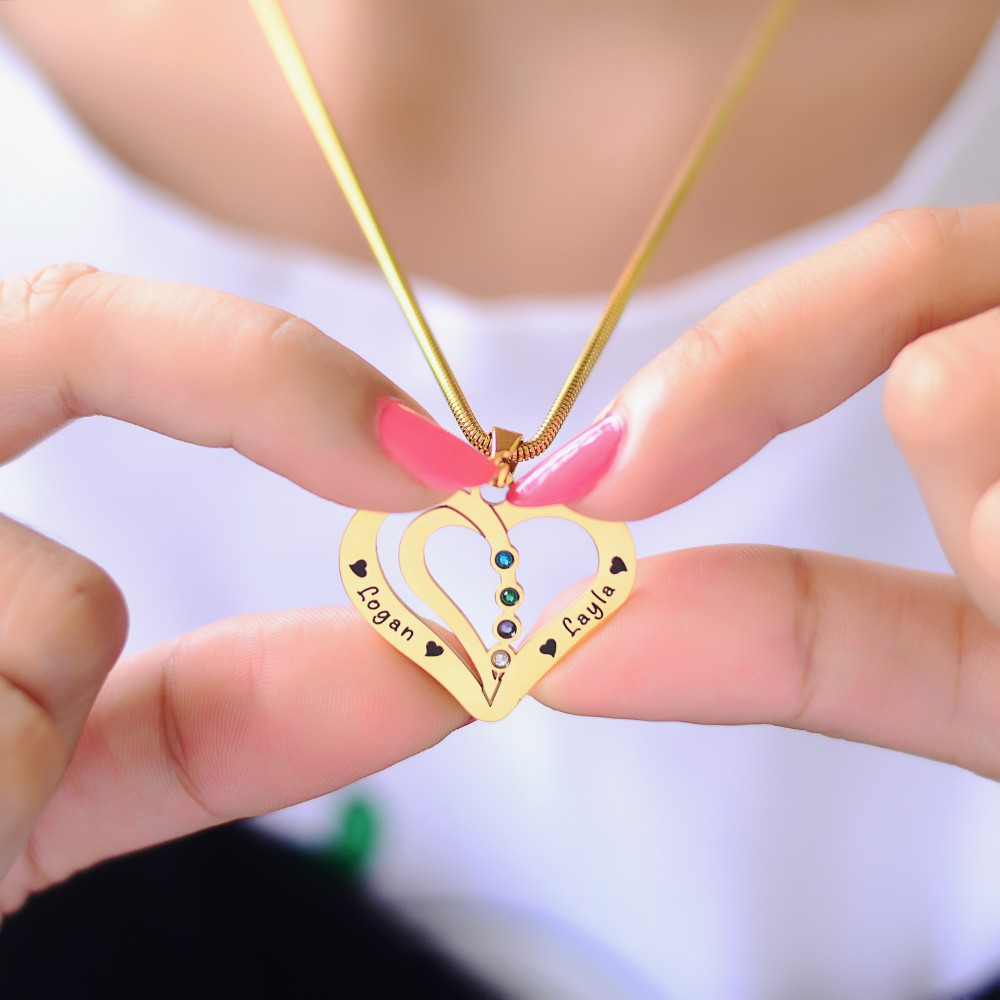 One of a Kind, Just Like You:
 Personalised jewellery speaks volumes about who you are and how you don't settle for ordinary or mass-produced items. Those who want their style to reflect their personality will find their jewellery to be as unique as they are. If you choose to have your loved one's names inscribed on a 
Knot Bangle
 or select a design that is personally meaningful to you, personalised jewellery is the perfect way to convey your sense of identity.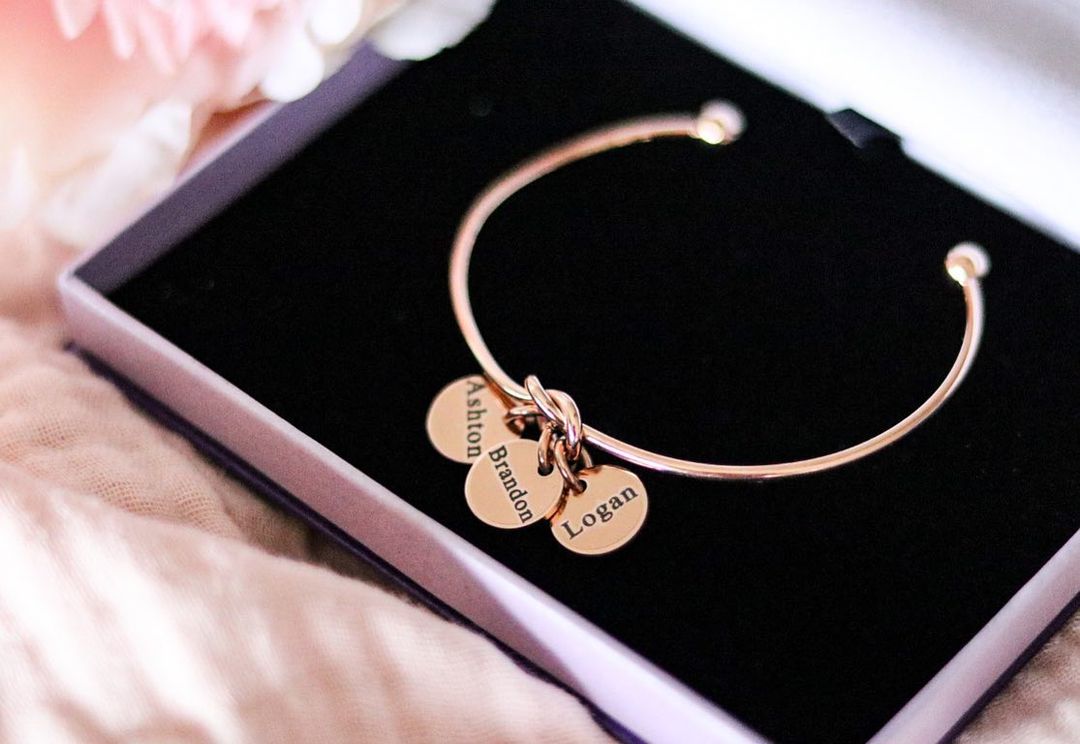 A Gift that Keeps on Giving: A personalised piece of jewellery can also make a wonderful gift for a loved one. There is nothing more thoughtful than giving someone a piece of jewellery designed specifically for them. The jewellery we create at Belle Fever is guaranteed to be a perfect gift for anyone on your list. It doesn't matter if you're shopping for a birthday, an anniversary, or just to say thanks, giving someone personalised jewellery, like this Token of Love Necklace will make them feel loved and appreciated.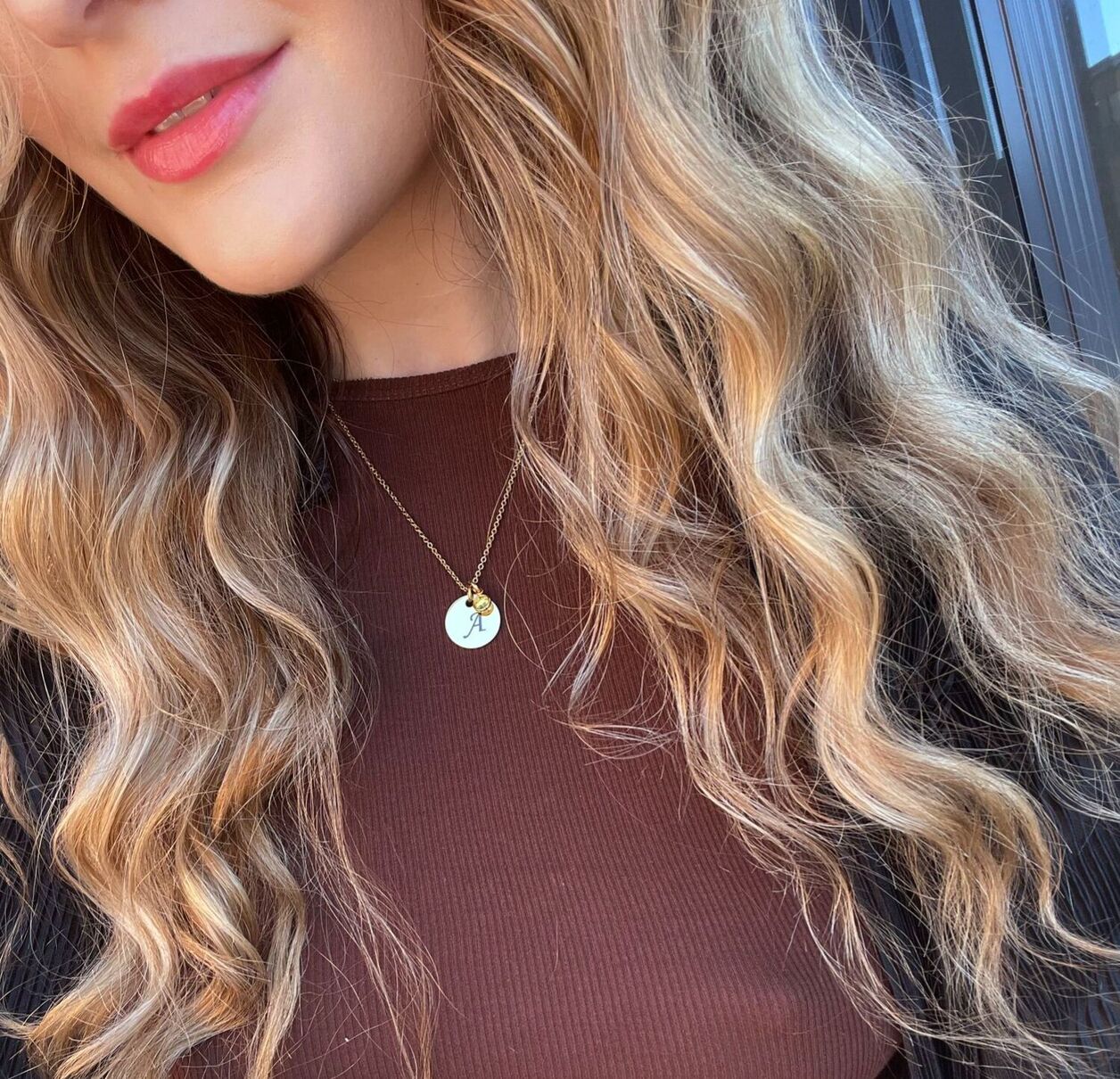 Affordable Luxury: A luxury item made to order like this stunning Sparkling My Family Tree Necklace doesn't need to cost a fortune. Our affordable pieces are made from high-quality materials. No matter what your budget is or whether you're looking for something special, we've got something to suit your needs. It's easy to get the perfect piece of personalised jewellery delivered right to your door since we offer free shipping on orders $99+.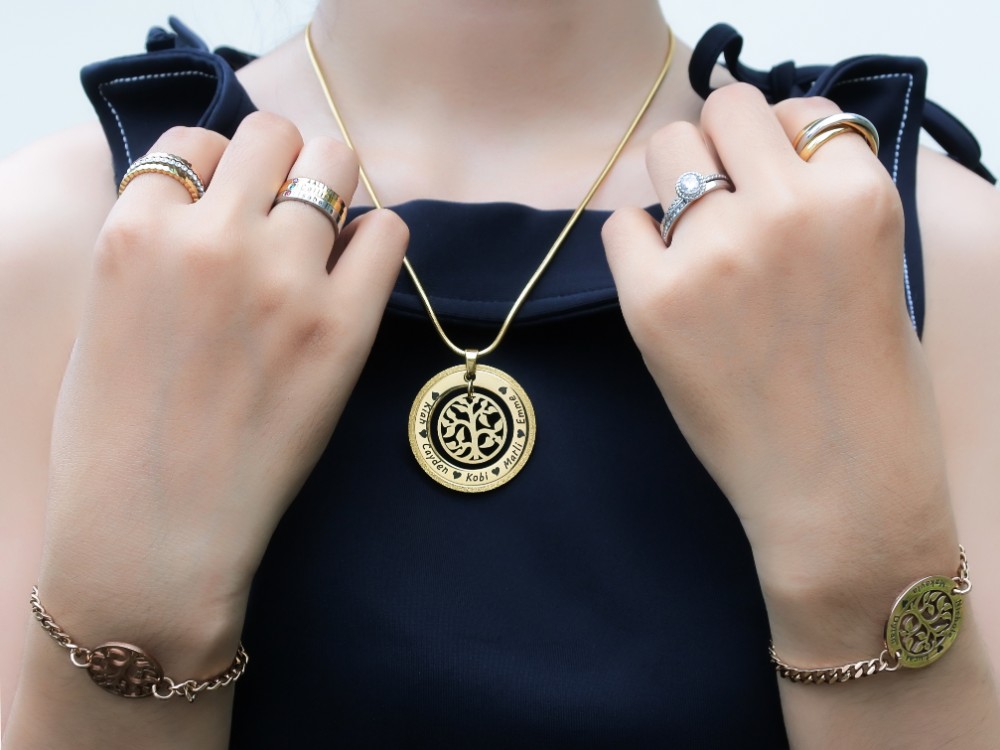 So this New Year, update your look with some new, personalised jewellery from Belle Fever! Whether you're treating yourself (or someone you love) to a one-of-a-kind piece of jewellery, we offer affordable prices and free shipping on orders $99+. Find the perfect piece to start off the new year by browsing our selection today!