Hypoallergenic & Non-Tarnishing Materials
Say goodbye to tarnished silver jewellery with our exclusive Monel Silver formula. It's both anti-tarnish and hypoallergenic. If you have acidic skin but love silver jewellery, then our Monel Silver is exactly what you need. With similar properties to titanium, it's highly durable and contains no nickel or lead so it won't leave your skin aggravated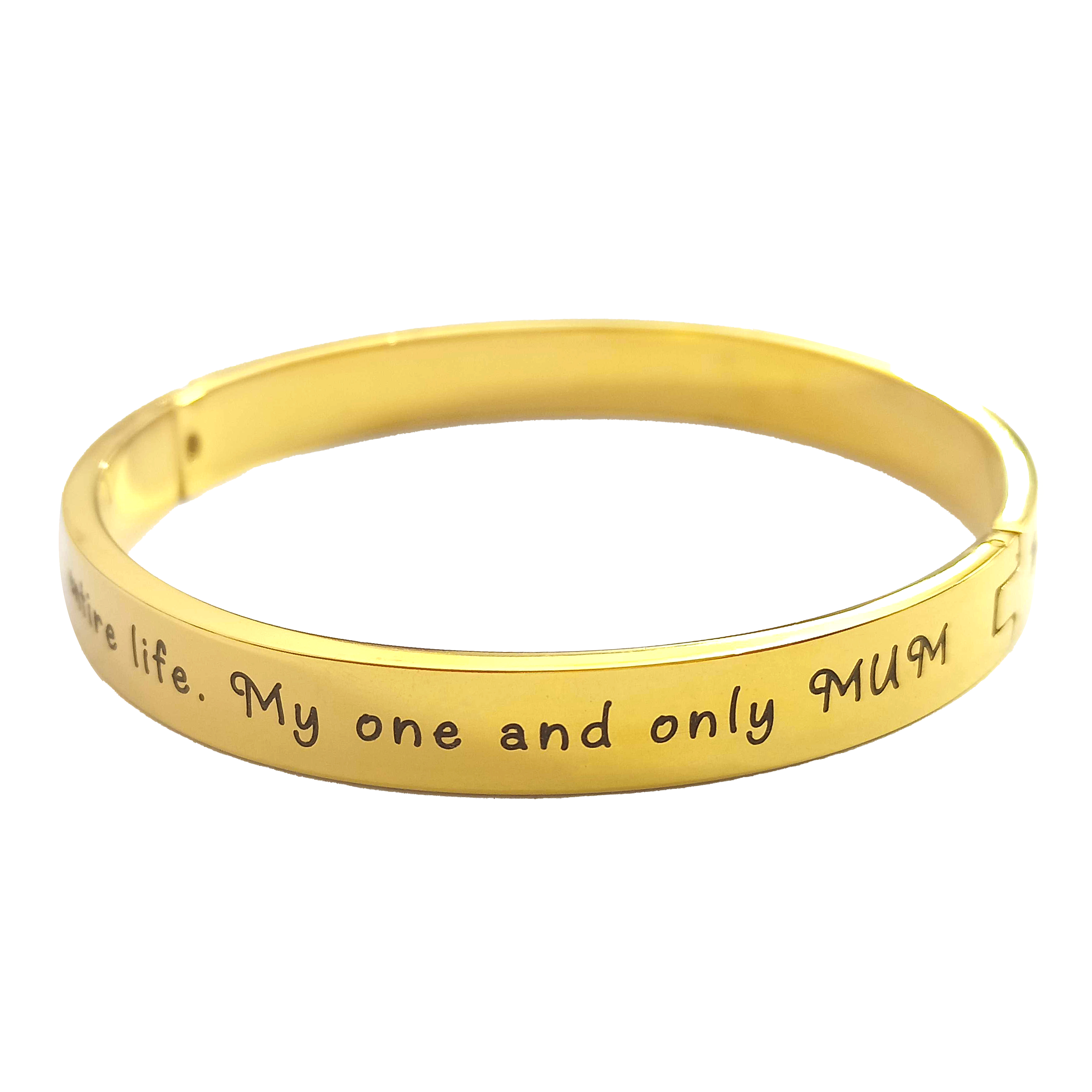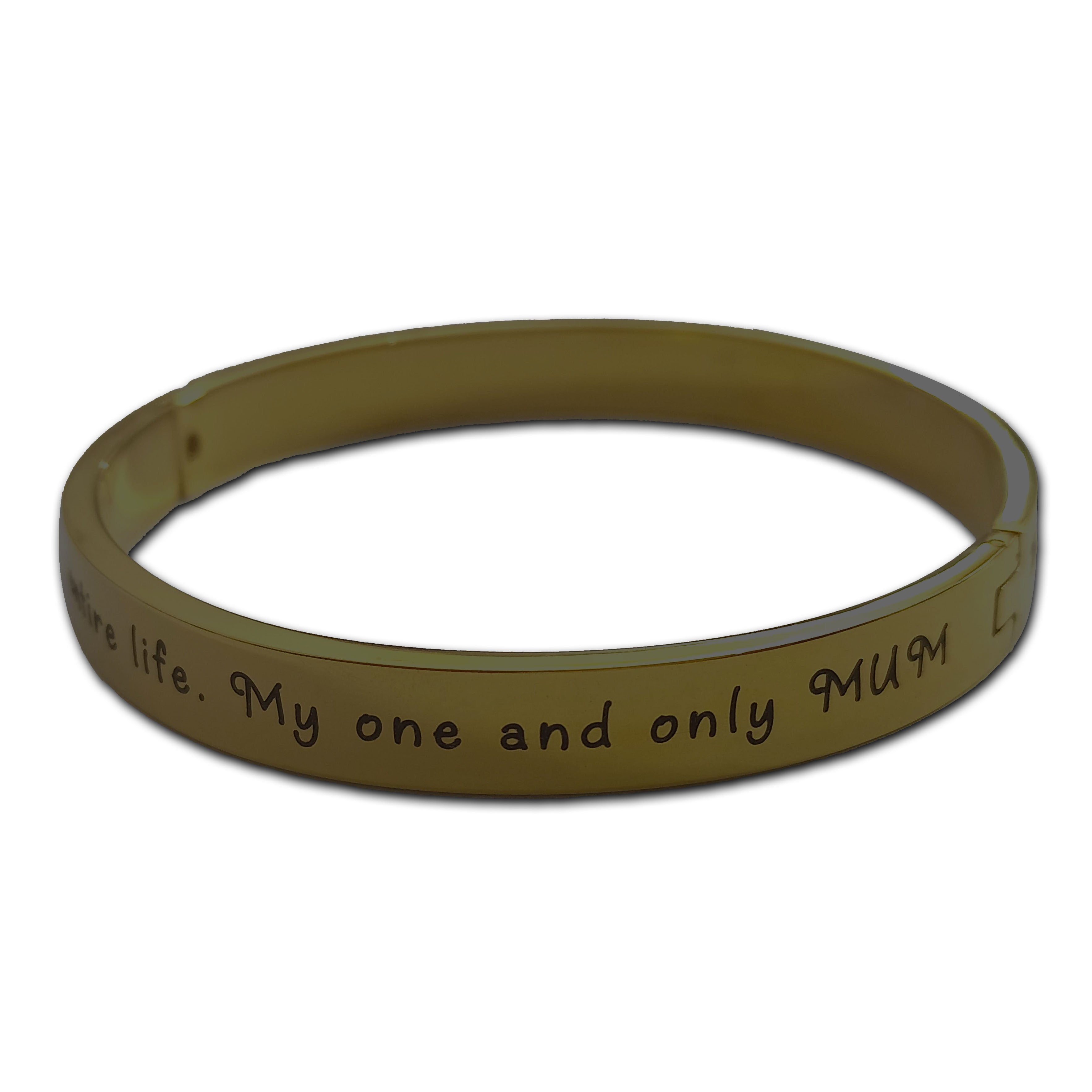 Our Promises
💜 100% Love It Guarantee

When you first lay eyes on your personalised custom made jewellery piece, we want you to fall in love with it 100%, so you can be confident when shopping with Belle Fever. If you are not 100% in love with your jewellery, we will work with you to find solutions to find a way to make it a design you love 100%.
🗓️ 365 Day Warranty

From when you design your personalised jewellery piece, until the time you receive it, our service to you does not stop there. We have a 365 day warranty that covers production defects and workmanship. Please be advised that the warranty will become void if the piece has been subjected to misuse or altered by any other person not a part of the Belle Fever production team.
📦 Free Tender Love & Care Package

The Belle Fever's TLC Package is and addition on top of our 365-Day Warranty and offers you assurance of future protection for your valued purchase. You can arrange a Jewellery Care Package in either a 1 year or 3 year Package, over the complimentary 6 months cover (valid from date your order has been sent). The Belle Fever's TLC Package covers the following maintenance of your purchase:

Inspection and Cleaning
Replacing clasps
Re enameling
Chain and bracelet repair
Earring repair
Tightening stone settings
Refinishing and polishing
Resetting stones
Repairs & Re-conditioning