As we settle into the New Year, new beginnings are in store. This is a time for reflection and setting resolutions. Our health is one of the most important aspects of our lives, so setting health goals is an important part of that process. However, what about our skin's health? Don't let your skin go without the TLC it deserves this January by using Enca Skincare. Here are four reasons why you should choose Enca Skincare for clear skin in 2023:
1. Enca has been proven to work. The most common skin condition among teenagers or older adults is acne. There are many acne treatments on the market, but not all of them are effective. In addition to being gentle on all skin types of any age, Enca is powerful enough to clear acne and help you get radiant, glowing skin. Several of our customers have reported clearer skin within weeks of using our product.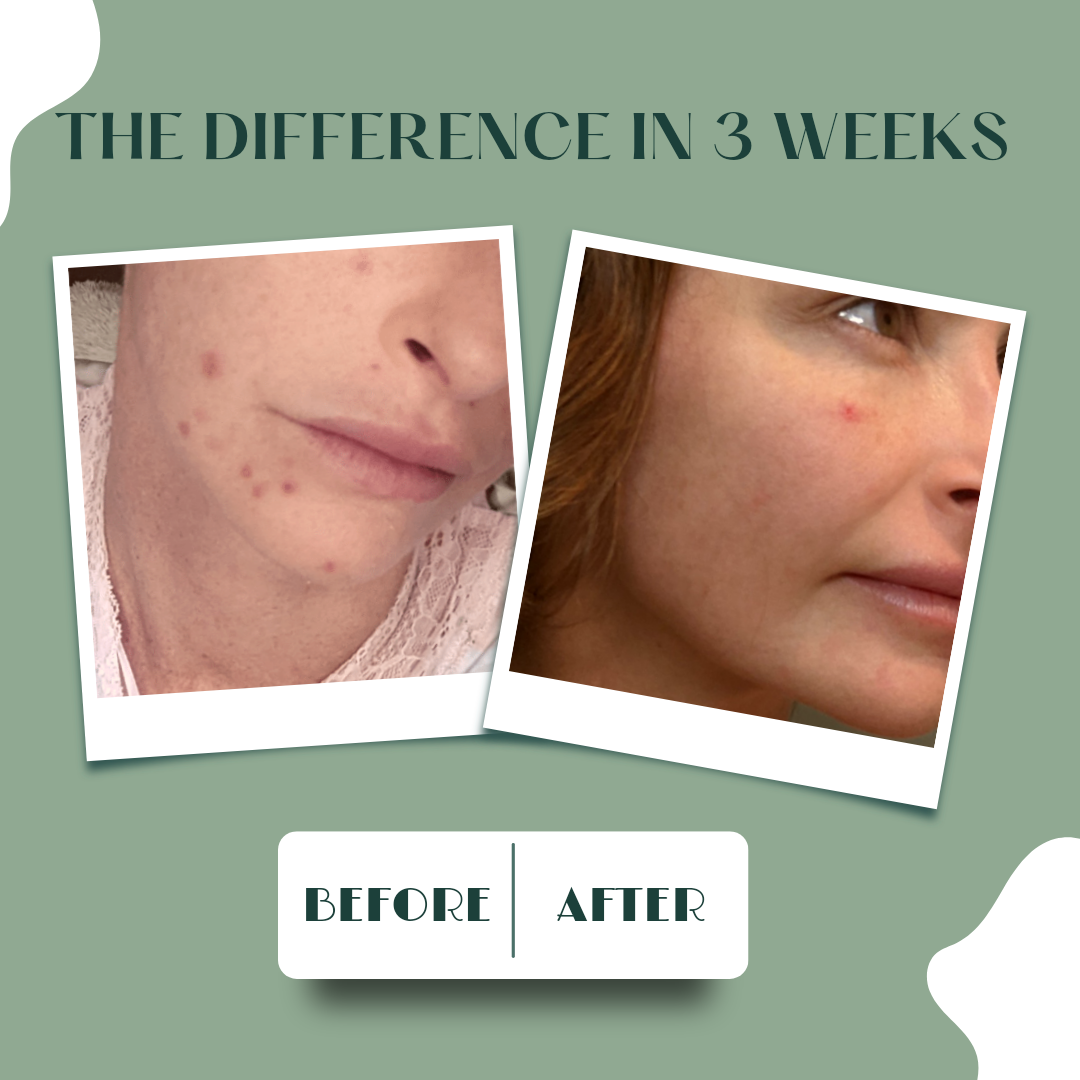 2. The Enca system is a gentle two-step process that can be used every day. The biggest concern people have about acne treatments is that they will cause their skin to become irritated. The good news is that you don't have to worry about that with Enca! Even sensitive skin can benefit from the natural active ingredient in Enca products. Manuka Honey, which is a key ingredient, helps prevent breakouts by killing bacteria on the surface. As a water-soluble product, it is gentle enough to use every day without irritation or dryness.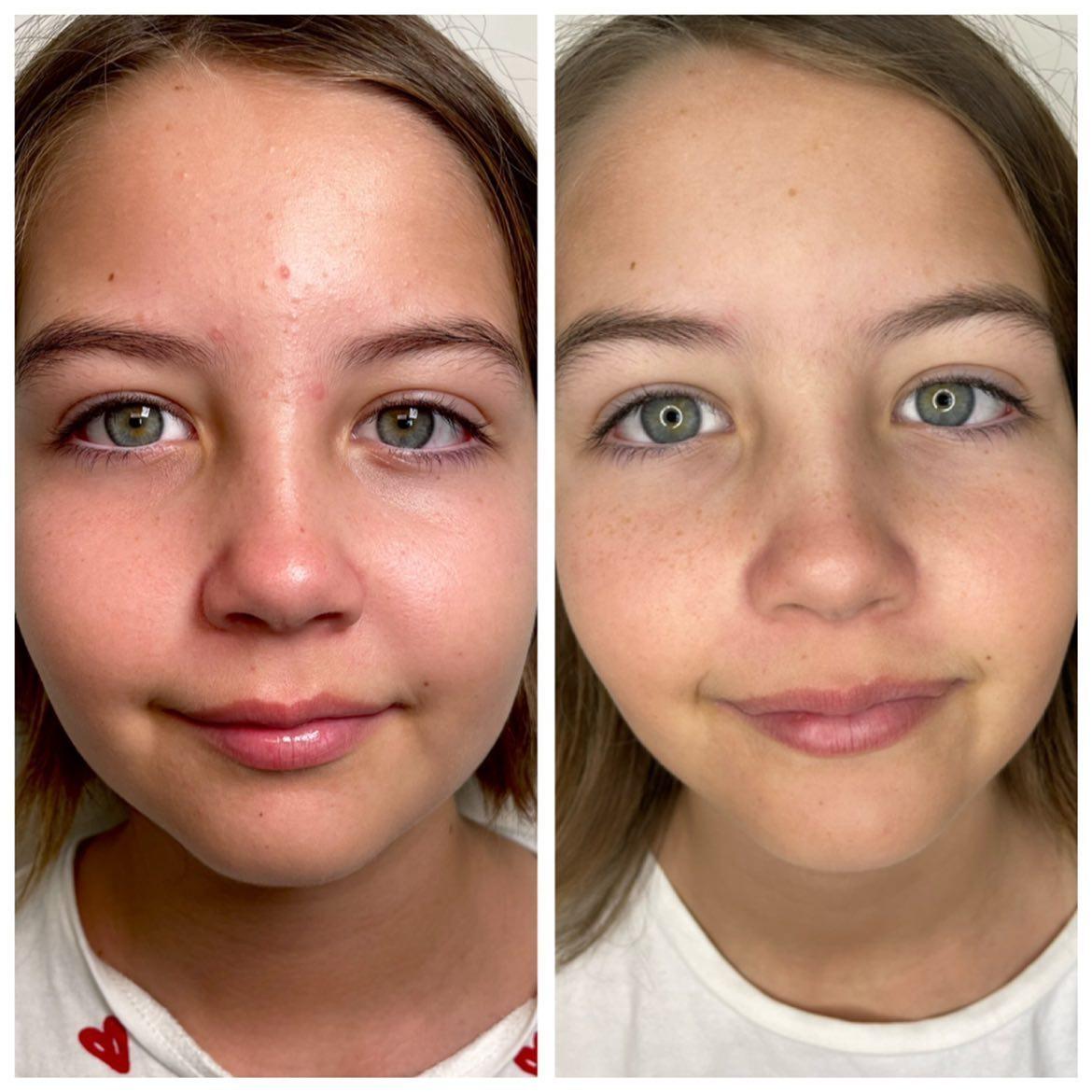 3. Acne breakouts aren't the only thing Enca helps with. Aside from reducing existing blemishes, Enca is also effective at preventing new blemishes from appearing and even improving the overall appearance of your skin. It will reduce pores, reduce redness, and give your skin a radiant glow as long as you use it regularly.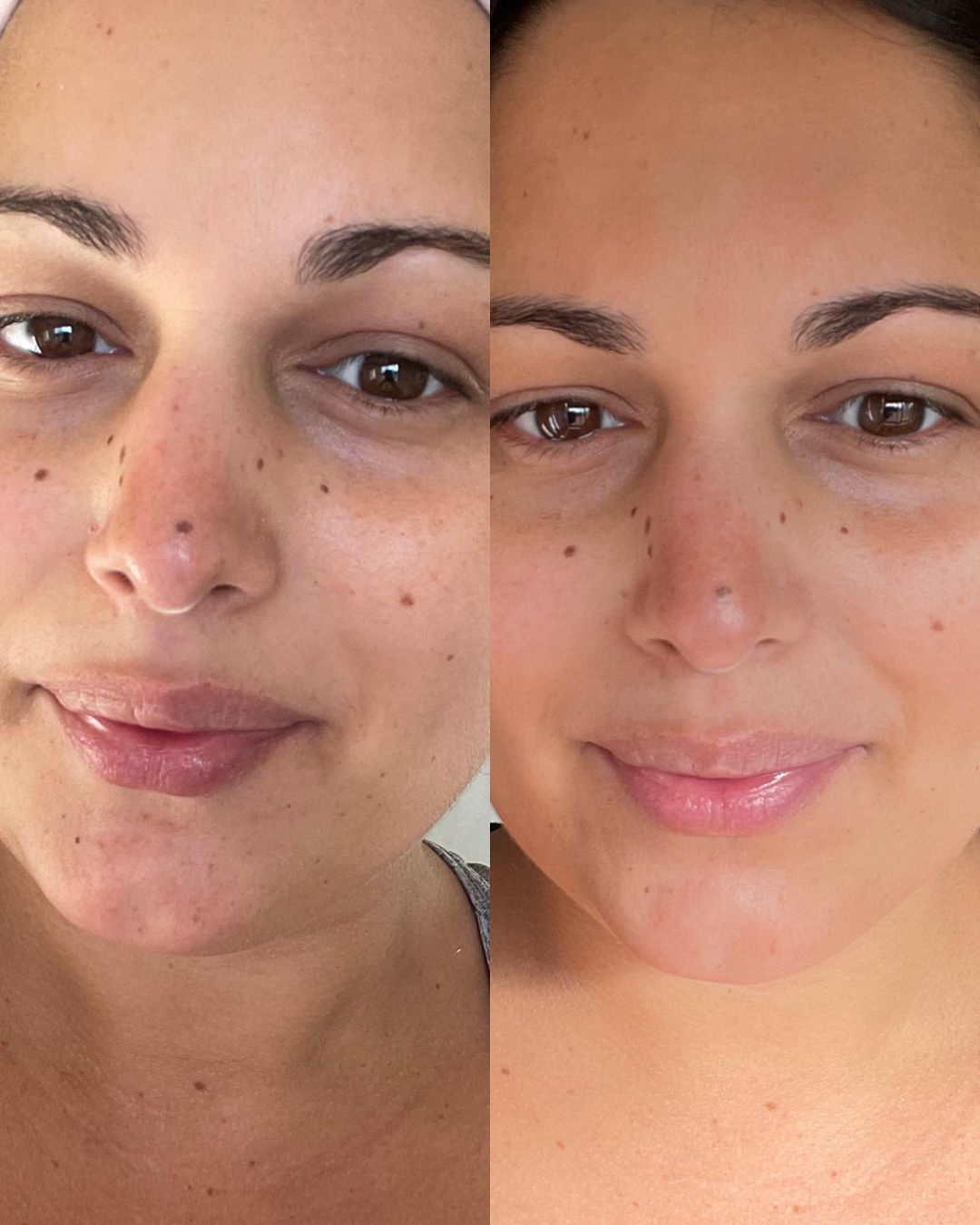 4. With Enca, you have nothing to lose! We're so confident you'll love Enca that we're offering a $1 trial pack.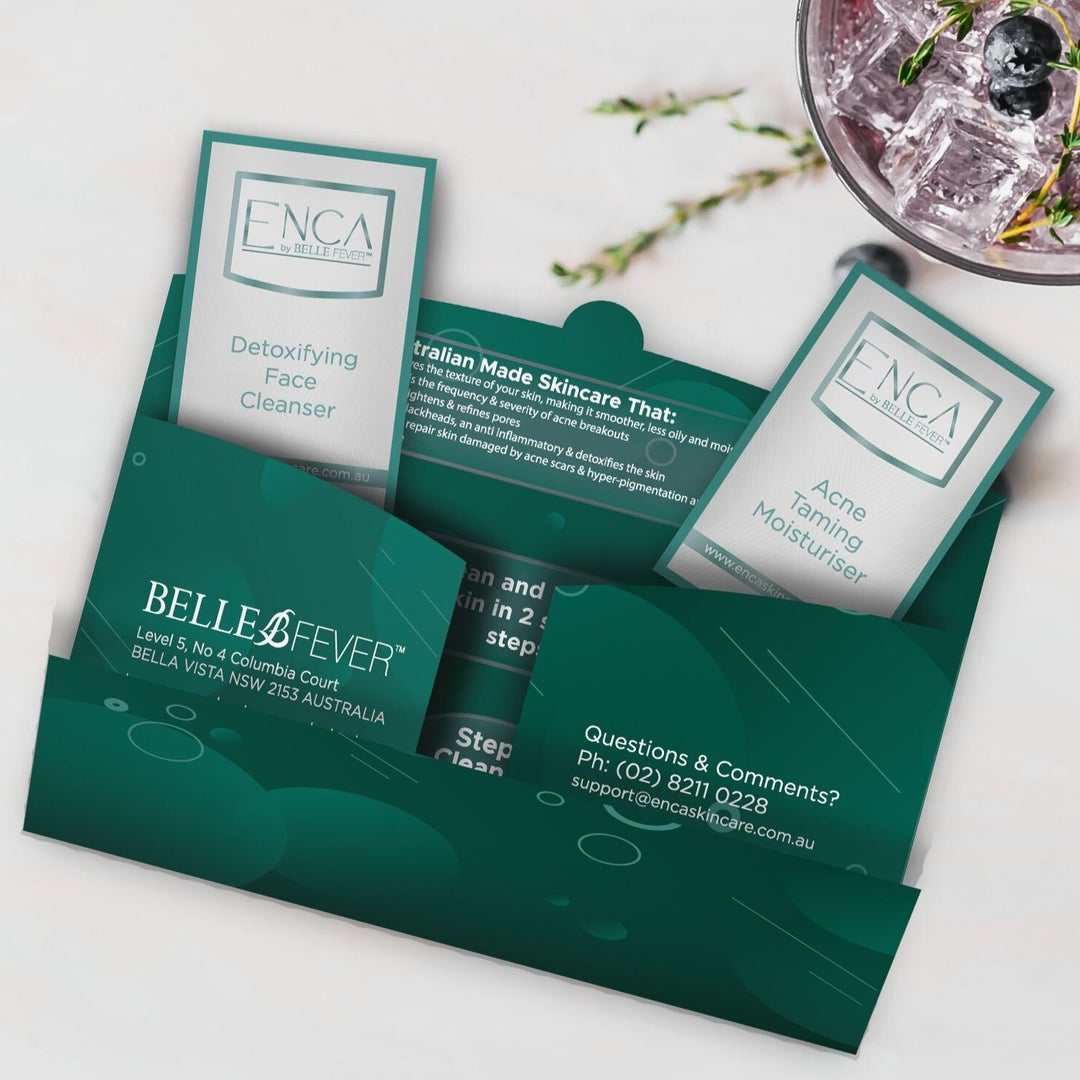 Now is the perfect time to start taking care of your skin! You can't go wrong with Enca Skincare if you want an acne treatment that's both effective and gentle. Check out Enca for yourself and see why people have chosen Enca for their clear skin!