Get A Free Matching Pillow Case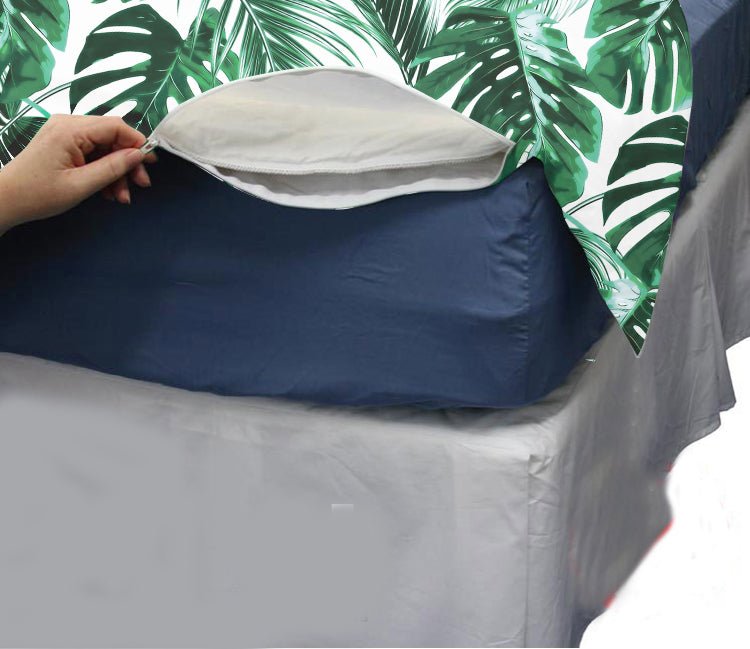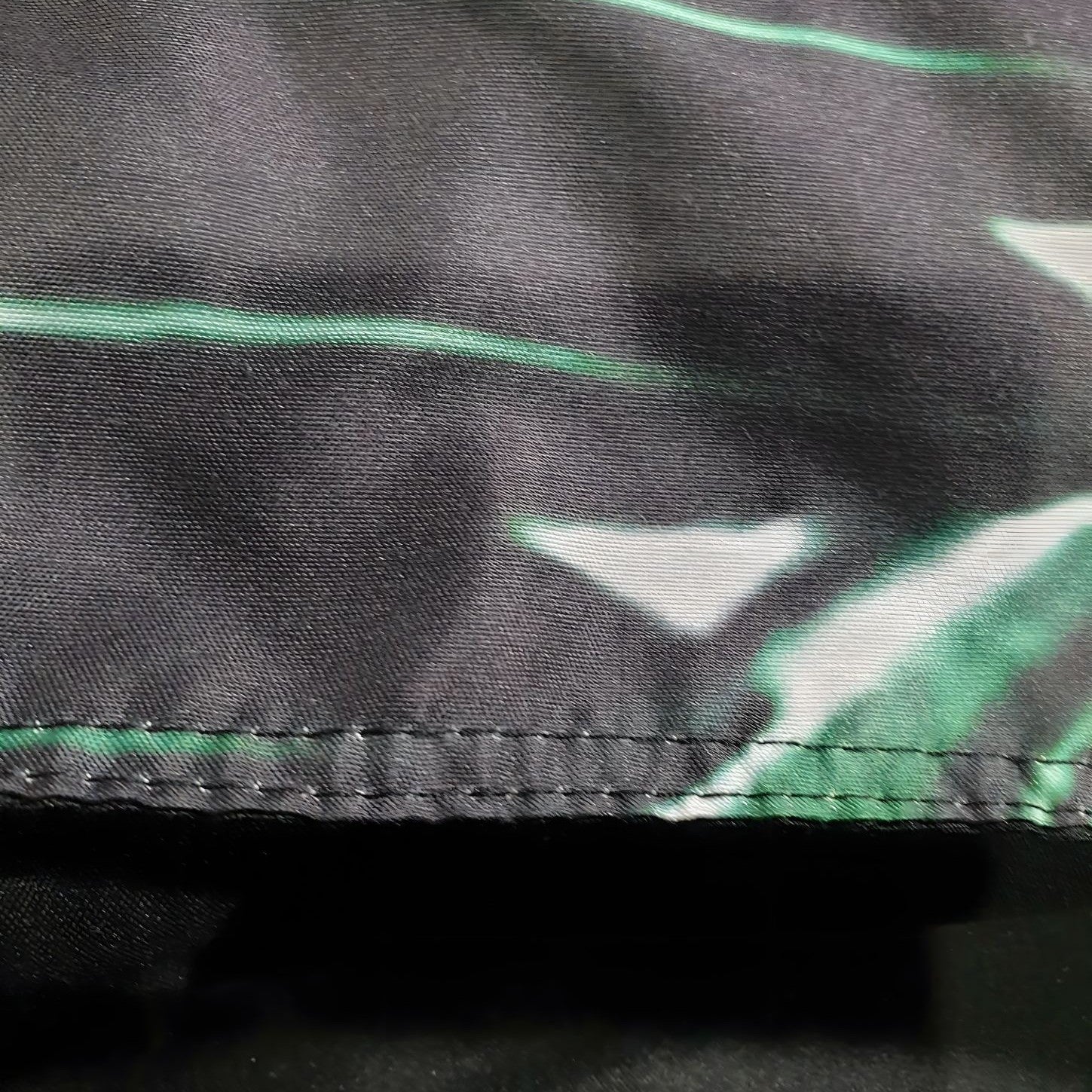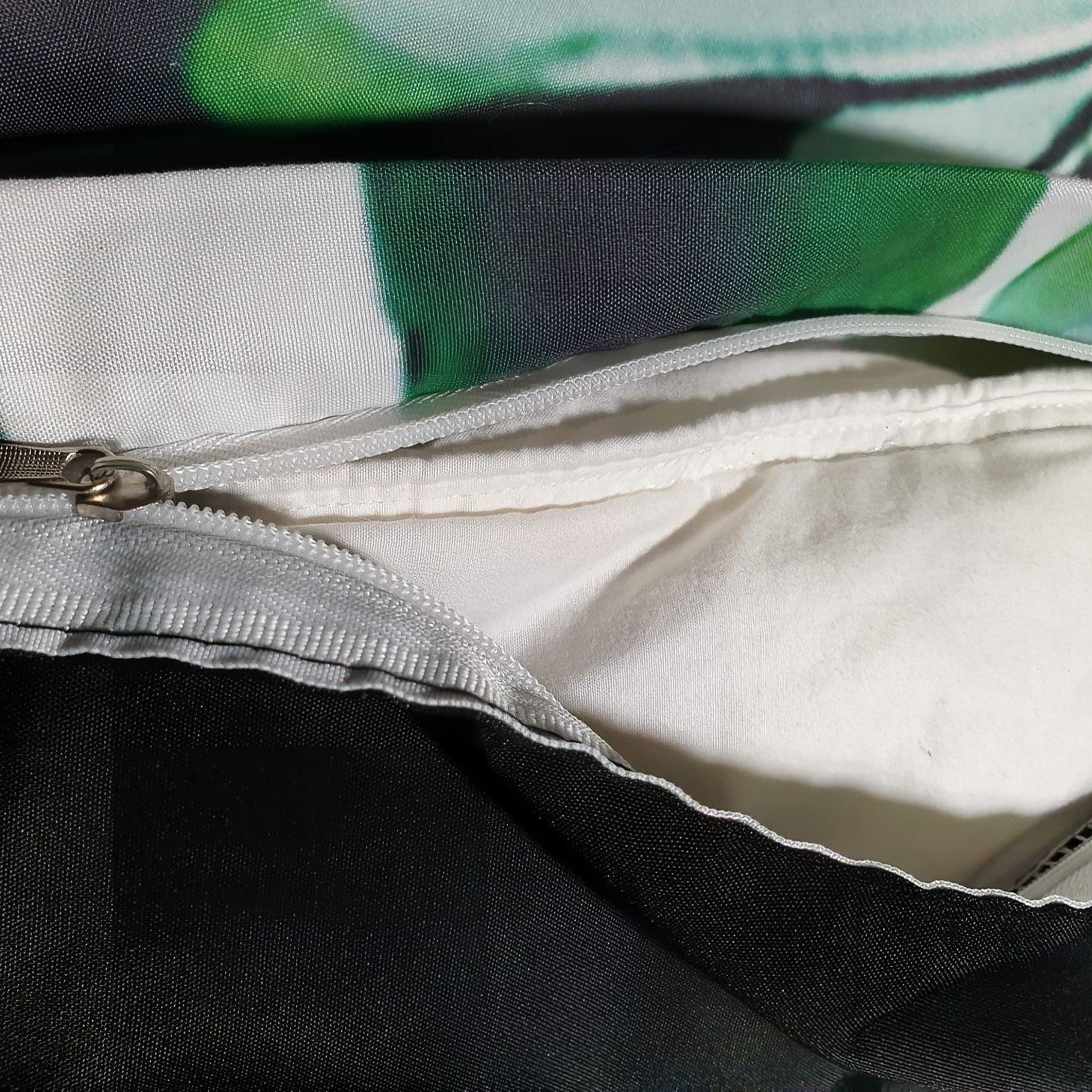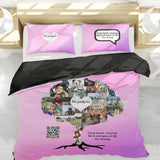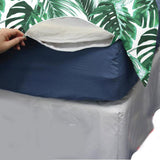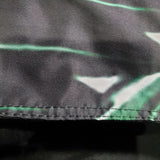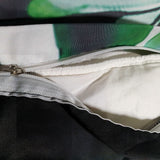 *NEW* Custom Designed Personalised Doona | Duvet | Quilt Cover
+ FREE Matching Pillow Case
Special Offer
AU Single or US Twin or UK Single GET 1x Free pillow case
Other sizes GET 2x Free pillow case
*Offer is not valid in conjunction with any other offers, discounts, or promotions.
$66.00
Regular price
$88.00
---
Family Tree Photos Doona Cover Custom Designed Personalised
$66.00
Regular price
$88.00
The Perfect Gift For Any Occasion
The Doona Cover is a totally unique gift that'll be cherished for years.
Our designer will create the design for your approval before we get to work!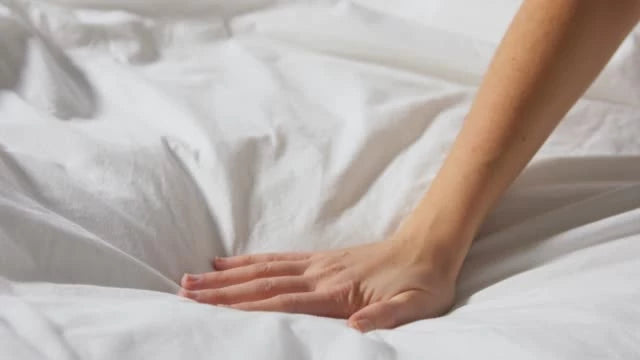 Extremely Soft and Comfortable
A custom doona cover is a great way to make your bedroom feel personalised and cosy, and this one is made from high quality materials in an array of colours. They also make great gifts for family and friends.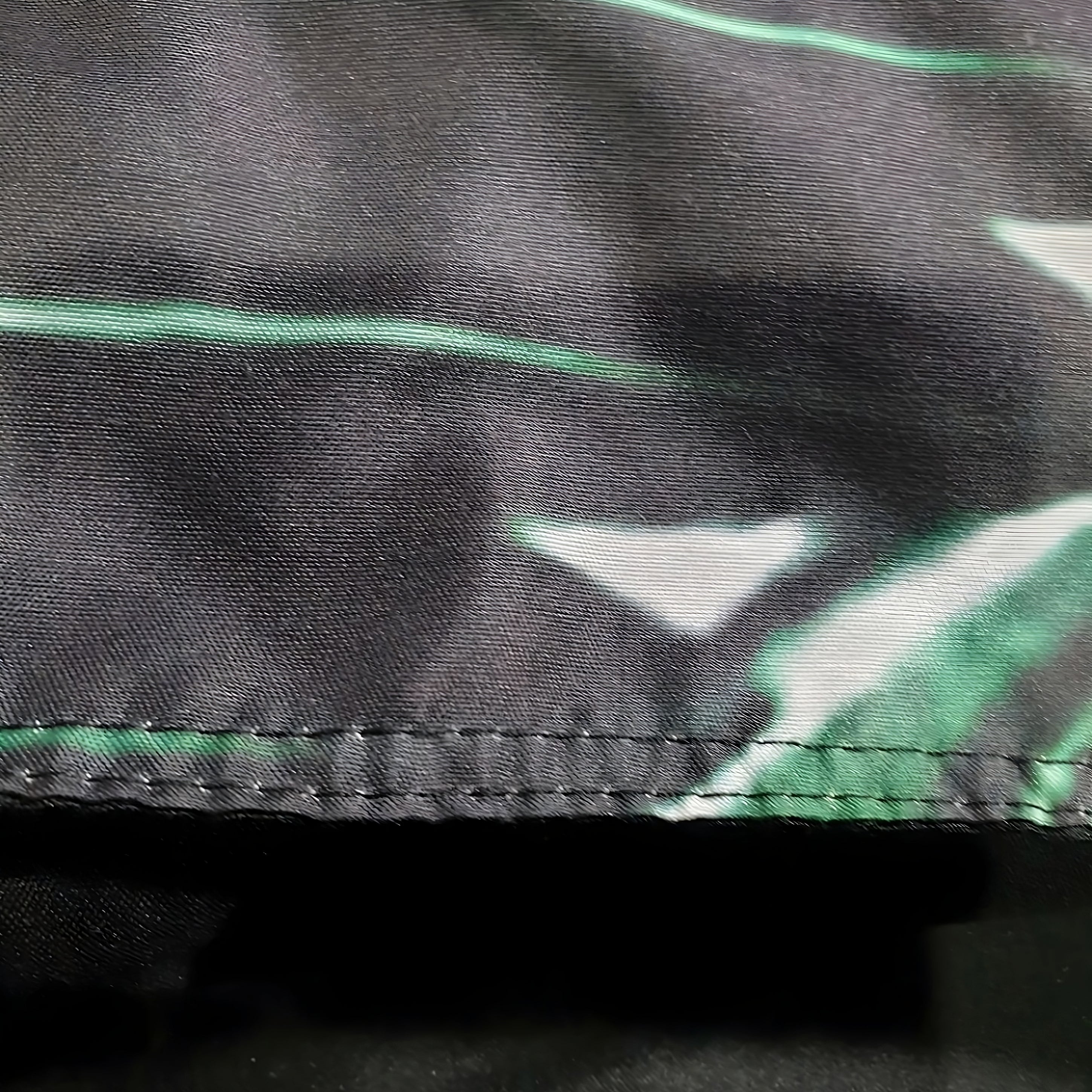 A cover that is sure to last and stay in place
We double-stitch each doona cover for durability and ease of use. You'll have peace of mind knowing your doona will last for years to come, keeping you comfortable and warm all night long.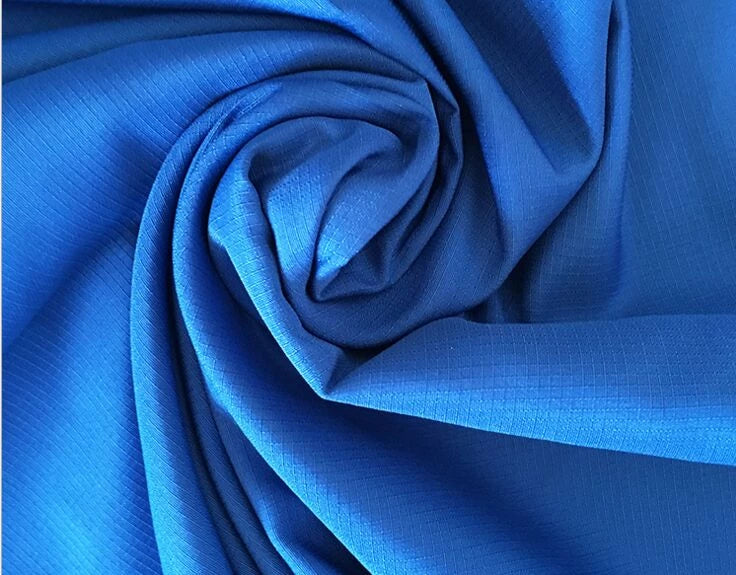 Keeps you warm in winter and cool in summer
Each doona cover is made with a unique blend of microfiber materials. The result is a cover that feels soft and smooth on your skin, keeps you warm in winter and cool in summer, and repels dust mites.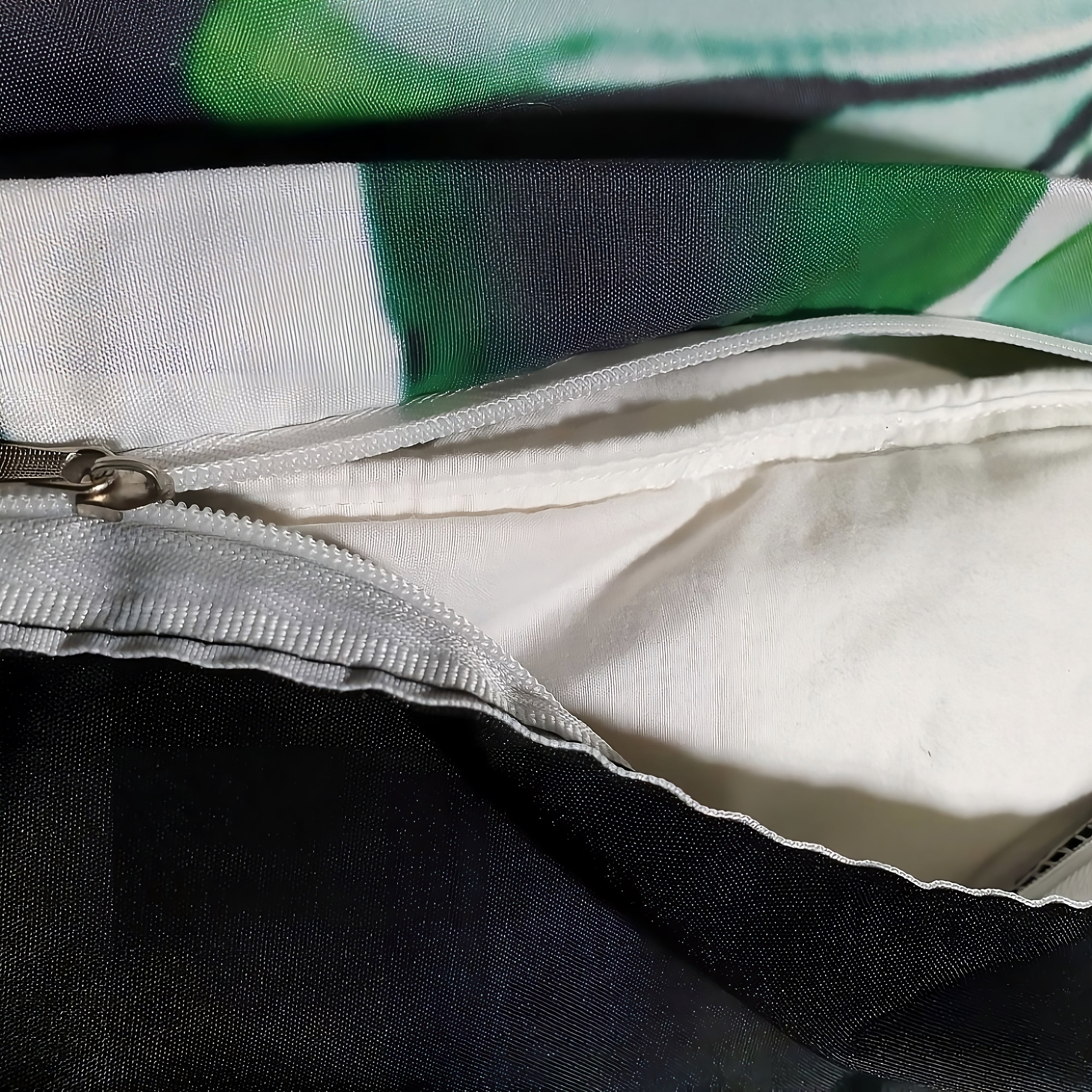 Prevents your doona from getting dirty, from falling out of the cover and keeps the overall look of your bed fresh.
Ensure the cleanliness and protection of your doona with Doona zipper covers. The zipper closure prevents it from falling out or getting dirty, unlike buttons.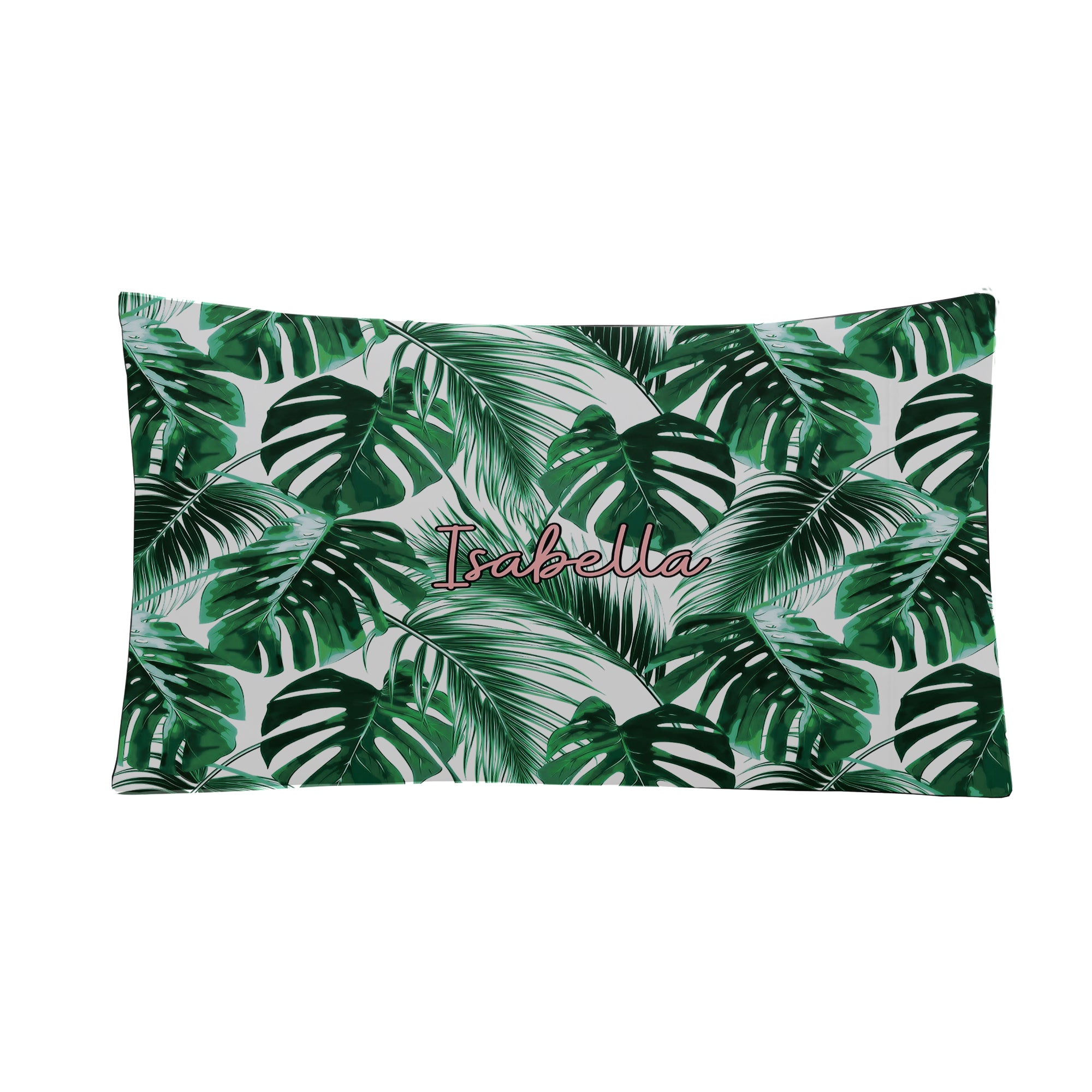 A Perfect Match
Looking for a beautifully matching pillow cover to match your new custom doona cover? Pick a style, pick a colour, picture or design and we'll send you a FREE one!
★ ★ ★ ★ ★
"I bought this for my daughter. She loves it. It's so soft and smooth, I'm sure that she will sleep well under it for many years to come. The quilt cover is very well made and the colours match the picture exactly. I am so happy with my purchase!"
- Dan
★ ★ ★ ★ ★
"A lovely Doona cover for our daughter, who lives in a share home, has Angelman Syndrome, non verbal. This cover gives her carers a chance to speak to her, to go through her family members & our West Highland White Terriers, it is lovely."
- Helen H.
Get the perfect gift for your loved one!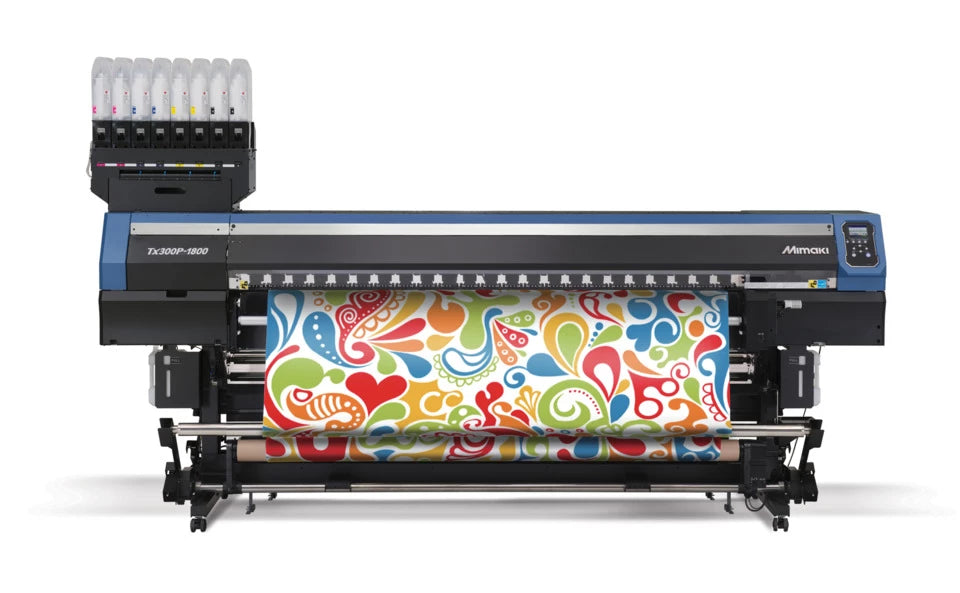 Sharp, clear and lasts through many washes
3D printing technology is used to create your covers. The printing is sharp and clear, and it will last through many washes. The vivid colour of the printed images will make any 3D object stand out.
How To Get Your Free Pillow Case

Design It
Got some awesome pics? Upload 'em in high-res or email 'em over. Need a custom design? Share your vision with us, with examples or details. Tell us about the colors, words, and font you fancy!

Work It Out
Our design gurus will craft your perfect layout and team up with you until it's a total knockout! We throw in 3 revisions, so check your email and holla back pronto with your approval!

Get Your Free Pillow Case!
Got a design for your Doona Cover? We'll print it on your free pillow case! Or if you want something different, just give our friendly team a shout.
FAQs
Production Information

For sharp printing quality, use high resolution photos instead of screen shots. Platforms like messenger chat may resize photos, so upload the original to your order or email it to admin@belefever.com.au with your order number in the subject line.
Our team can assist you in designing a customised Doona cover that reflects your preferred colour, pattern, and images.
3 Complimentary Revisions to ensure you find the ideal Doona Cover for your bed.
You will receive a Design Layout for your approval via email and SMS within 1-2 business days. Kindly reply as soon as possible.
Please ensure correct spelling and font usage, as returns cannot be accepted for products with spelling errors or low-quality provided images.
Shipping Time

The Doona Cover is crafted by hand, with each piece cut and sewn meticulously. The design is exclusively tailored to your preferences. The production commences upon design approval and typically takes 2-3 weeks to complete before delivery.
Wide range of Doona Cover sizes to choose from

Sizes in cm Inches

AU Single 140 x 210 cm | 55 x 83 in

AU Double 180 x 210 cm | 71 x 83 in

AU Queen 210 x 210 cm | 83 x 83 in

AU King 240 x 220 cm | 95 x 87 in

US Twin 173 x 218 cm | 68 x 86 in

US Full 203 x 228 cm | 80 x 90 in

US Queen 228 x 228 cm | 90 x 90 in

US King 228 x 264 cm | 90 x 104 in

EU Double 210 x 210 cm | 79 x 79 in

EU King 220 x 240 cm | 96 x 86 in

UK Single 135 x 200 cm | 53 x 79 in

UK Double 200 x 200 cm | 79 x 79 in

UK King 230 x 220 cm | 91 x 87 in

UK Super King 260 x 220 cm | 103 x 87 in
Doona Cover, Quilt Cover or Duvet Cover care instructions

Wash Doona Cover by hand or machine under 40 degrees. Avoid tumble drying, bleaching, or using softener. Washing in warm water maintains fabric's elasticity, resistance to abrasion, flexibility, and durability.
What if I need assistance with my order or have a question?

Our customer support team is available to assist you. Contact us via email or phone for any questions or order assistance.