"I have fairly sensitive skin and this was the perfect balance of feeling like I was getting a deep cleansing without hurting the skin. The moisturiser was not too heavy, not too light...IT WAS PERFECT! It is a great everyday cream and absorbed well into my skin without leaving a greasy residue. Overall I think it is a fantastic product."
Chloe G.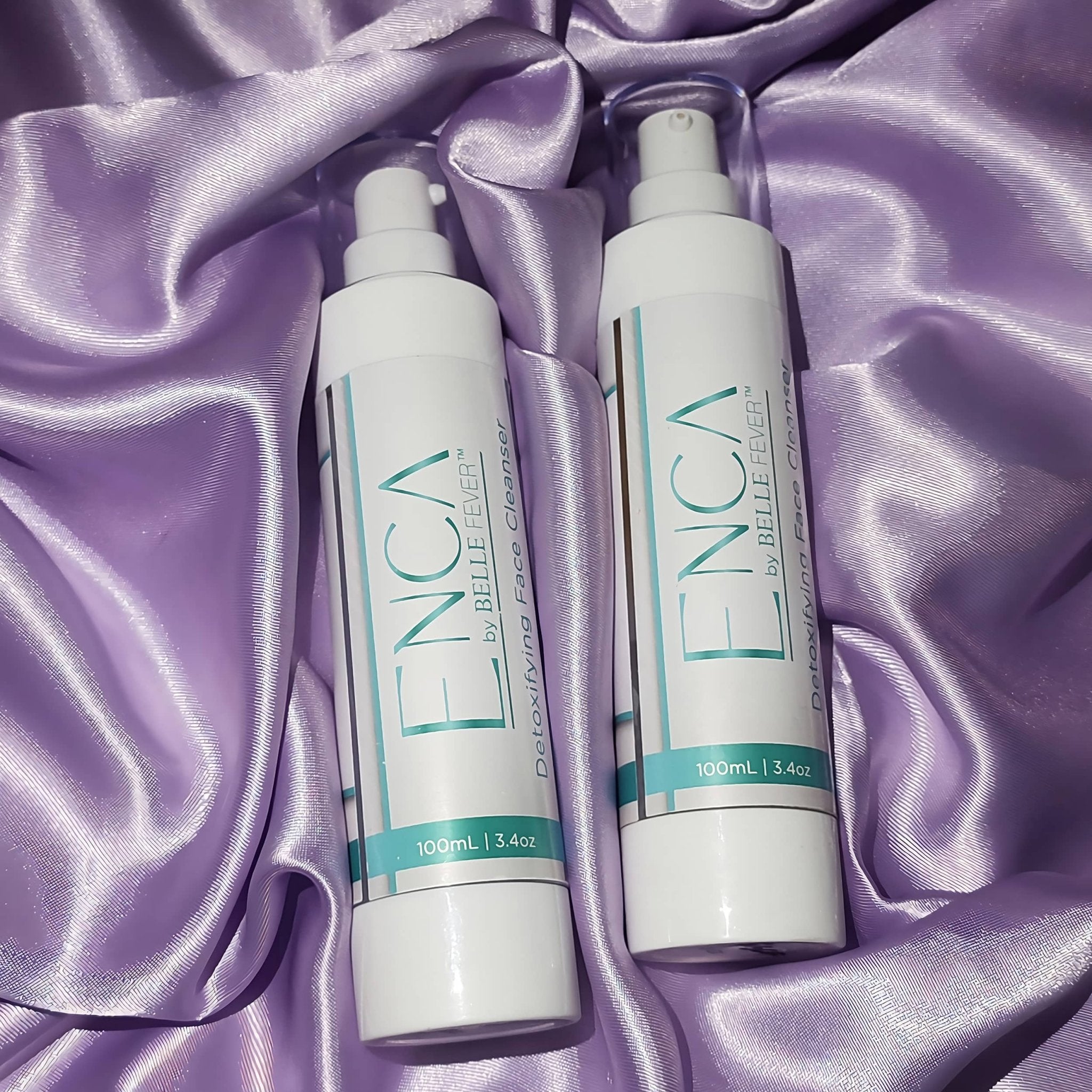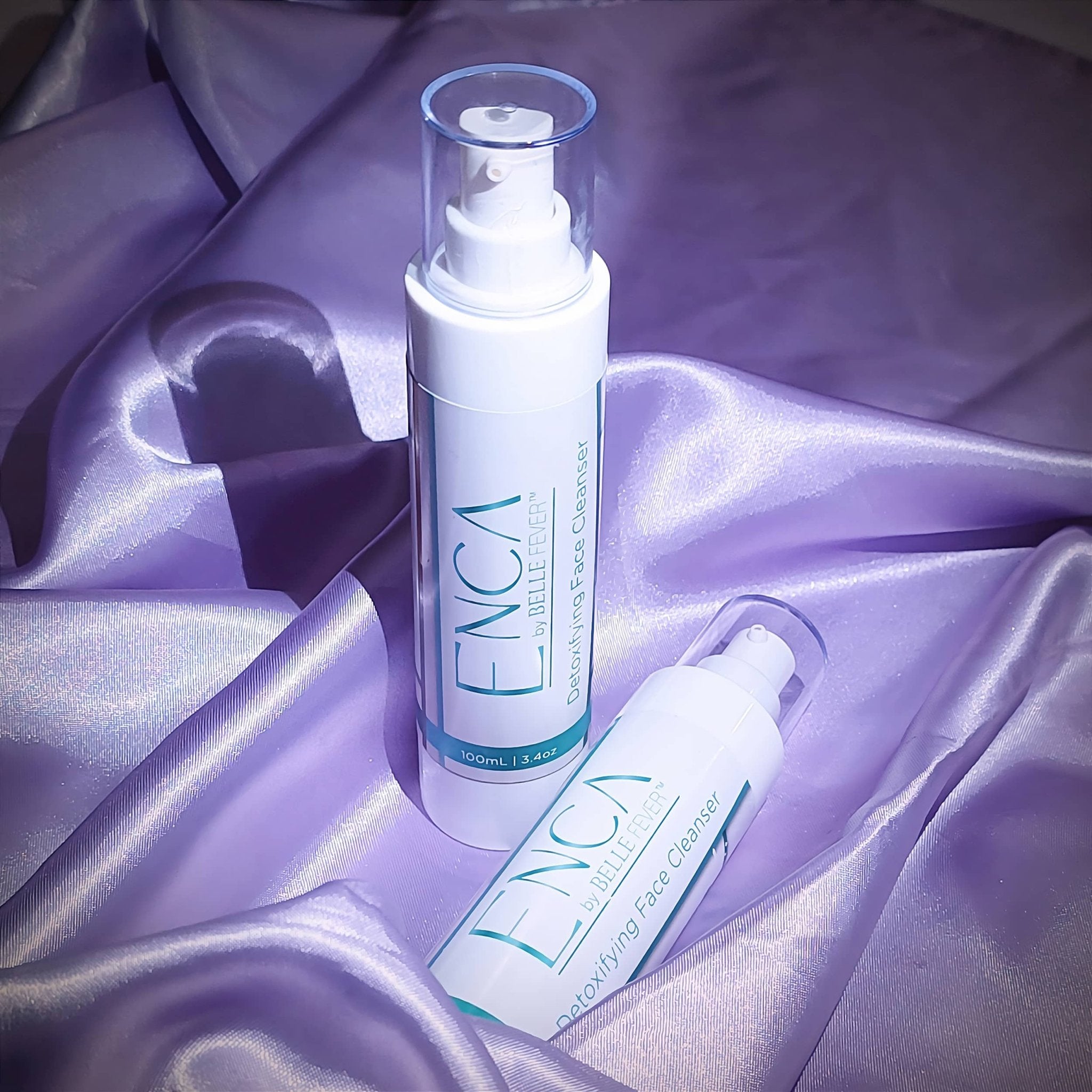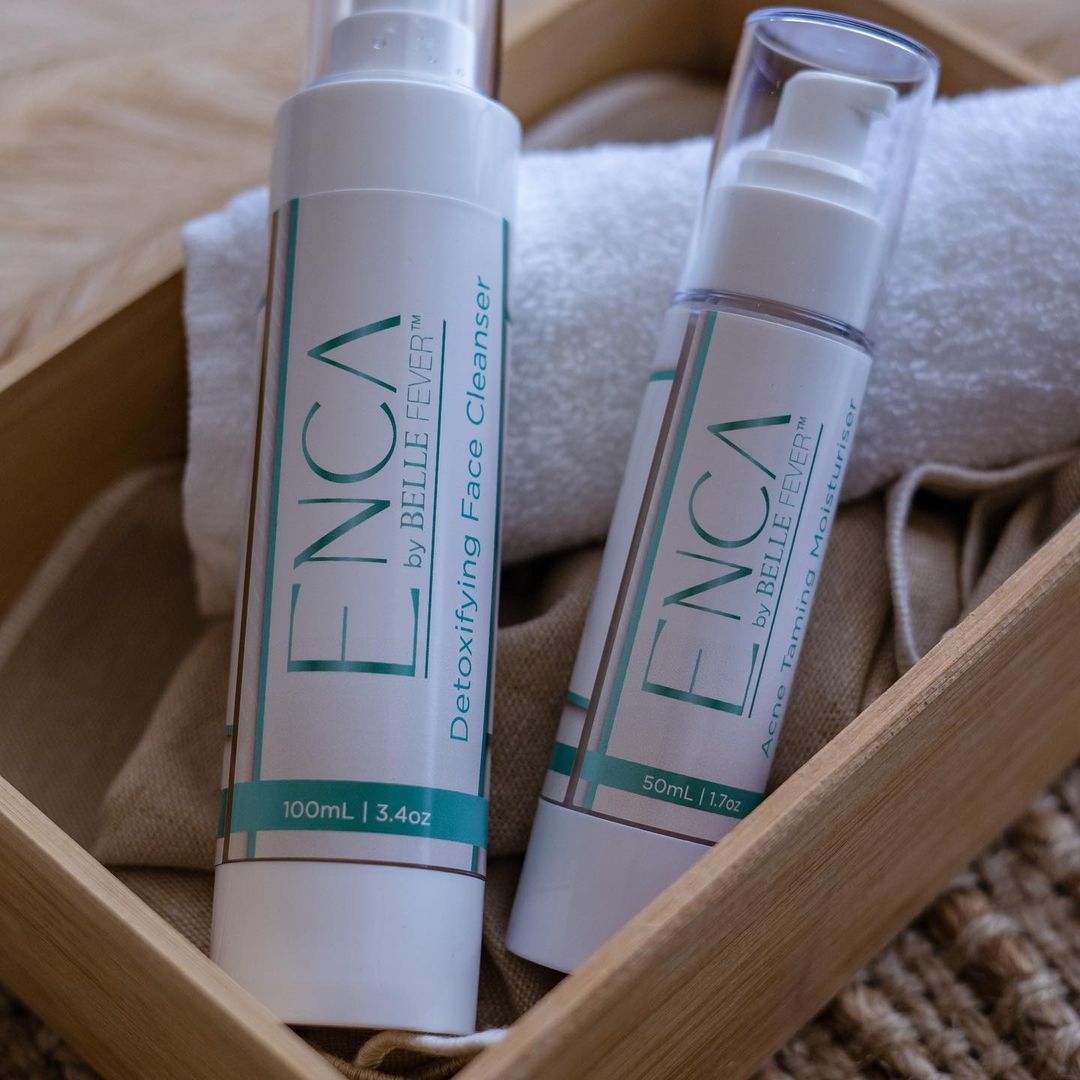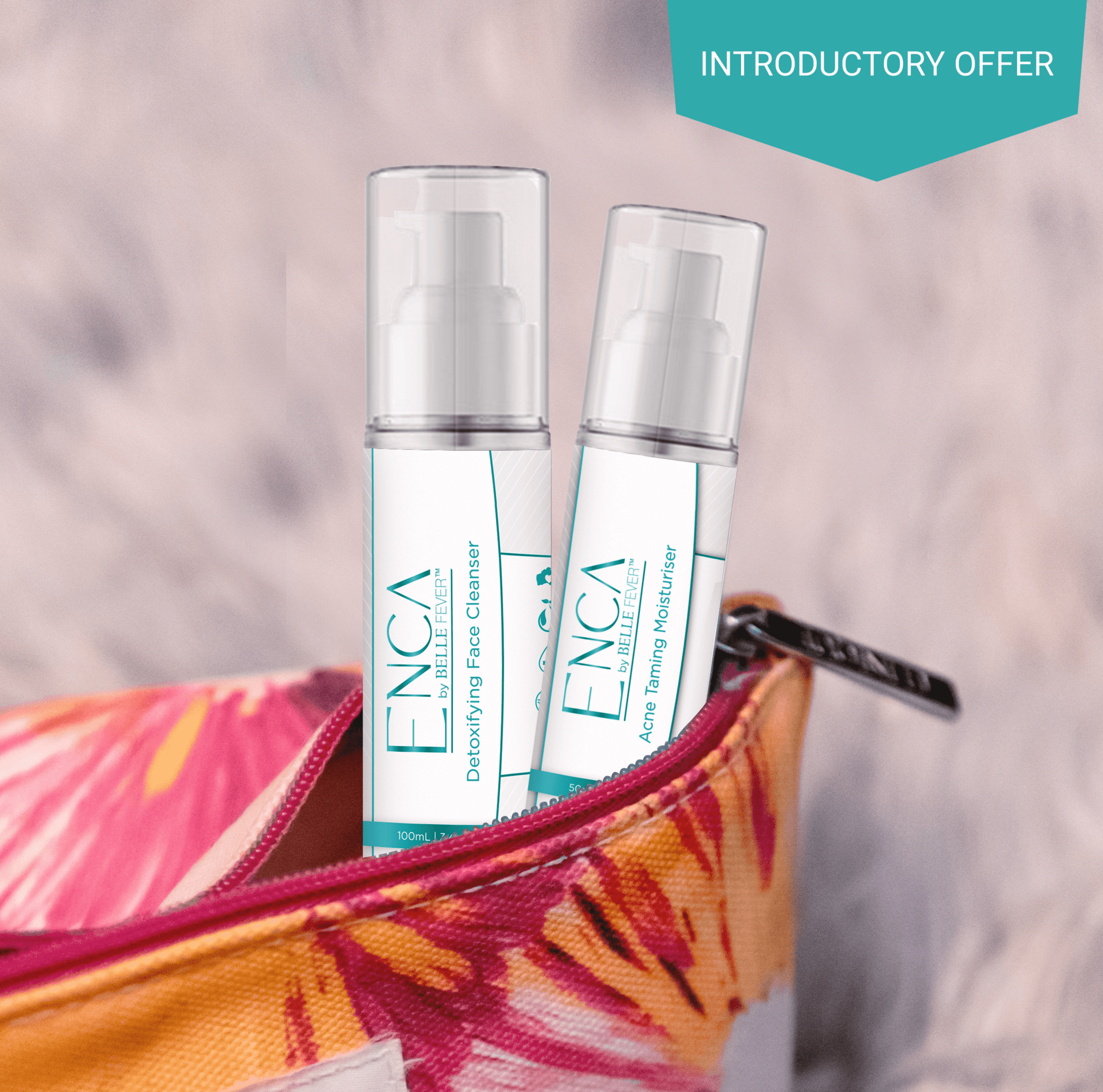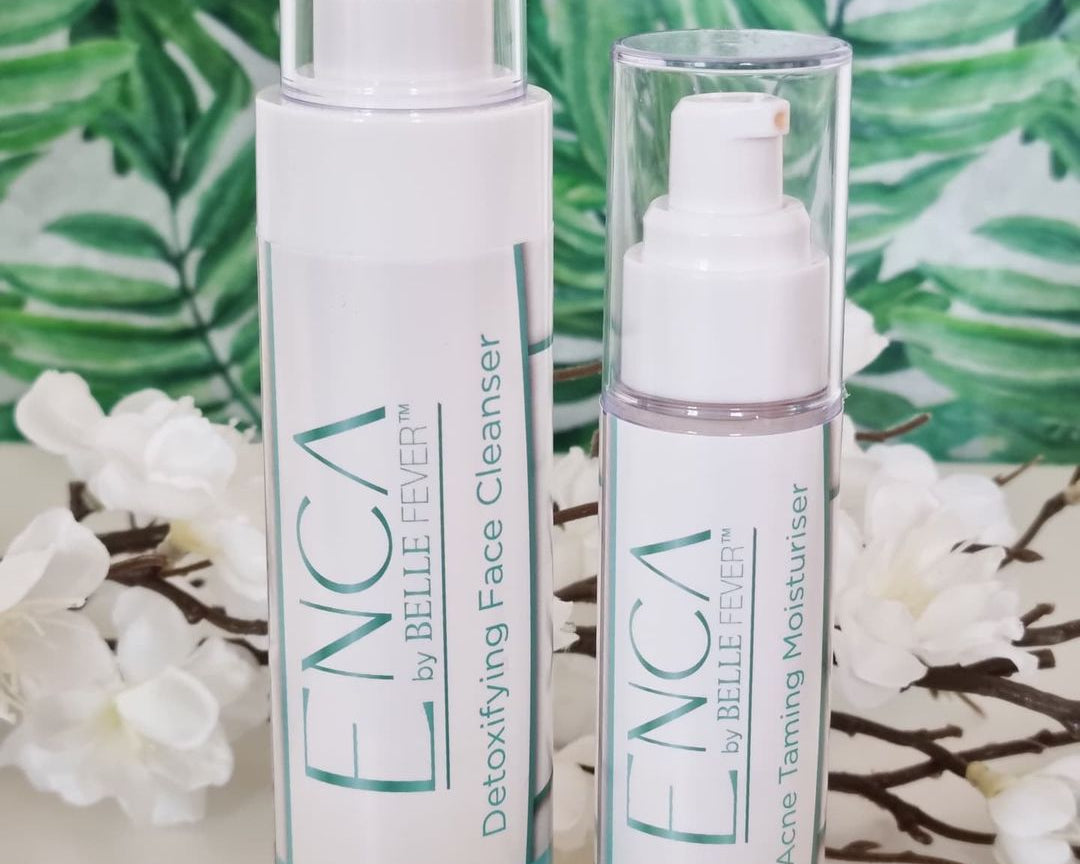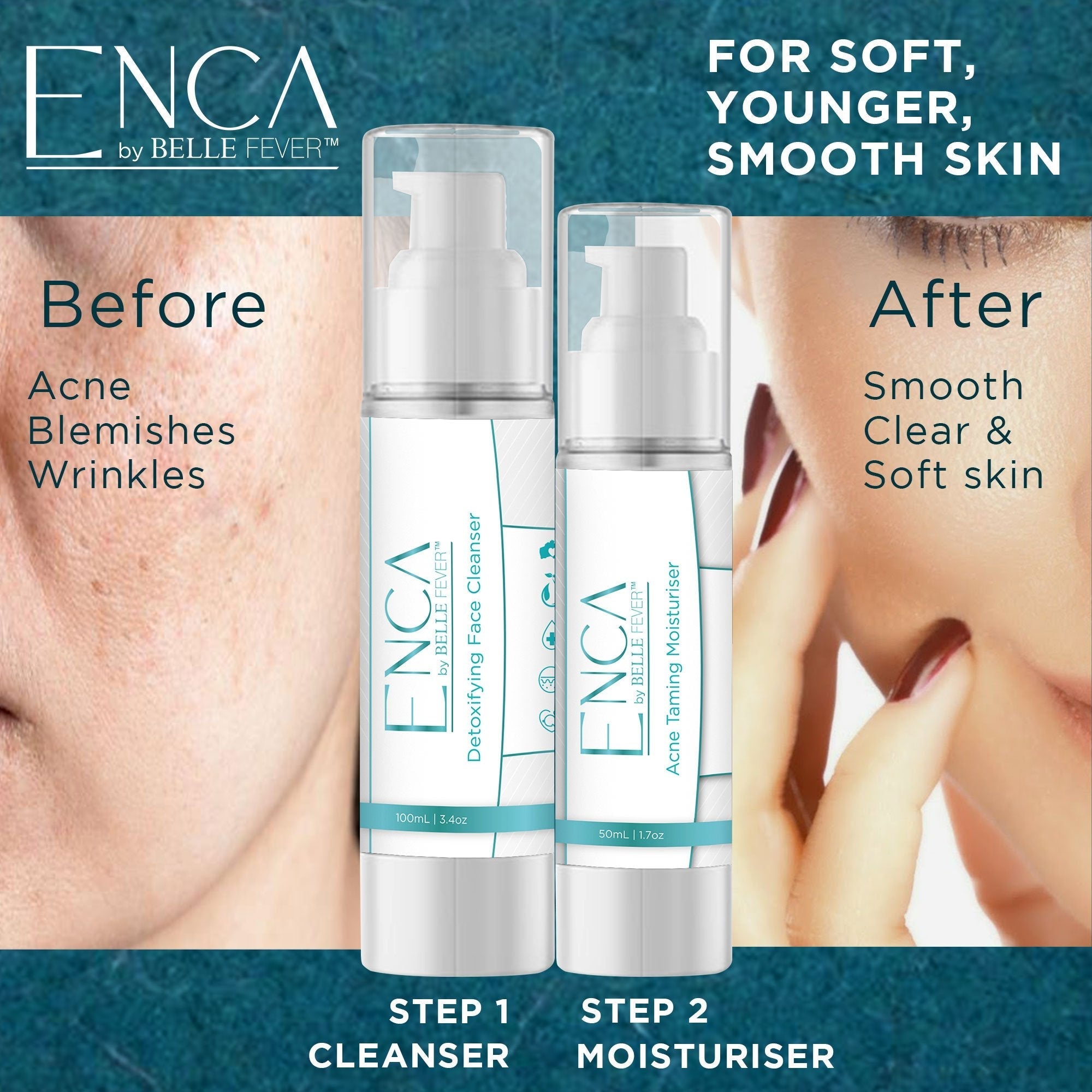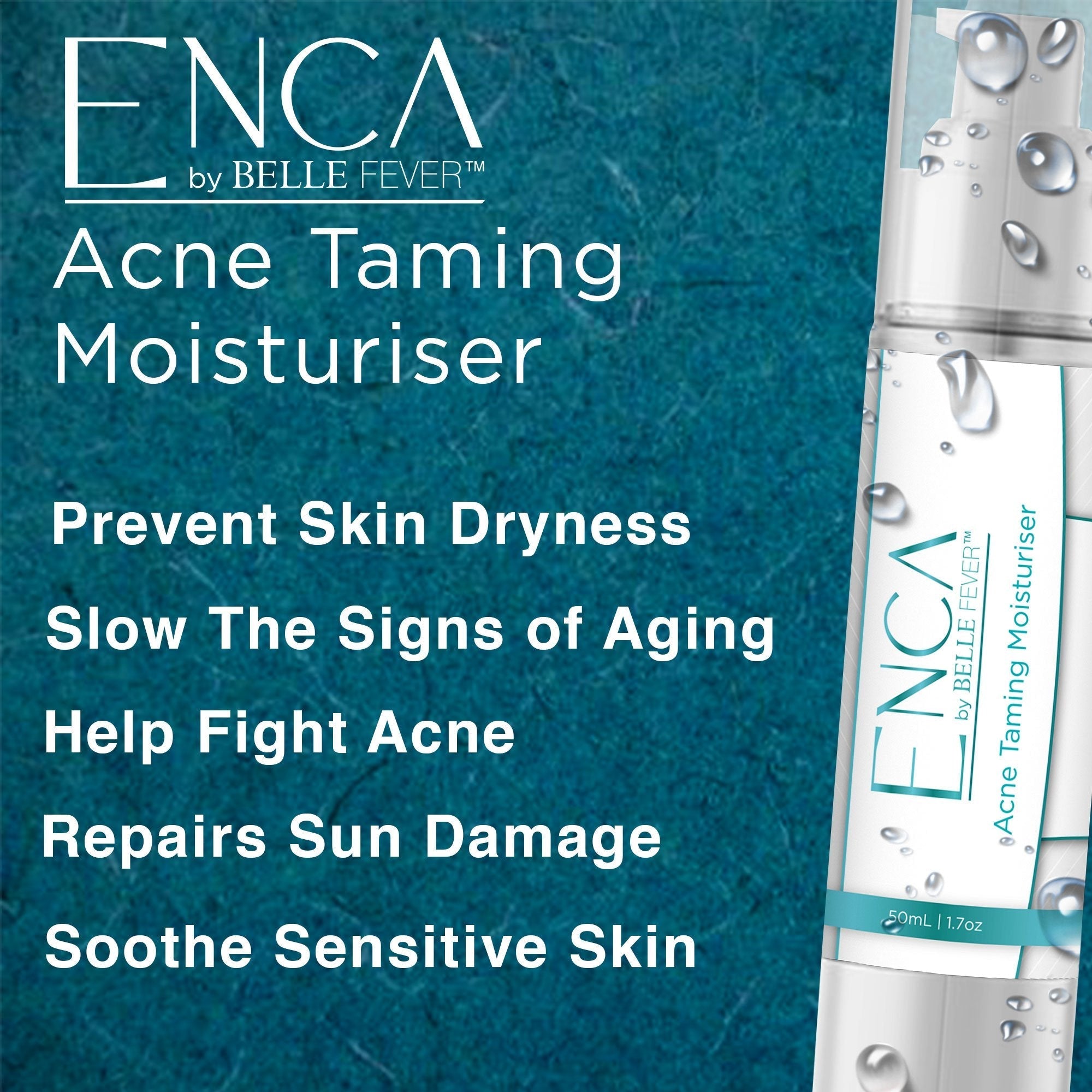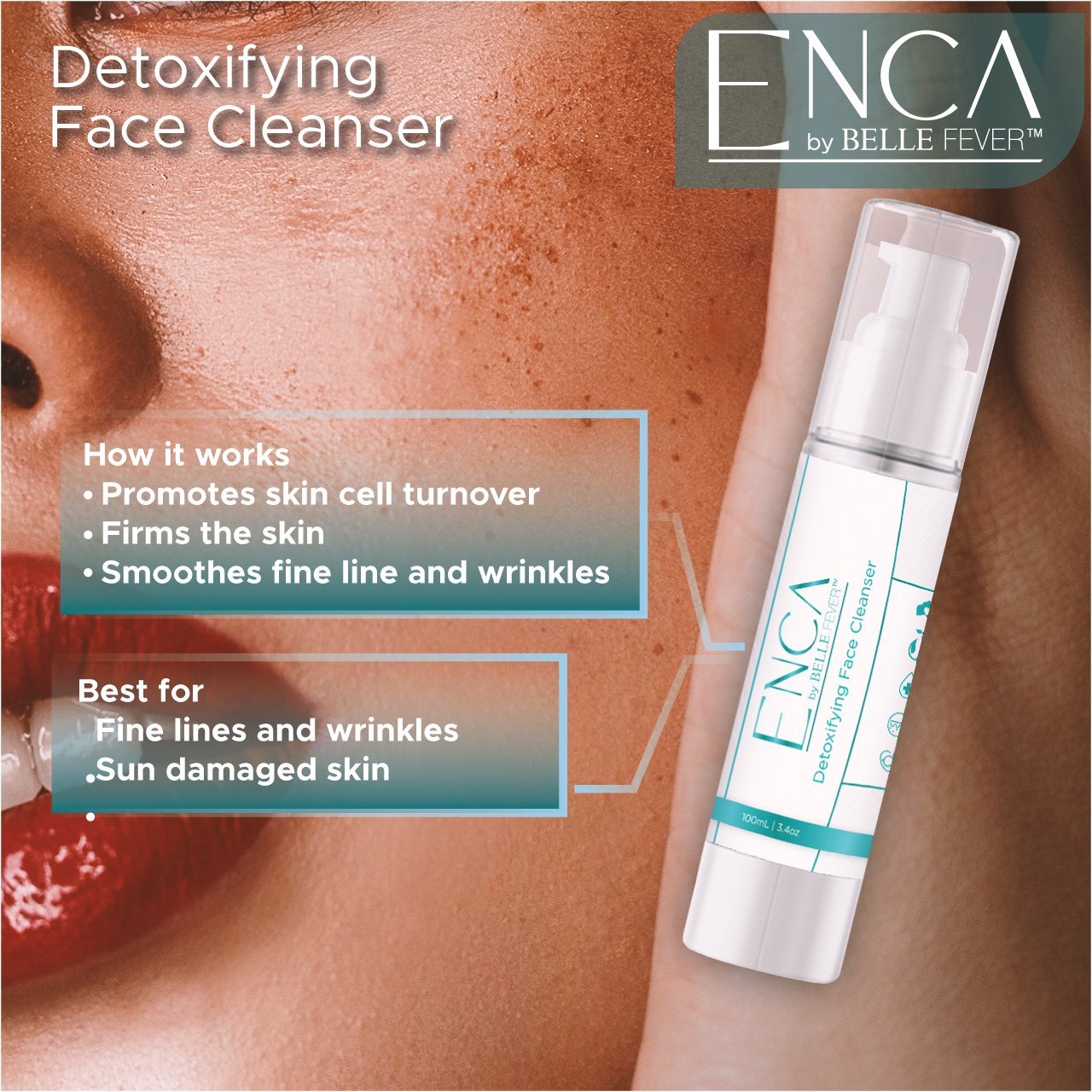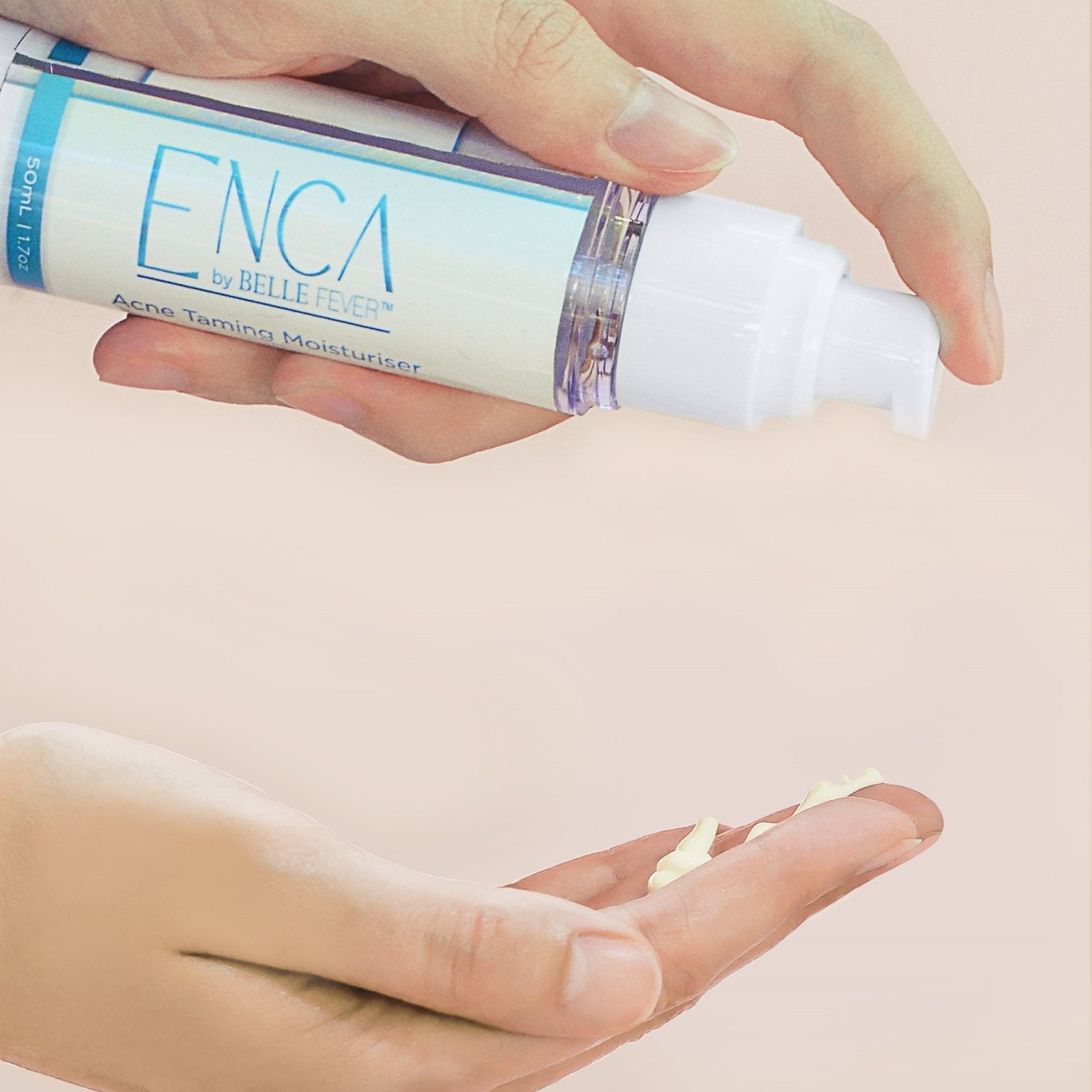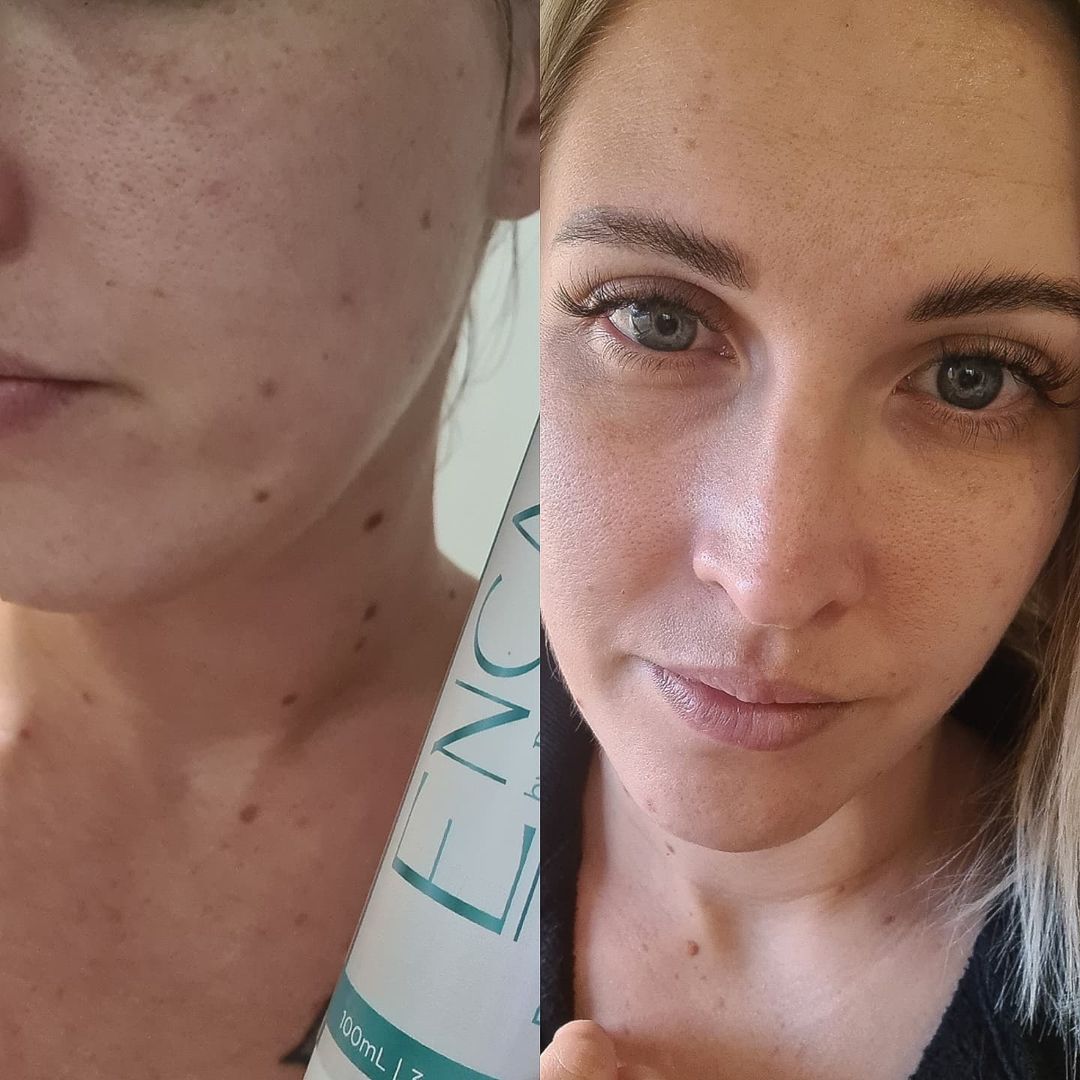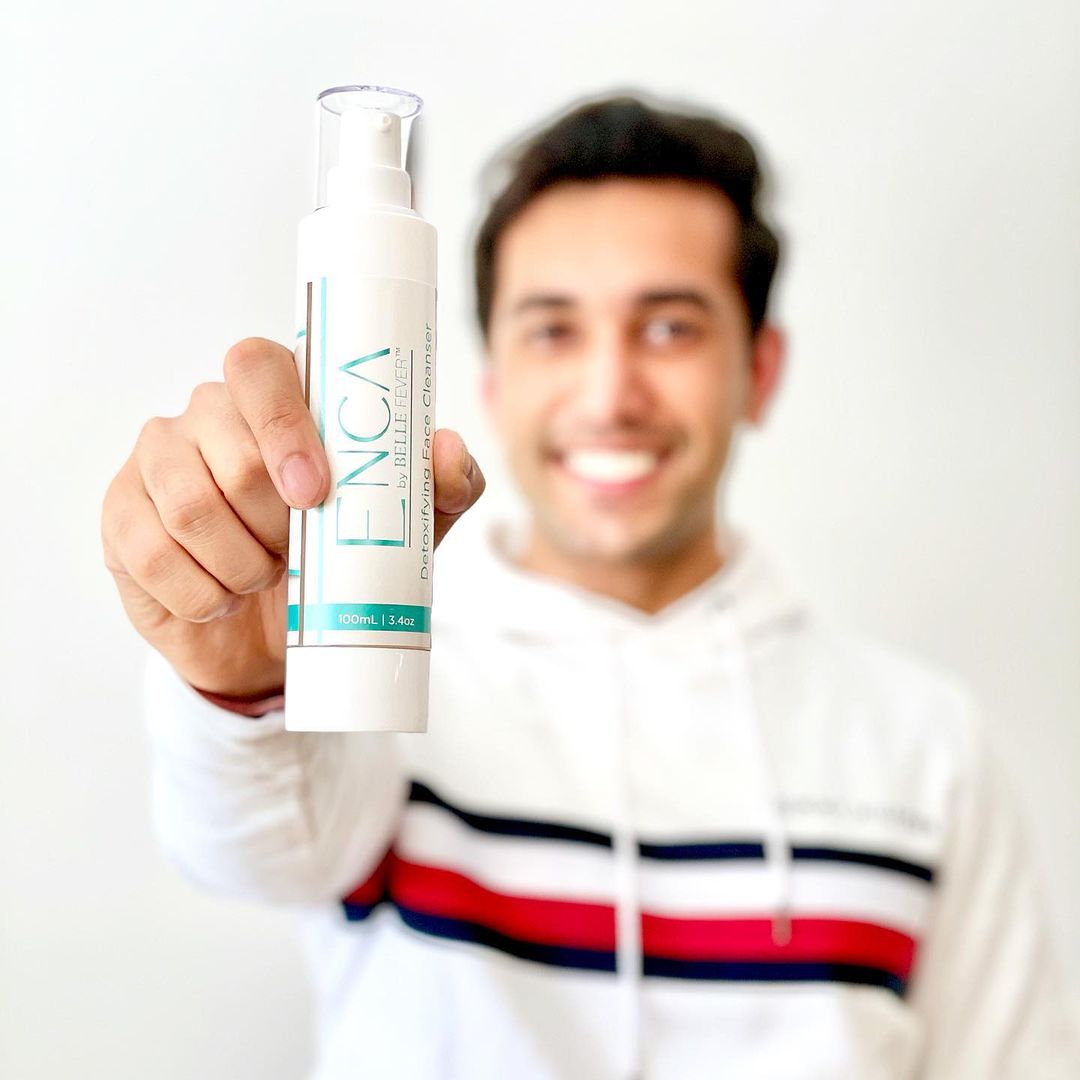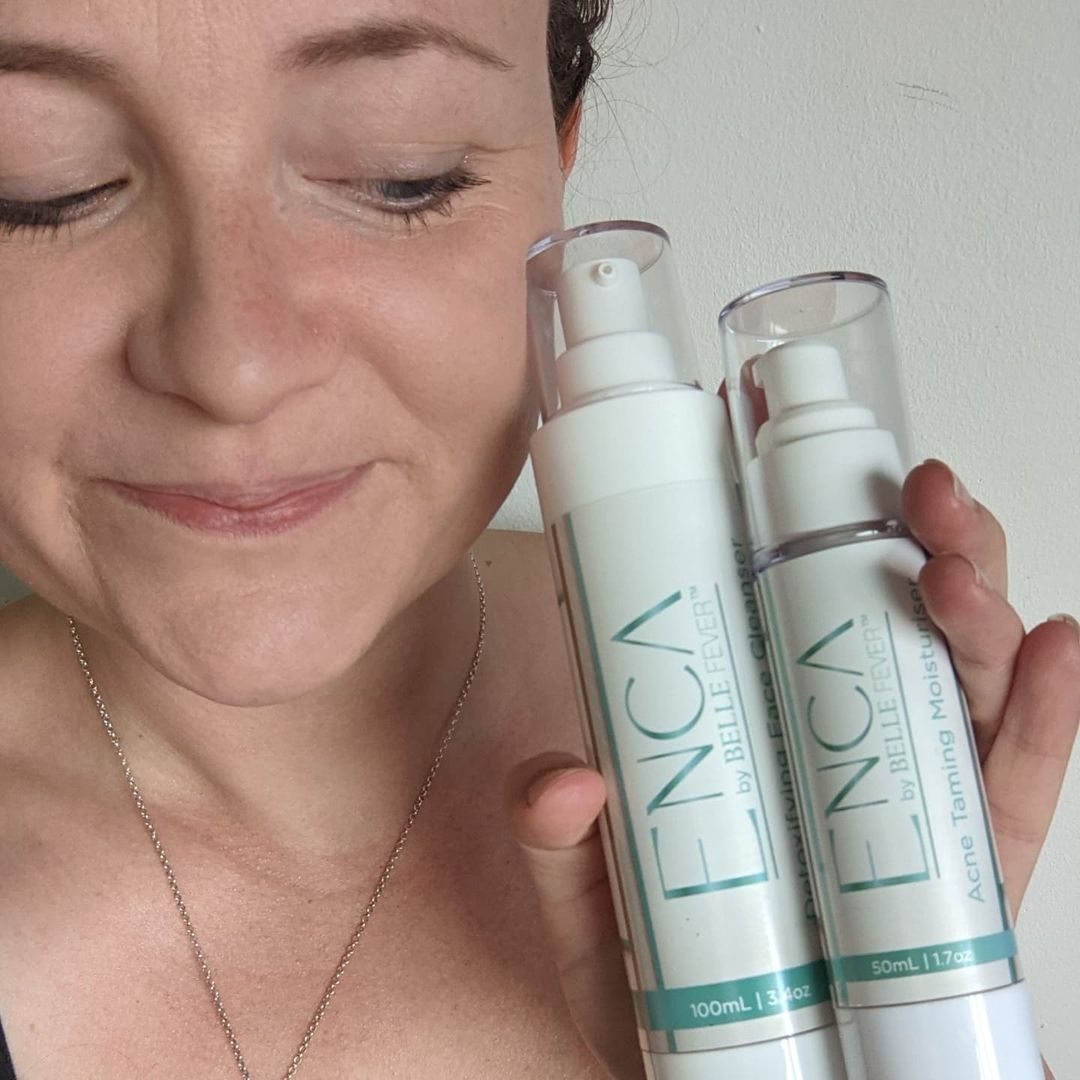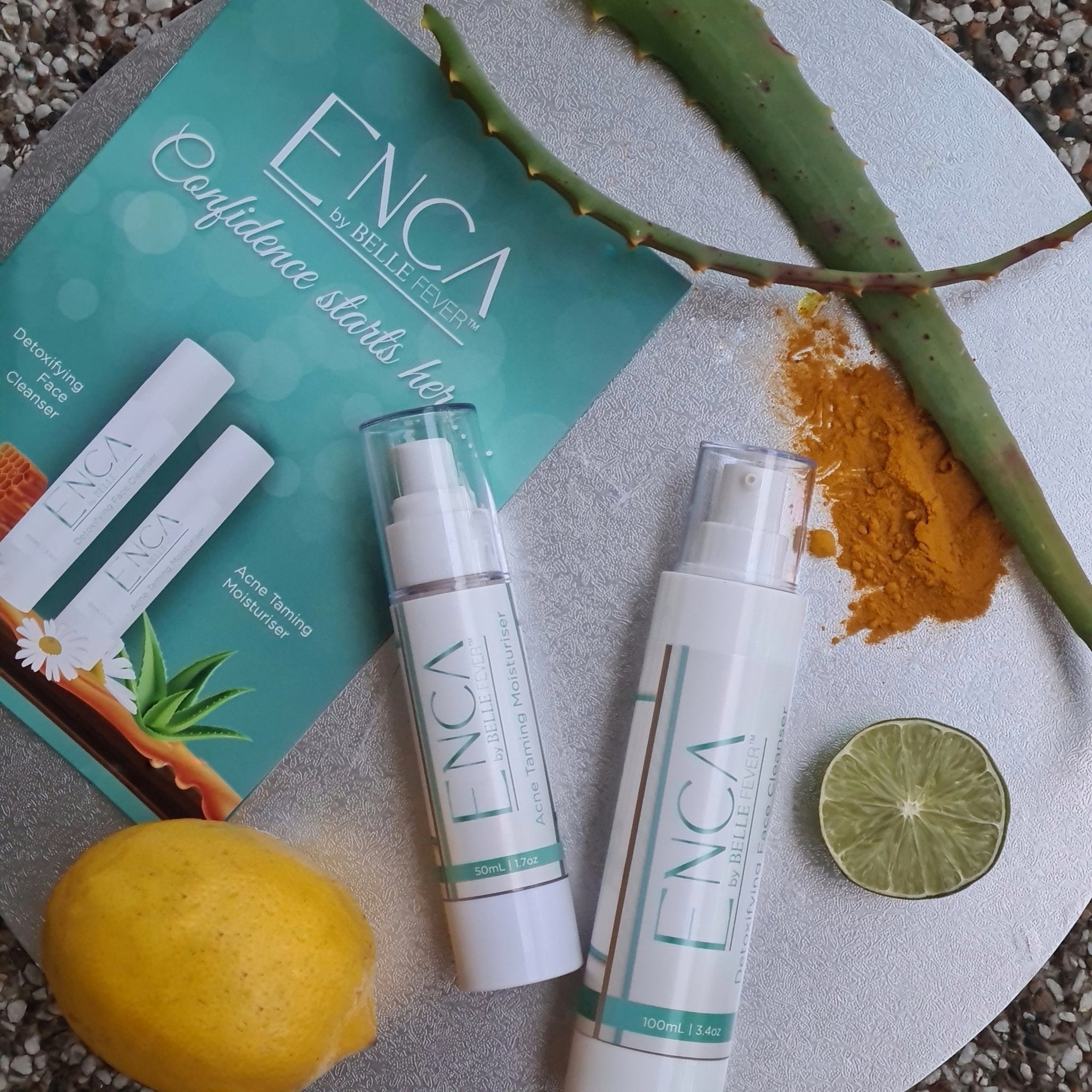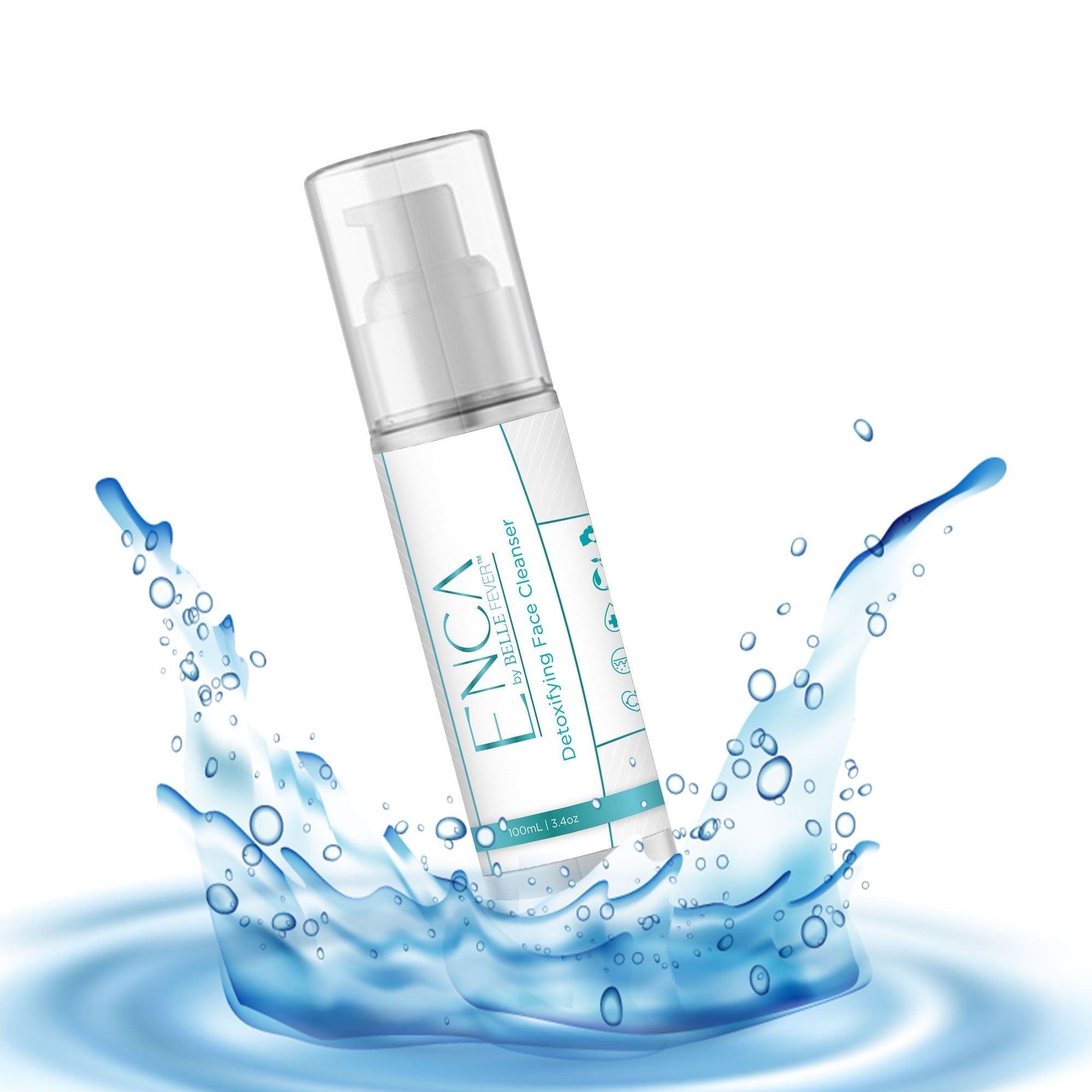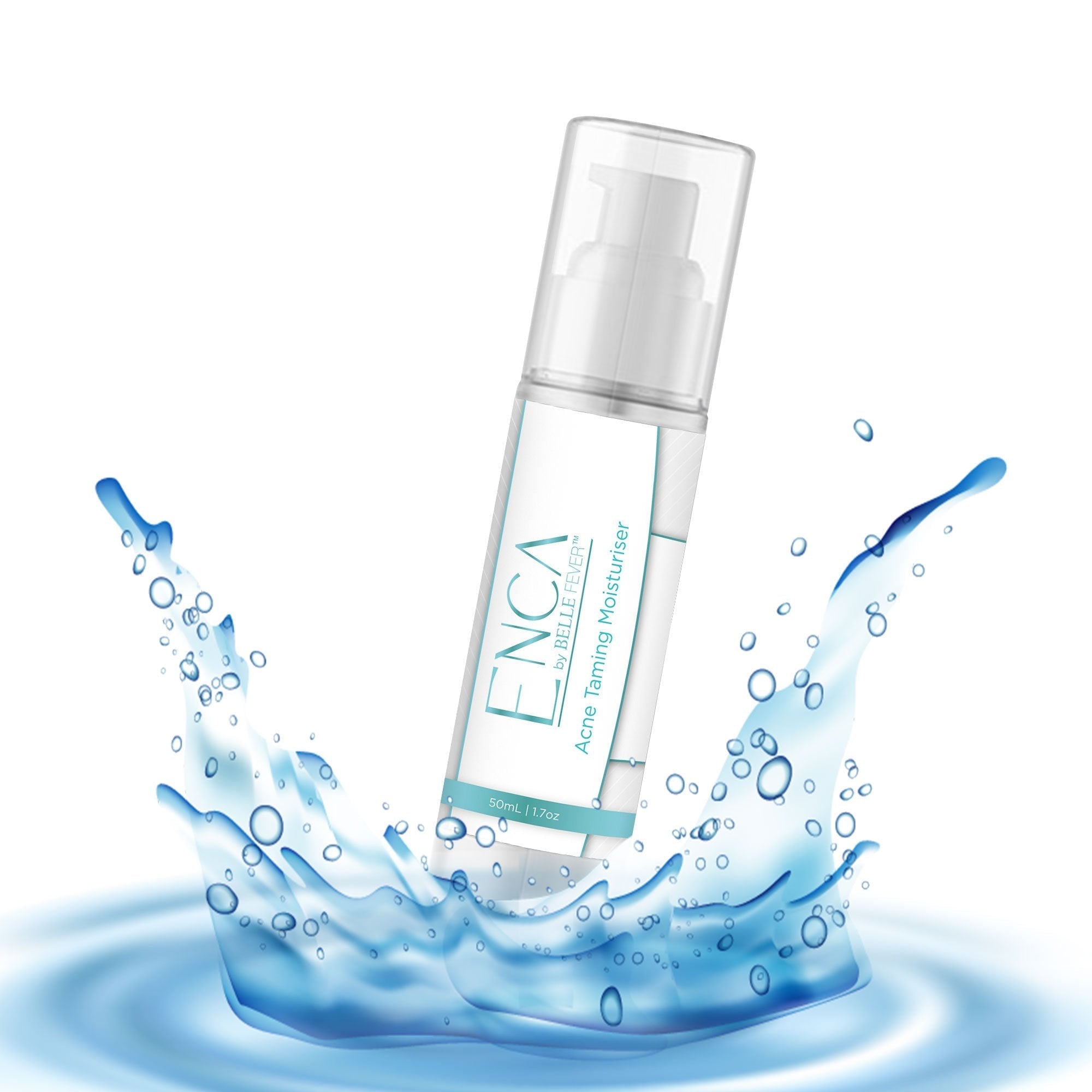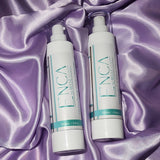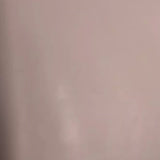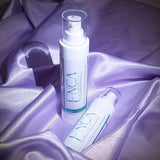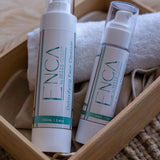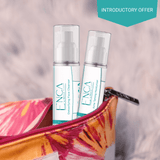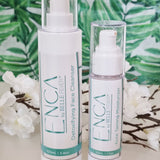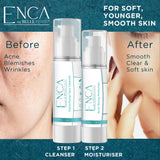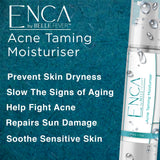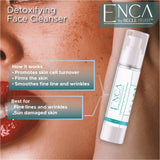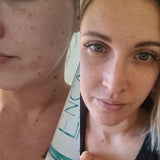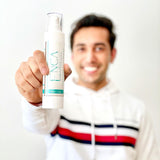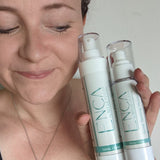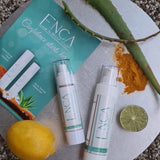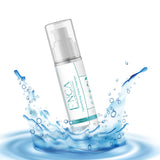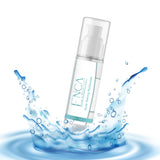 Enca Acne Clearing Set - Cleanser 100ml & Moisturiser 50ml
$29.00
Regular price
$44.00
Description

💳 Payment

💬 Help?
Introducing our Enca Acne Clearing Set, the perfect solution for those who are looking to combat acne and promote a clearer, healthier complexion. This set includes a 100ml ENCA Detoxifying Face Cleanser and a 50ml ENCA Acne Taming Moisturiser.

These products come in sleek, white bottles with pump dispensers for easy and hygienic use. The combination of cleanser and moisturiser in this set works together to cleanse and hydrate the skin while using pure essential oils and natural ingredients to help combat acne.

Our Enca Acne Clearing Set is suitable for all skin types, including sensitive skin, and can be used daily as part of a regular skincare routine.

The pure essential oils used in this set, such as jojoba oil, frankincense oil, tea tree oil, kunzea oil, lemon and lime oil, rosehip oil, star anise extract, grapeseed oil, and lavender oil, are gentle on the skin while effectively helping to improve the appearance of acne-prone skin.

This set can make a perfect gift for mothers, daughters, sisters, or anyone who is looking to improve their skincare routine and achieve a clearer, healthier complexion.
Secure and Trusted Checkout
🌎 Shop pay, Mastercard, Visa
Want to buy now pay later?
🇦🇺 AU - Afterpay, Zip, Laybuy
🇳🇿 NZ - Afterpay, Laybuy
🇬🇧 UK - Afterpay, Laybuy
🇺🇸 USA - Laybuy
🇨🇦 Canada - Afterpay
---
Free Shipping On Orders $99+
Enca Acne Clearing Set - Cleanser 100ml & Moisturiser 50ml
$29.00
Regular price
$44.00
FAQs

What makes Enca different?

Enca was formulated with hand picked ingredients that were selected for their specific properties. 

Aloe Vera for hydration, soothing and anti-inflammatory properties

Star Anise for Vitamin A, reducing acne, wrinkles and dark spots

Manuka Honey with a high MGO 400 for antibacterial properties, and is anti-inflammatory, which is good for breakout-prone skin.

Frankincense for soothing inflamed skin by reducing sensations of redness, swelling, and itching. It also helps to disinfect and tighten the pores, and the list just goes on.

Once the ingredients were selected, the most pure natural form was sourced and formulated to undergo all the necessary tests and approvals.

Enca has been proven to fight acne, slow the signs of ageing and give those that use it the best skin they have ever had.

What payment options do you accept?

We have secure payment options with Shop pay, Mastercard and Visa. We also have buy now pay later payment options through Afterpay, Zip, and Laybuy subject to location availability.

How long does an order take?

Your skincare set leaves our Sydney warehouse within 24 hours of placing your order so you can start your beautiful skin journey. If you have personalised jewellery designs and require your set to be sent ahead, please let us know.
Shipping Information

Shipping costs

❗Free Worldwide Delivery Insurance

-------------------------------------

🇦🇺 AUSTRALIA

FREE Shipping for orders $99+

Standard Shipping $9

Express Shipping $12

-------------------------------------

🇳🇿 NEW ZEALAND & 🇺🇸 USA

FREE Shipping for orders $99+

Standard Shipping $9

-------------------------------------

🇬🇧 UK

FREE Shipping for orders £55+

Standard Shipping £4

-------------------------------------

🇨🇦 CANADA

FREE Shipping for orders $99+

Standard Shipping $10

-------------------------------------

* ALL OTHER COUNTRIES
Standard Shipping $19

Urgent order requests

If you require your order urgently, depending on the design and how fast you require your order, we always try to accommodate and assist with urgent orders. Contact us here to discuss your requirements.

Order tracking

We always keep you informed of the progress of your order by sending you updates whenever your order progresses. We can also be contacted at any time if you would like to check in on your order.

Once your order has been sent, your order tracking details will be sent to you through email, sms and, messenger if you have opted in for notifications.
Only 2 Steps To Clear Glowing Skin
A powerful combination of cleanser and moisturiser that combats acne by using pure essential oils and natural ingredients that will rebalance the skin's oil production.
In addition to deep cleaning, the cleanser will soften and soothe the skin, resulting in a clean, fresh face with a healthy glow.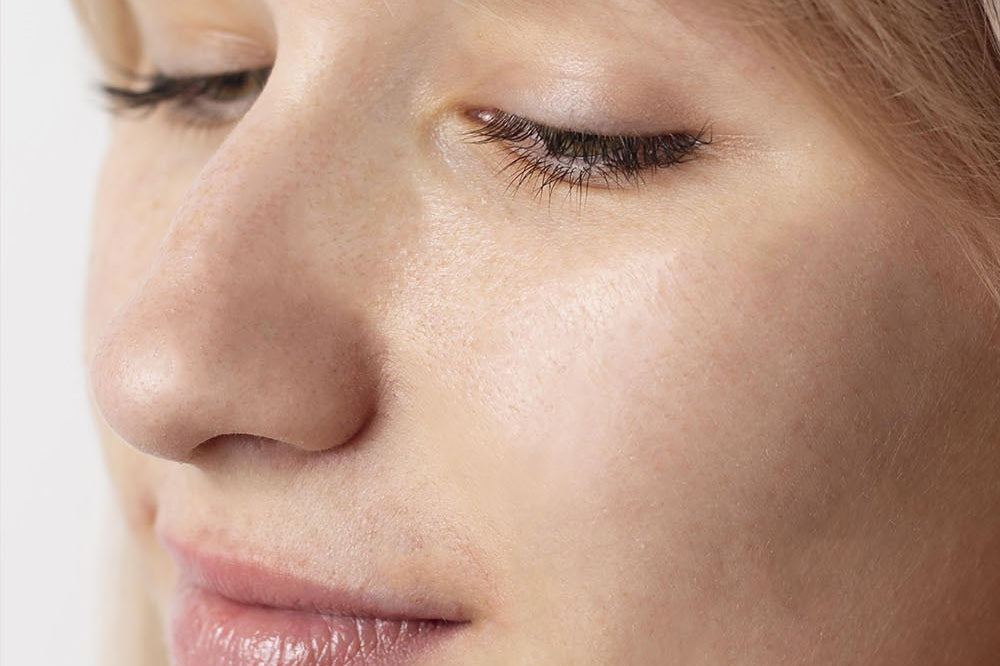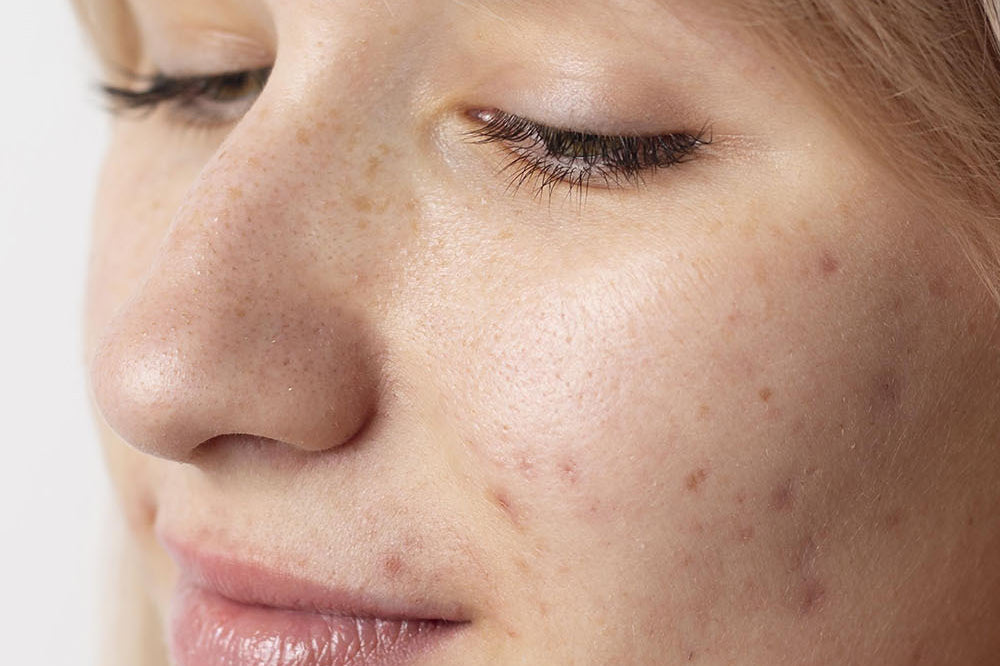 Our Promises
⛔ No Animal Testing

Enca has been put through its paces by countless individuals – be it family, friends, or devoted customers – who have all experienced its wonderful attributes and developed an undeniable fondness for it.
🍃 Safe For All Skin Types

Gentle on sensitive skin while it works it's magic. With a focus on sensitive skin, our product is gentle yet powerful in its ability to produce noticeable results.
🇦🇺 Australian Made

Experience the quality and expertise of Enca, a skincare brand that is exclusively formulated, made, and owned in Australia.
Smells great 😍
I like the smell of these products and they really do feel natural and are gentle on my skin
Cleared up my Acne
Within two weeks of using their acne cleanser and taming moisturiser my skin feels hydrated,plumped and acne scar fading away. Very satisfied with result.
my 5 star rating
Im a teenager who suffers acne, For christmas My parents brought me the face cleanser, and the taming moisture. My skin is clear, After only 2 Days of using it, my face is clear!!! I was very self conscious About my acne, But i'm feeling so much better about my clean healthy acne free glowing skin!!!!!!!
5 star rating
Makes my skin softer and hydrates all day and night. I would really recommend to everyone. It's worth the value of money.