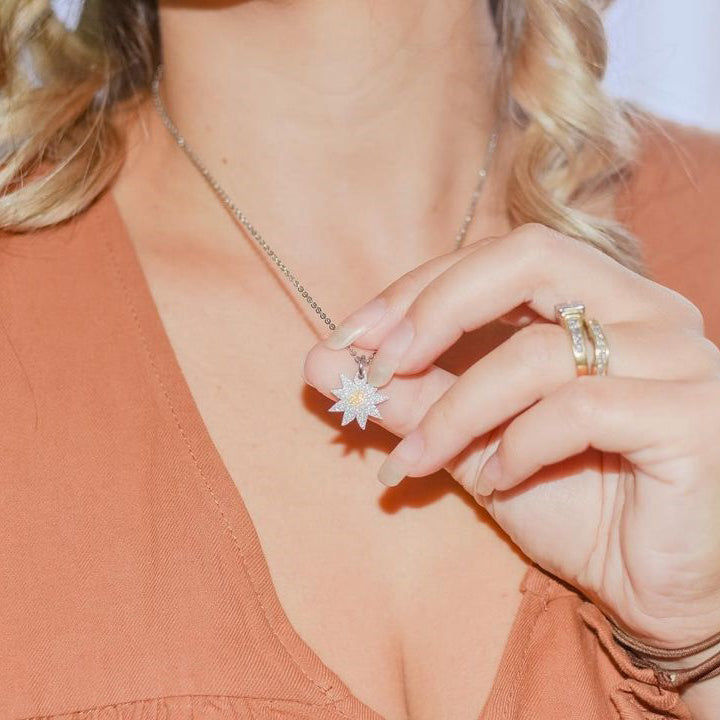 Spring Has Sprung and We have a Sale On
Get a Free Birth Flower Necklace and Free Shipping on orders $99+
Custom jewellery with meaning
Keep loved ones close to your heart and style your own personalised jewellery. Choose from a variety of meaningful designs or create your own, plus get a Free Birth Flower necklace and Free shipping for orders $99+.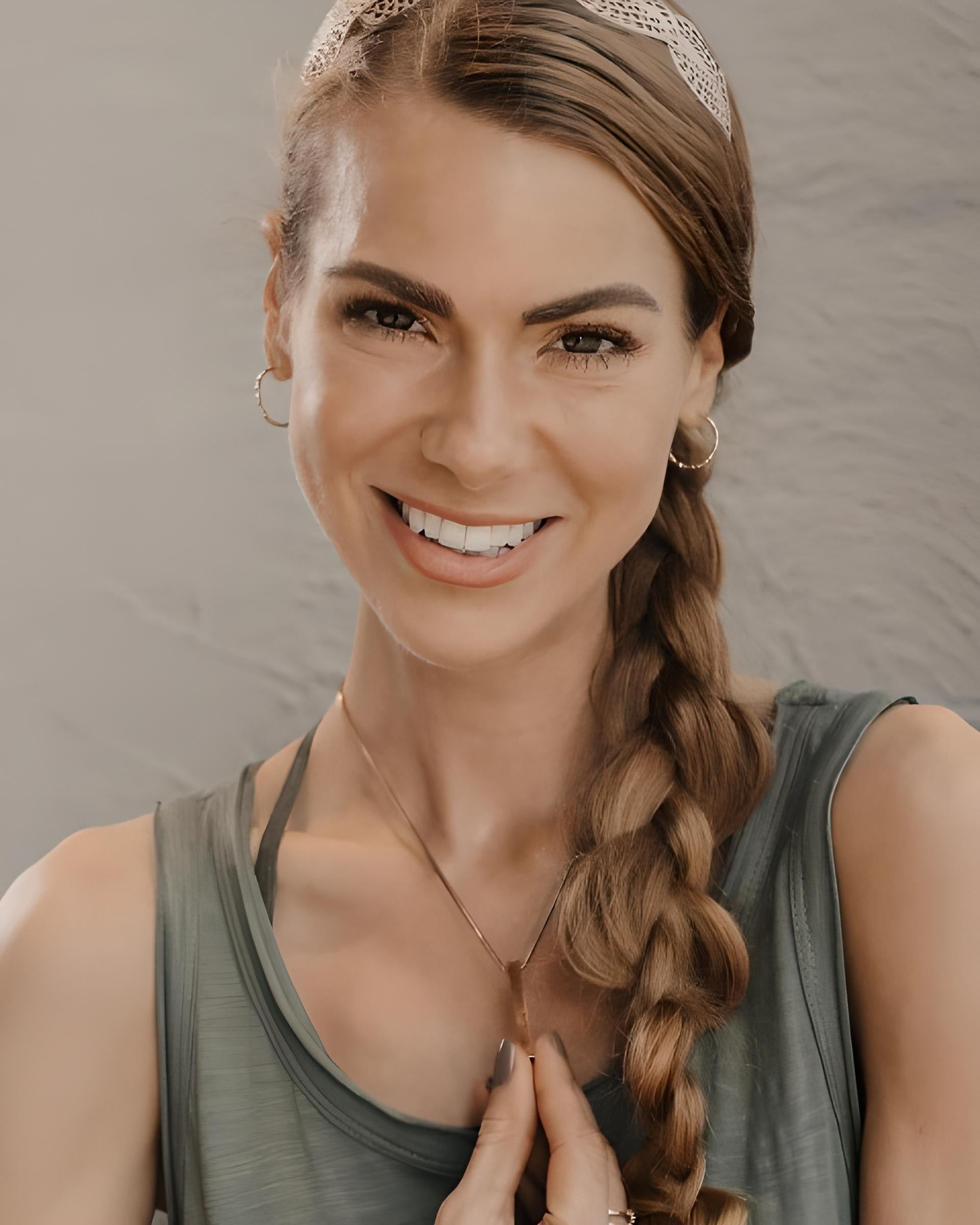 Perfect Gifts For Friends And Family
Show someone you care with personalised jewellery that shows them how much they mean to you. Gifts for all occasions including anniversaries, birthdays, Mother's Day and Christmas are available in our online store today!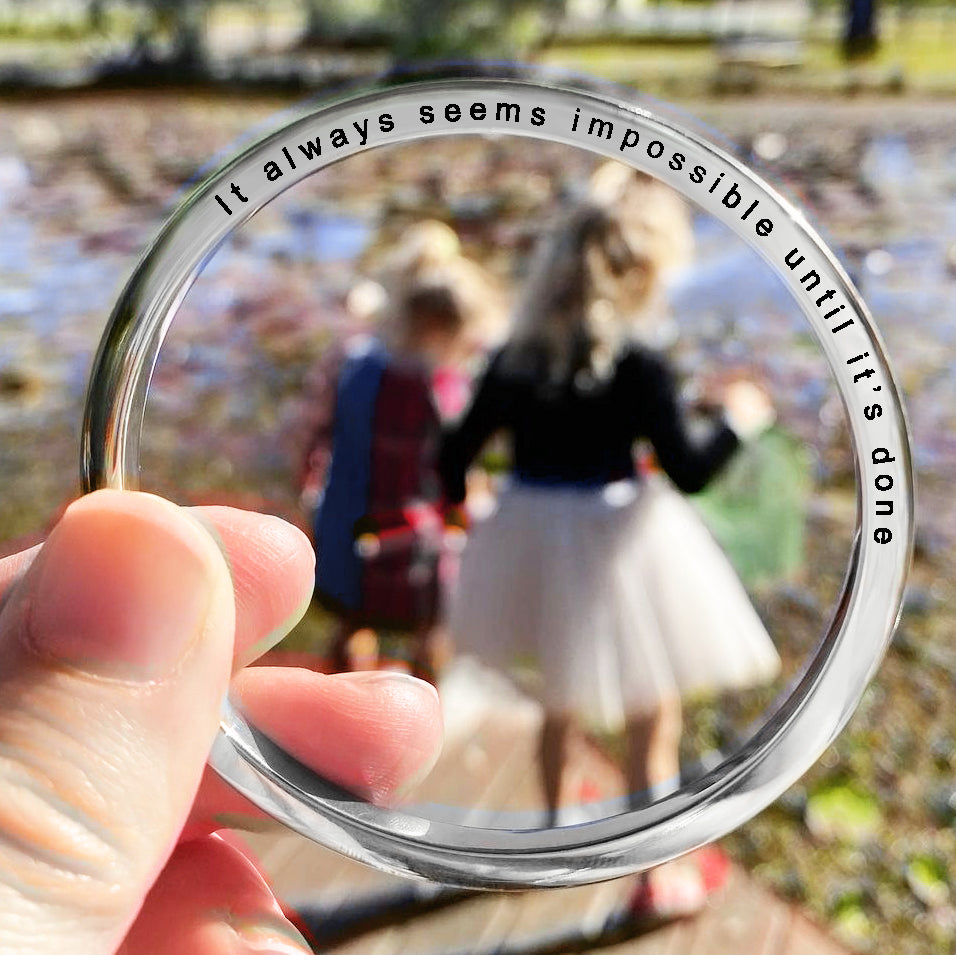 Customisable Pieces of Jewellery
Whether you're celebrating new beginnings or just the arrival of spring, it's time to add some sparkle to your life with Personalised Jewellery. We make custom jewellery that's perfect for every occasion, from a birthday gift for mum to an anniversary necklace for dad. Get Free Birth Flower Necklace and Free shipping on orders $99+.
Ordering Personalised Jewellery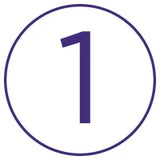 Choose a Design
Browse our range of unique designs from classic to modern, simple to extravagant, one-of-a-kind pieces or explore our customer gallery for inspiration.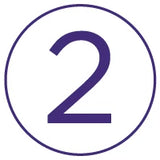 Select Your Tone
Create your perfect personalised piece by choosing from our wide selection of colours and tones available in gold, silver and rose gold finishes that is truly timeless.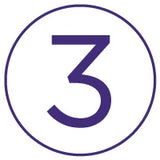 Personalise It!
The fun part - pick up where we left off with text inscriptions, birthstones and more to make this piece all yours!
23,000+ Five Star Reviews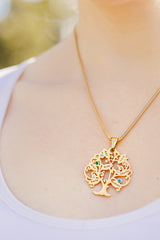 ★ ★ ★ ★ ★
"Love the tree of life necklace which I bought for my daughters 50th birthday in august. Can't wait to give it to her as I'm sure she will love it as well. Thank you all for an amazing shopping experience."
- Elizabeth B.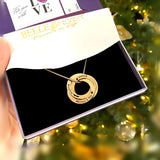 ★ ★ ★ ★ ★
"Amazing quality and beautiful packaging! These necklaces truly are special and I have no doubt that they are crafted with love and care! These are my go to gifts for Christmas this year!"
- Mikayley N.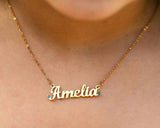 ★ ★ ★ ★ ★
"This necklace that I had made for a very special friend of mine she absolutely loved It! It made her day she was so happy."
- Kimberley G.
Personalised Jewellery With a 100% Love It Guarantee
We've got your back. That's why every piece of personalised jewellery comes with our 100% love it guarantee. If you don't absolutely adore the way your new custom designed ring, necklace or bracelet looks, we'll work with you on your design until you do.
Let customers speak for us