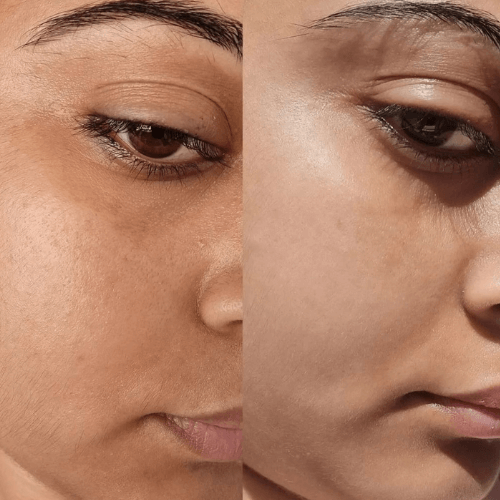 Brightens Your Skin
Achieve a radiant complexion in just two weeks with this incredible 2 step skincare regimen. Witness a harmonious balance in your skin tone and the gradual disappearance of pigmentation. Perfect for individuals with any skin type, including those with sensitive skin, regardless of their age.
Clears Your Acne
Experience the beauty of clear and healthy skin as acne becomes a thing of the past. Embrace the enriching power of Manuka Honey and Tea Tree, renowned for their antibacterial properties, and say hello to a radiant complexion.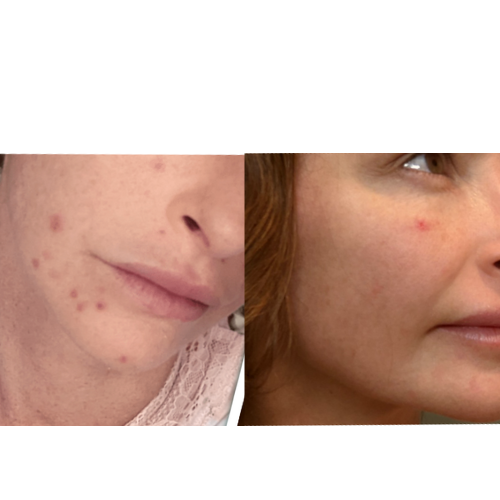 Enca Skincare
✅ Effective Acne Solutions
✅ Natural Ingredients
✅ Dermatologist-Backed
Competitor Brand
❌ Limited Acne Focus
❌ Chemical-Laden Formulas
❌ Lack of Professional Endorsement
"

My skin feels hydrated, plumped and acne scar fading away. Very satisfied with result.

"
"

My parents brought me the face cleanser, and the taming moisture. My skin is clear, After only 2 Days of using it, my face is clear!!!

"
"

I have fairly sensitive skin and this was the perfect balance of feeling like I was getting a deep cleansing without hurting the skin.

"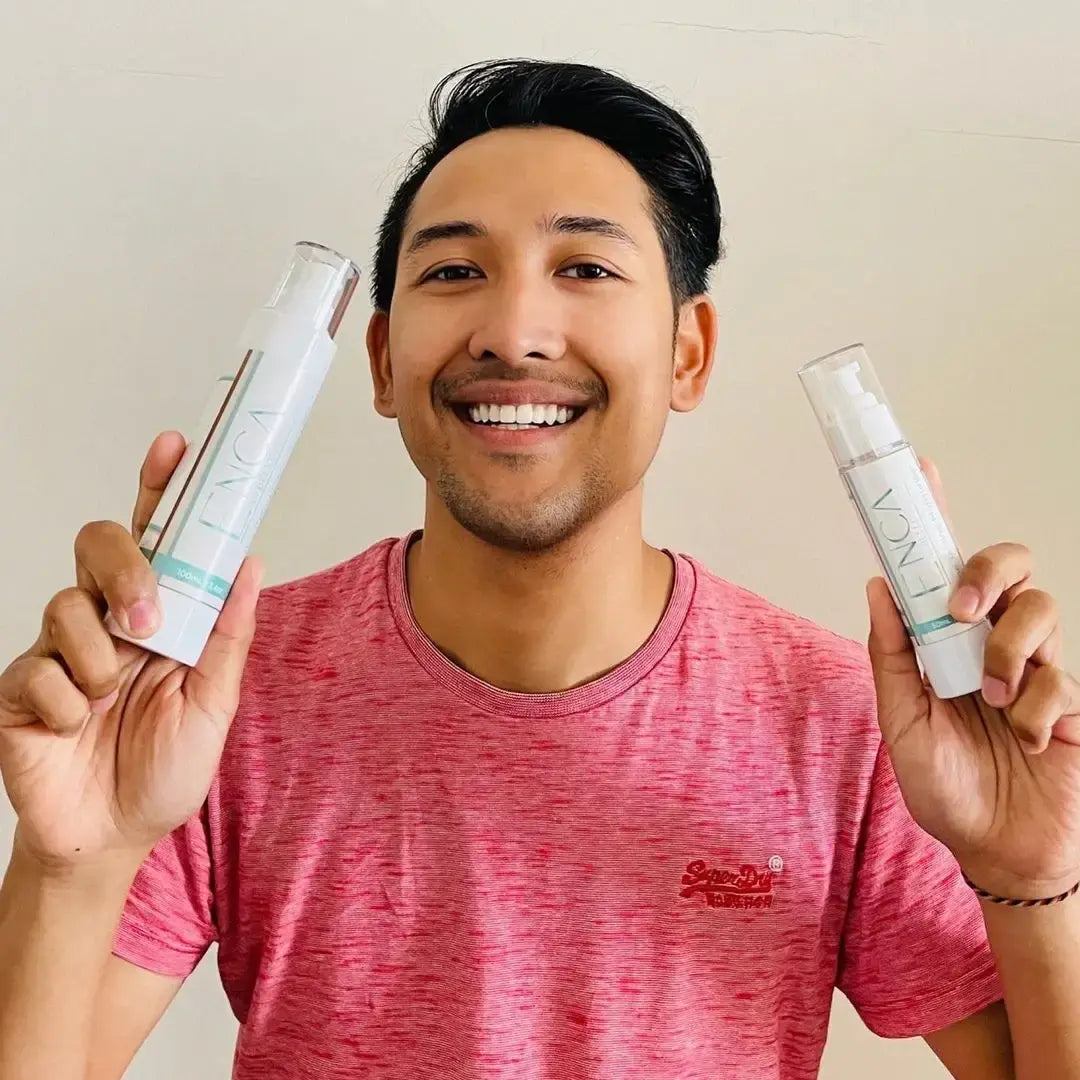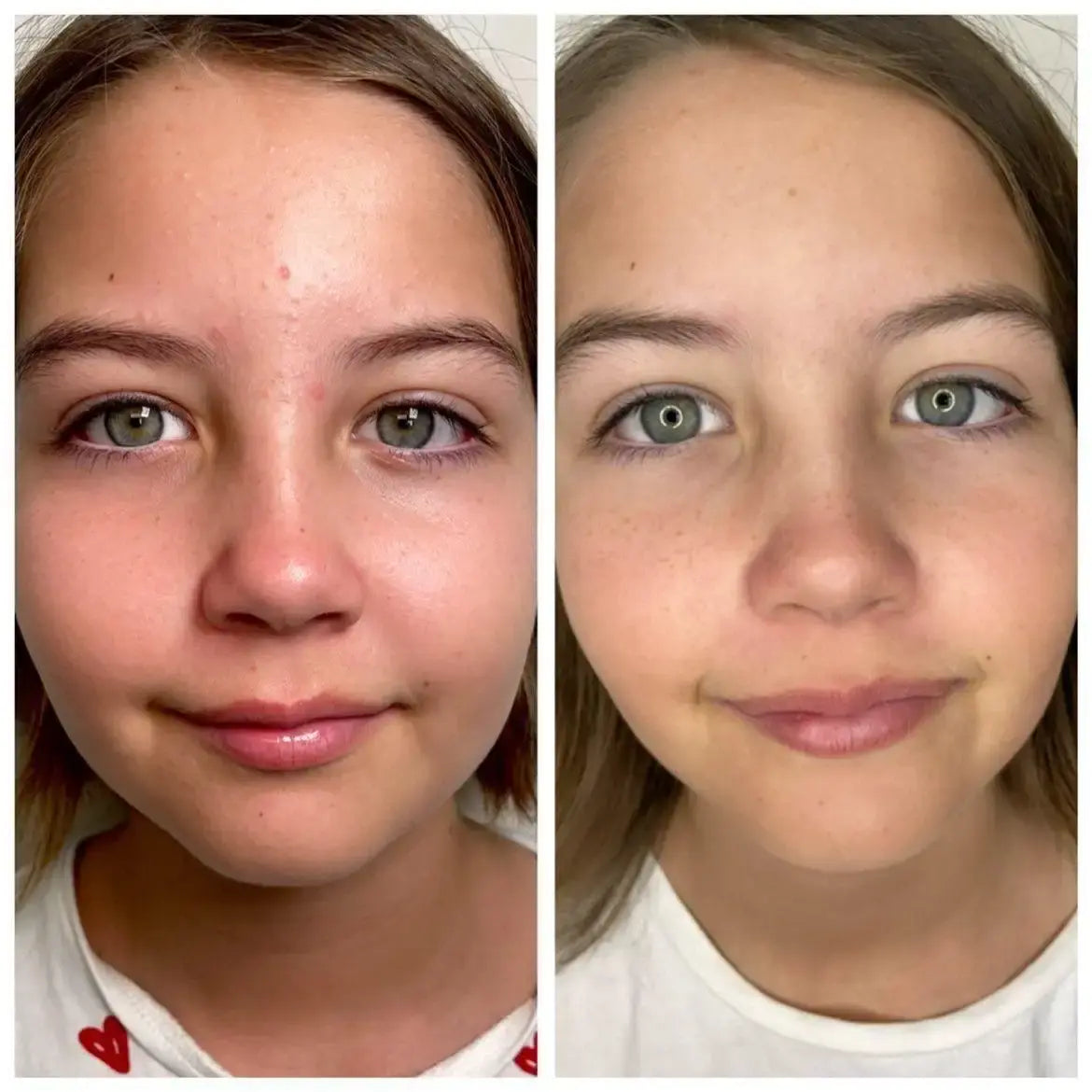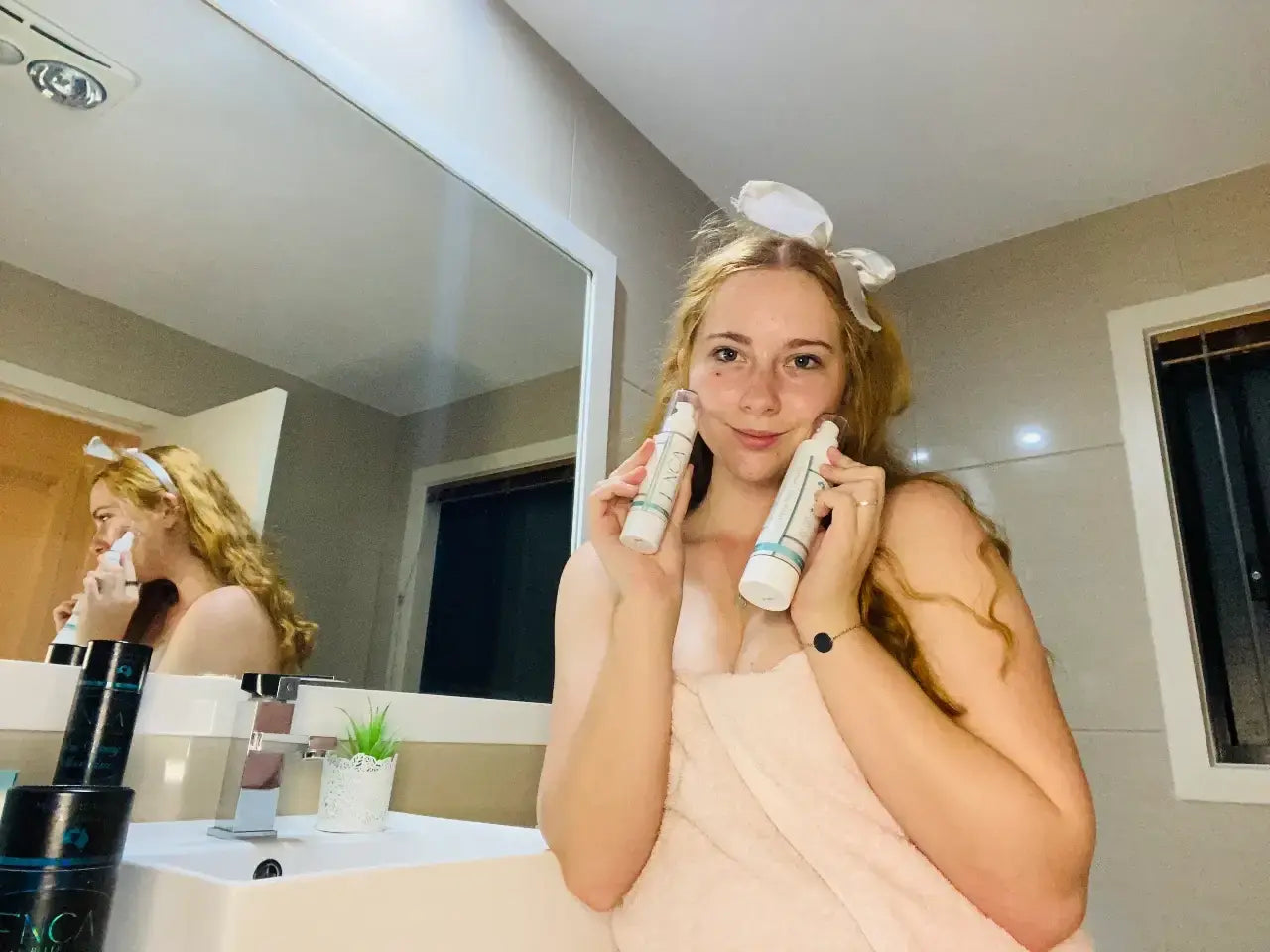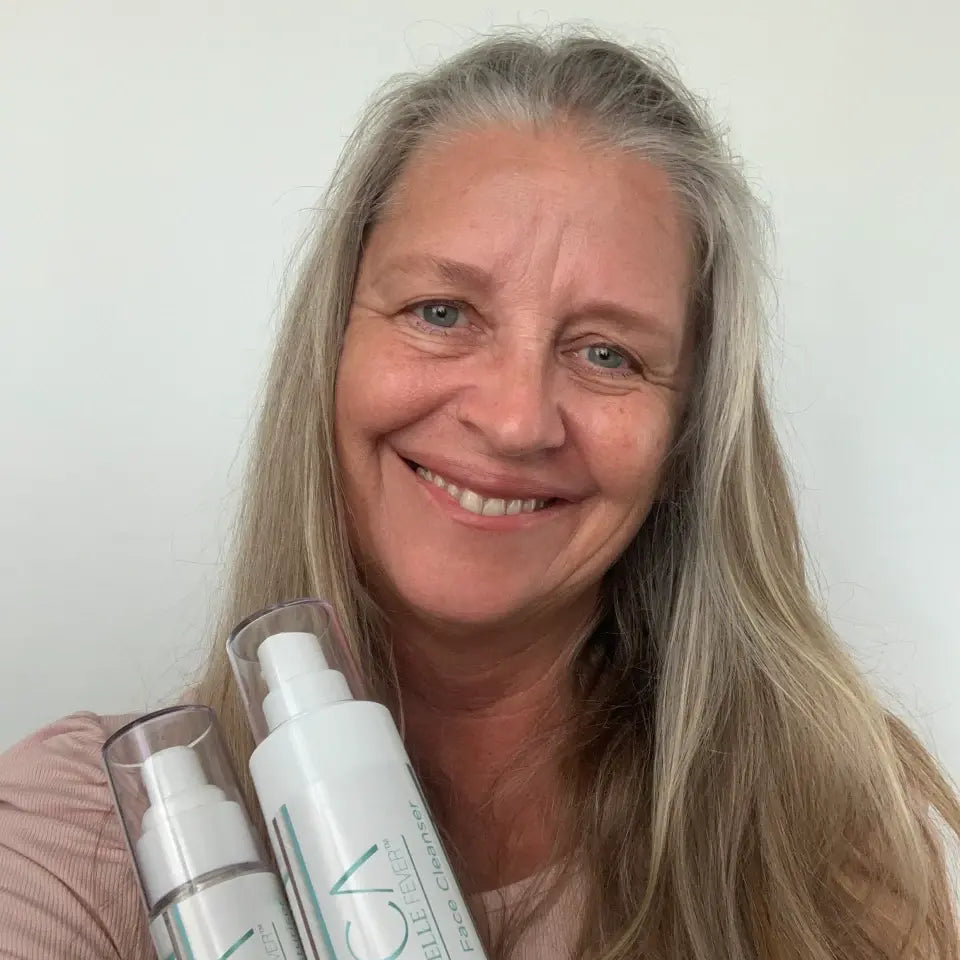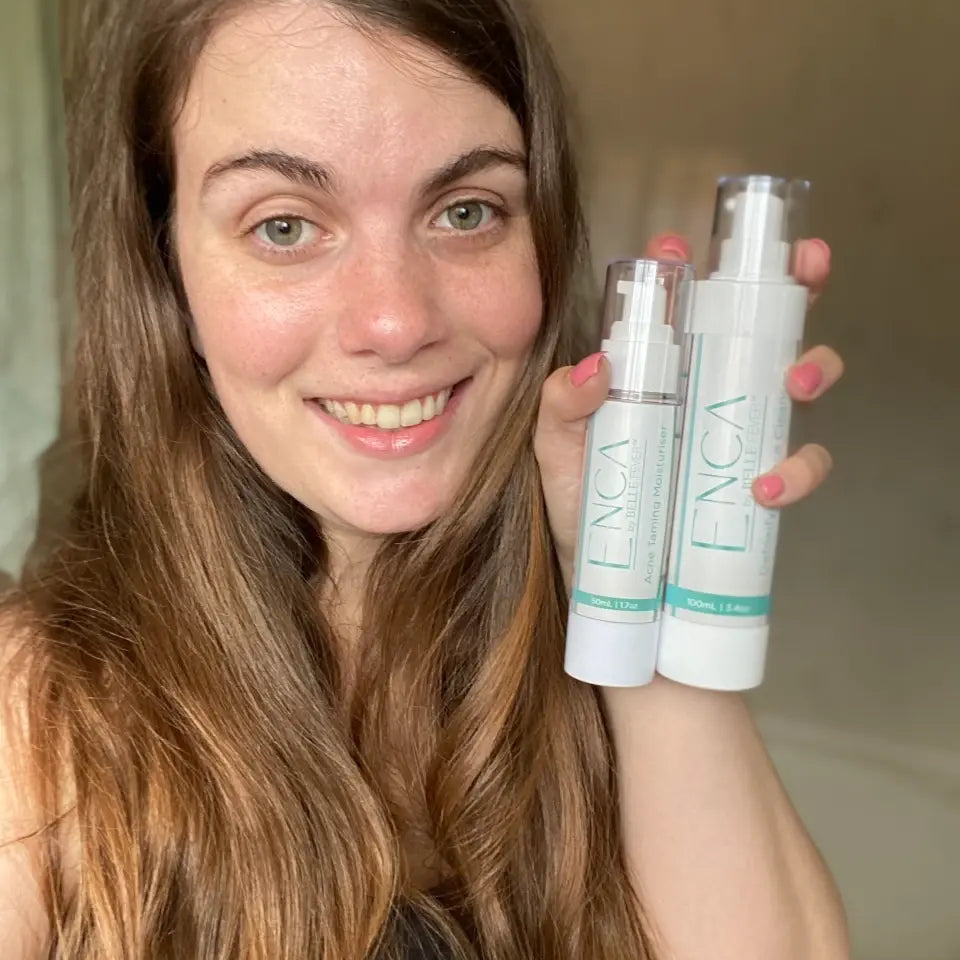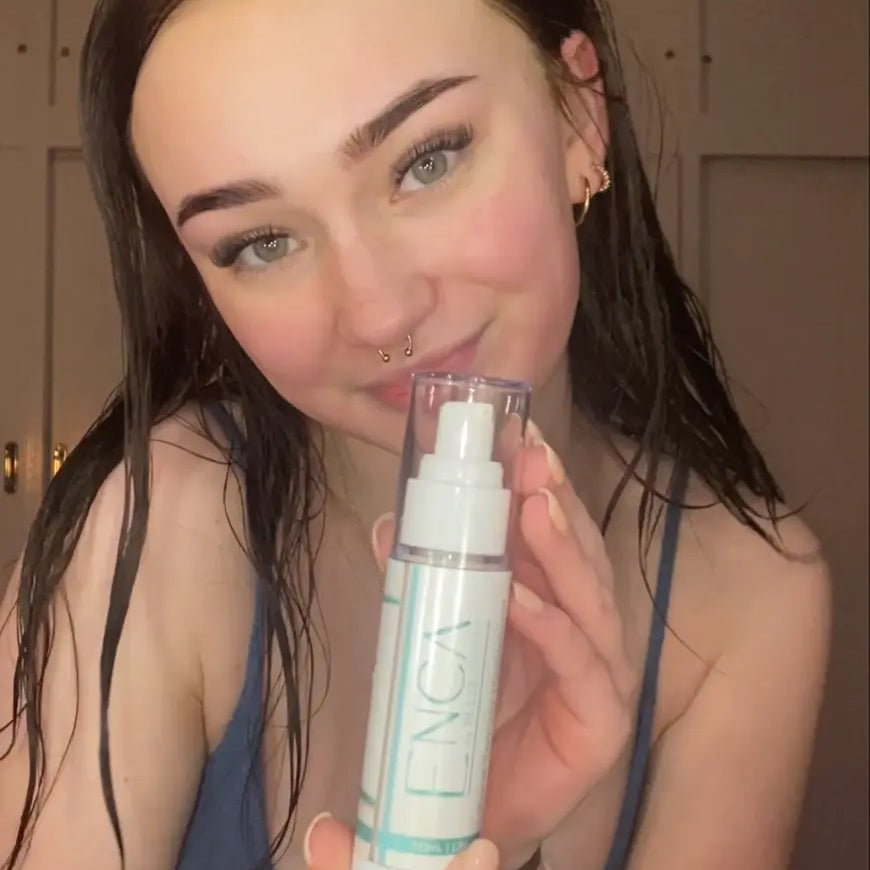 Have Any Questions?
🧬 What makes Enca Skincare different

Enca Skincare is uniquely formulated for all skin types, blending nature's finest nutrients with cutting-edge dermatological expertise. Our products are safe for even the youngest skin, ensuring everyone can achieve a radiant, acne-free complexion without the harshness of typical treatments.
🍃 Is it suitable for sensitive skin

Absolutely! Our formulations prioritise skin safety, using hypoallergenic and dermatologically-tested ingredients. We aim to cater to all, especially those with sensitive or delicate skin, making Enca a trusted choice for many.
⏳ How soon will I see results

Everyone's skin is unique, and so is their journey. Many of our users start to see improvements in as little as two weeks. However, for optimal results, we recommend consistent use and a bit of patience. Remember, good things take time!
⛔ Are there artificial additives or harmful chemicals

We believe in feeding the skin with the best. Our products are free from harmful chemicals, parabens, and artificial additives. Instead, we focus on harnessing the power of natural nutrients to give your skin the care it truly deserves.