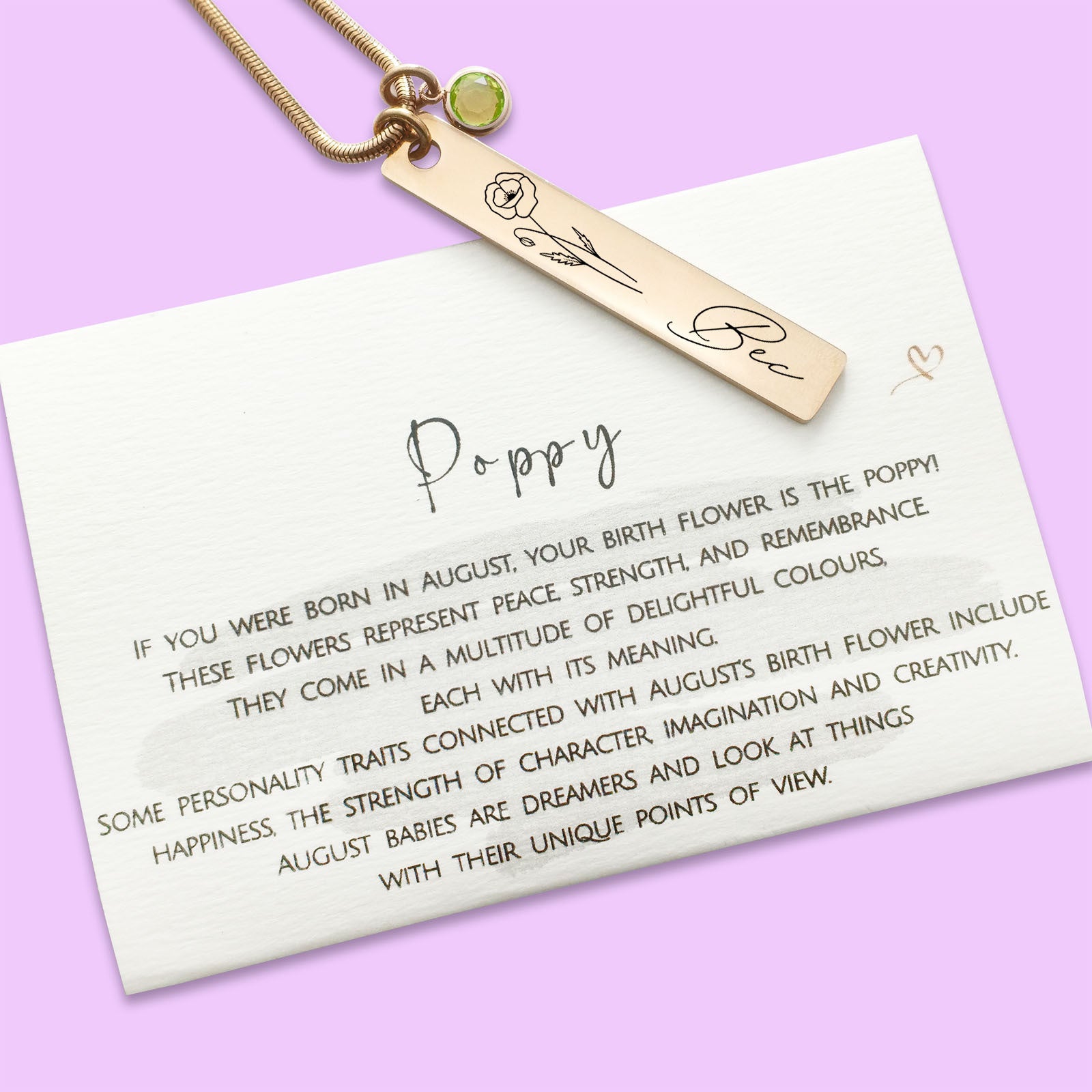 Our 11th birthday is YOUR day too!
Celebrate our birthday with us and get a Free NEW Rose Gold Birth Flower with Birthstone Necklace gift and Free shipping with any order $99+!
Create A Keepsake That Lasts For A Lifetime
Choose from a range of designs and tones to create a one-of-a-kind gift that they'll cherish forever. From necklaces and bracelets to earrings and rings, we have something for everyone.
Get a Free NEW Rose Gold Birth Flower with Birthstone Necklace + Free Shipping on orders $99+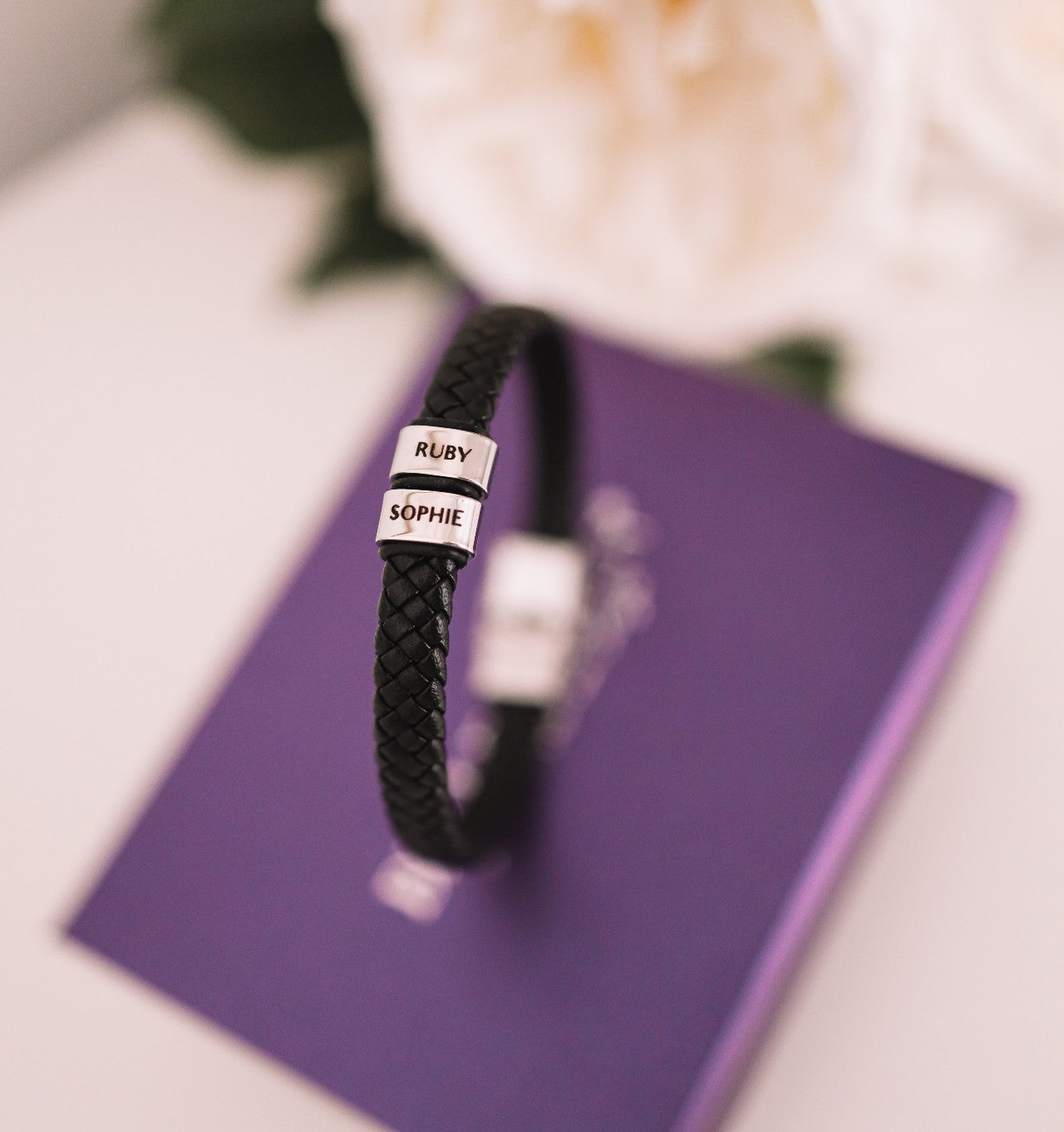 Designed By You And Handcrafted By Us
Our top quality, handcrafted jewellery is designed by you and made with love by us. Each piece is made with high-quality, non-tarnishing and hypoallergenic materials and can be personalised with your choice of names, messages, charms, initials, birthstones and more.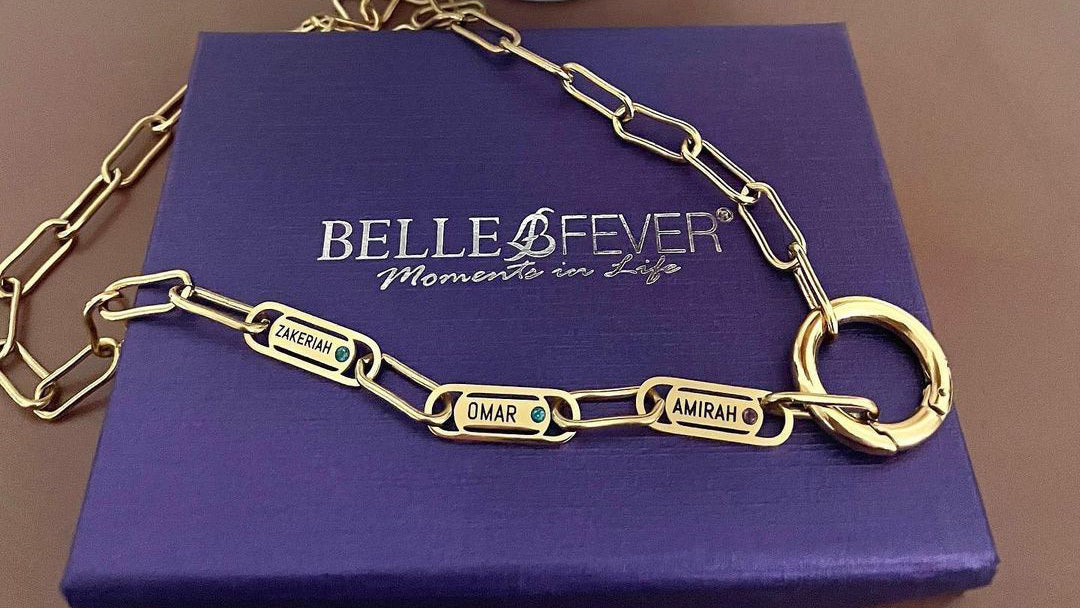 Keep Your Loved Ones Close To Your Heart.
If you're looking for a unique gift for a special occasion or a heartfelt way to show your affection, a personalised keepsake is sure to impress. Whether you choose to inscribe a message, add a photo, or customise a design, your thoughtfulness is sure to be appreciated.
Ordering Personalised Jewellery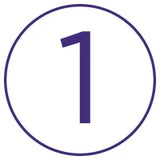 Choose a Design
Browse our range of unique designs from classic to modern, simple to extravagant, one-of-a-kind pieces or explore our customer gallery for inspiration.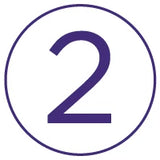 Select Your Tone
Create your perfect personalised piece by choosing from our wide selection of colours and tones available in gold, silver and rose gold finishes that is truly timeless.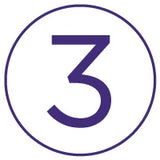 Personalise It!
The fun part - pick up where we left off with text inscriptions, birthstones and more to make this piece all yours!
23,000+ Five Star Reviews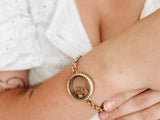 ★ ★ ★ ★ ★
"Really happy with my bracelet.
Communication throughout the whole process was really good and the end result was just what I wanted."
- Tessa C.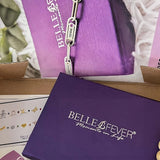 ★ ★ ★ ★ ★
"My granddaughter loves her necklace… it's very good quality and is very unique, I love how I could add the hearts and gemstones."
- Natasha A.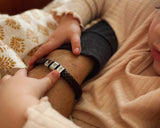 ★ ★ ★ ★ ★
"Great piece for my partner, great quality and beautifully made to order. Love the personal experience that you also receive with Belle…..Will definitely order again."
- Sam S.
Personalised Jewellery With a 100% Love It Guarantee
We've got your back. That's why every piece of personalised jewellery comes with our 100% love it guarantee. If you don't absolutely adore the way your new custom designed ring, necklace or bracelet looks, we'll work with you on your design until you do.
Let customers speak for us