Once again, it's that time of year! This is the time of year when love is in the air and you want to show your special someone how much you care. Looking for something to give them on Valentine's Day? Look no further. Whether it's a pair of Personalised Square Cufflinks with their initials or a pair of leather bracelets with the names of loved ones on the charms, personalised keepsakes are always treasured.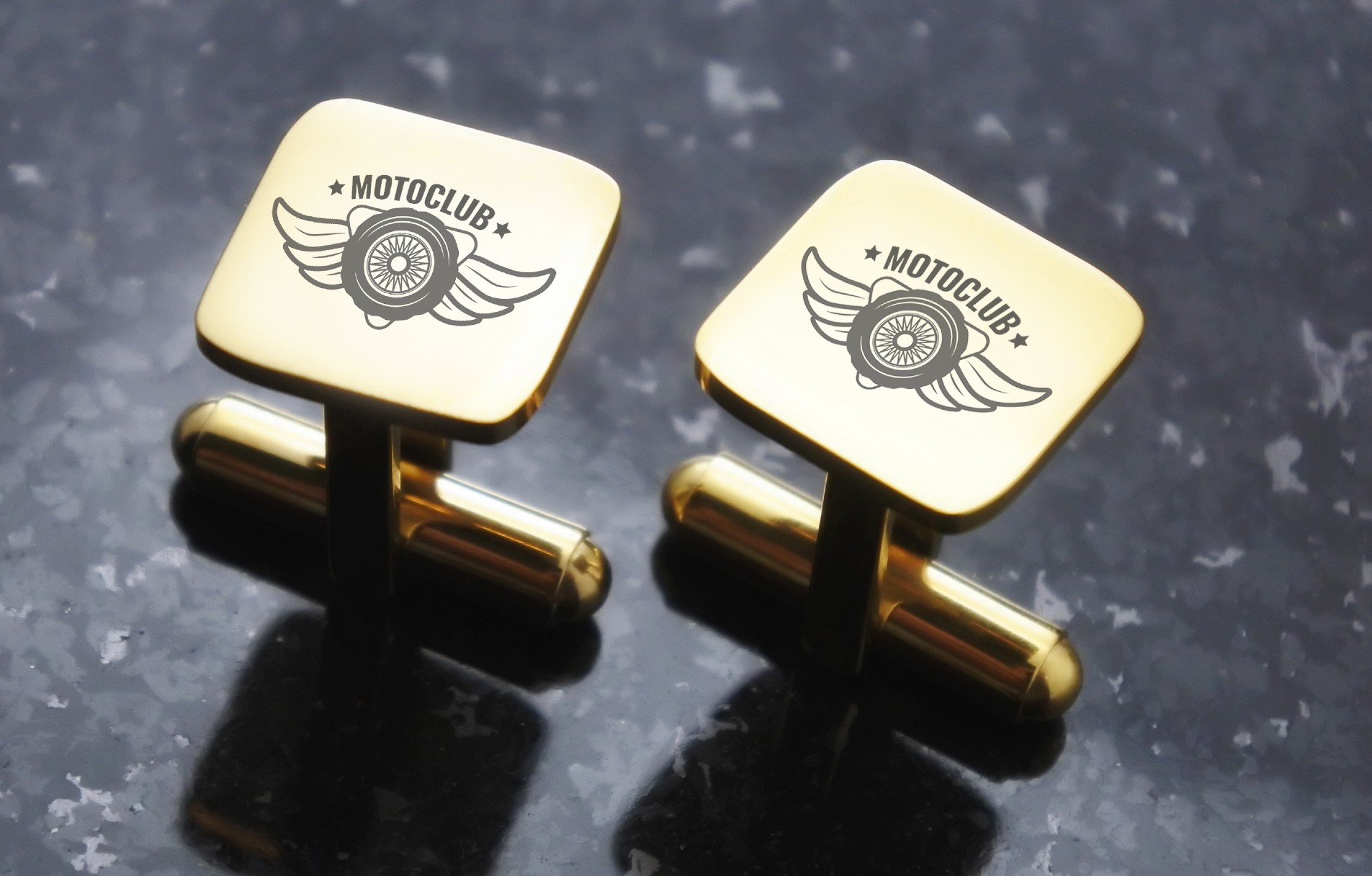 We had a customer this week who was looking for something special. She told us that her husband always had to travel for work and she was always alone at home. 
Whenever he was away, she missed him terribly, but knew how much he loved his job.
While they were apart, she wanted to show him how much she loved him with a special gift. So she bought a Travelling Keyring with a message and photo inscribed on the back.
Several times, she told us how much he loved it and was grateful for it.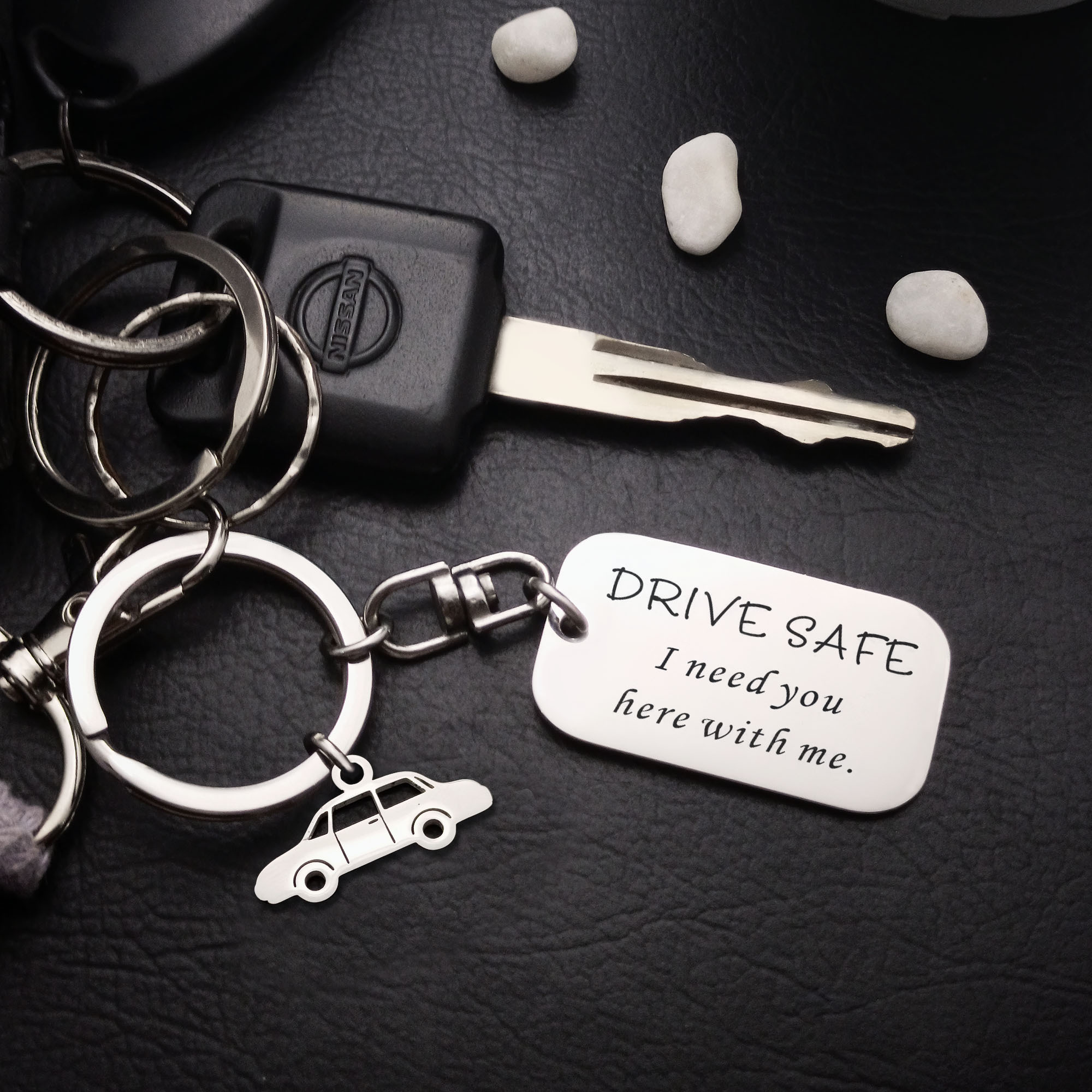 The season of gift-giving is here, so here are three great reasons to gift personalised jewellery.
1) It Shows You've Put Thought Into the Gift
Giving your significant other a gift personalised just for them will show them that you've put a lot of thought into it. If you choose something that truly reflects their individual style and personality, they'll know you put some time and effort into finding it.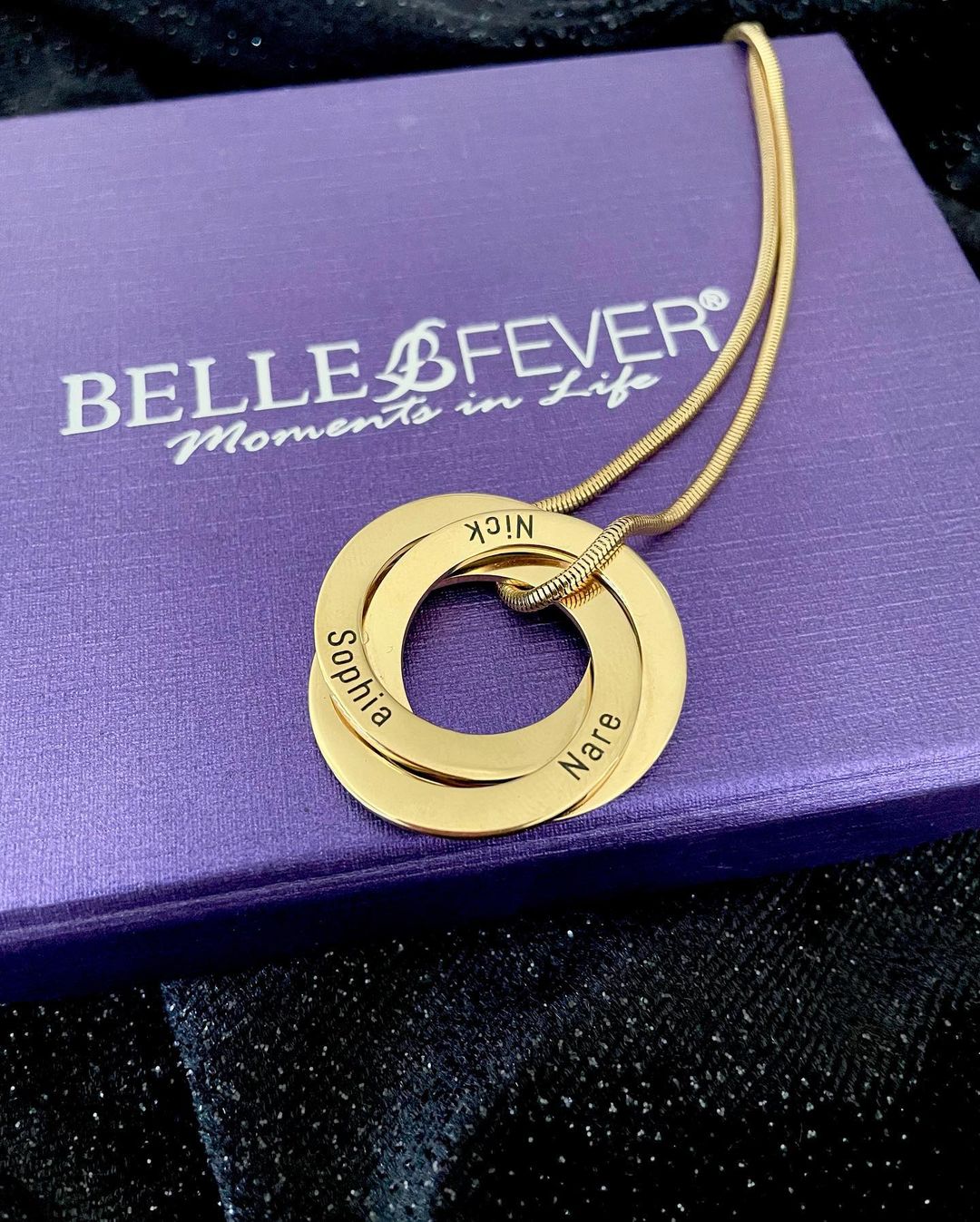 2) It's Something They Can Take With Them Every Day
Every time your loved one wears their personalised piece of jewellery, they will be reminded of your thoughtfulness. Whether it's an inside joke or a simple initial inscribed on the Always There Necklace, seeing it every day will make them smile. Who wouldn't like to be reminded of their love every day?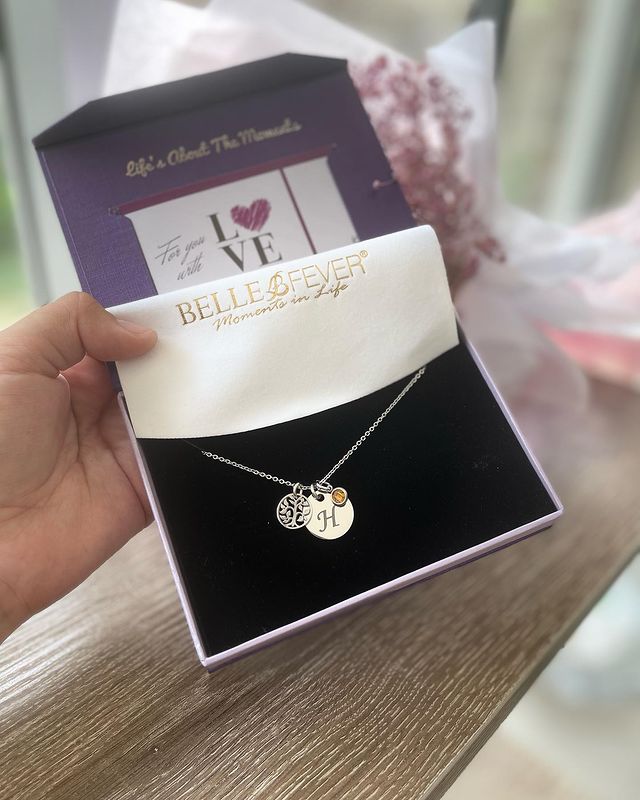 3) It Will Last Forever (or at Least a Long Time!)
You can count on quality personalised jewellery to last a lifetime. You can still expect it to look good for years even if your loved one wears their Personalised Leather Bracelet everyday. It will remind them of all the happy memories you've shared together every time they wear it.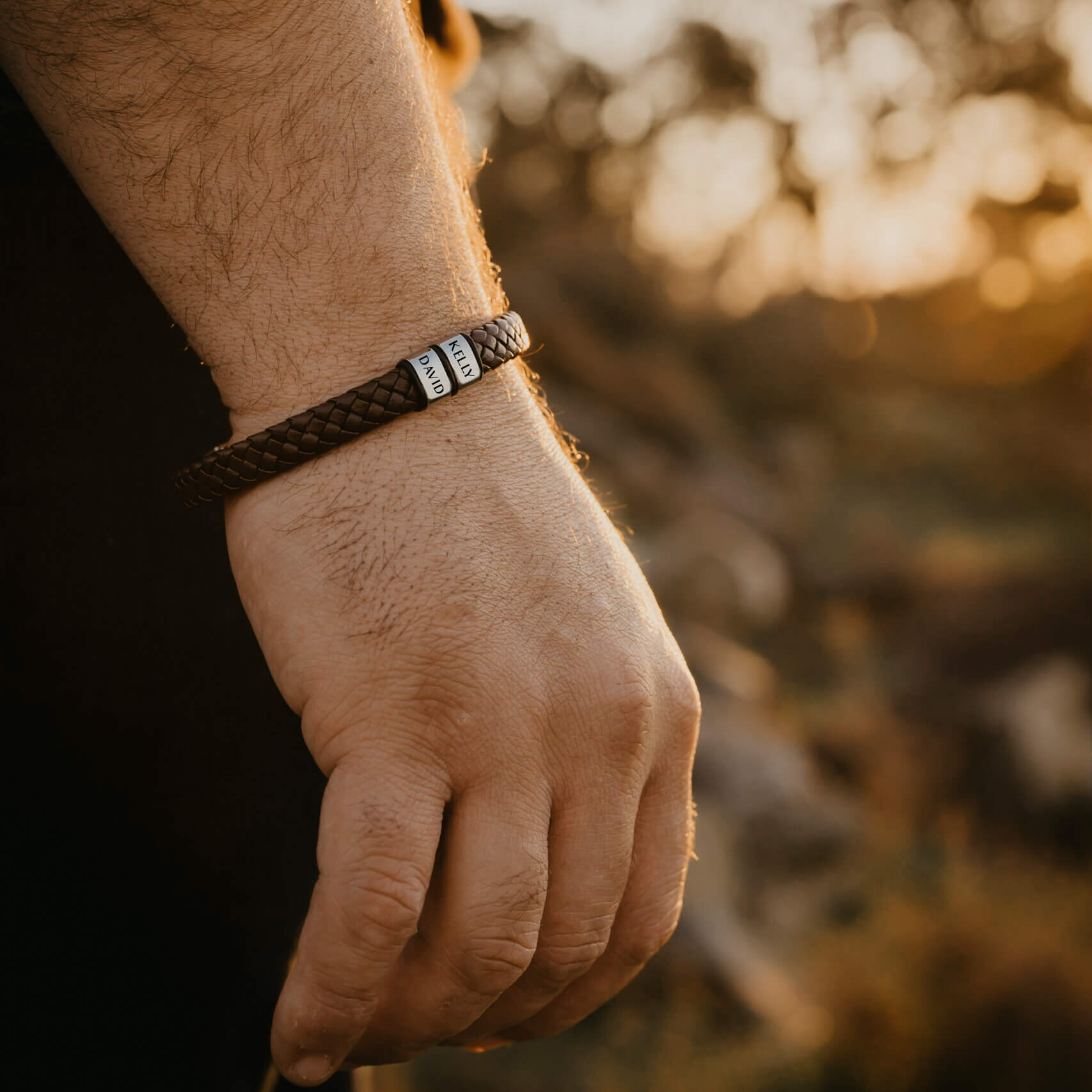 Personalised jewellery, whether a necklace with initials or a bracelet with a special message, is always a treasured gift. Don't let Valentine's Day pass you by without getting your significant other a personalised keepsake!