It's been a while since we last spoke, and I've been thinking about you a lot lately. I wanted to reach out and catch up, but I also wanted to share a special and meaningful story with you that I think you'll really connect with.
One of our customers approached us seeking a unique and sentimental gift for her sister, who was getting married in a few weeks. She wanted to find a way to remind her sister that she was always there for her, no matter what life threw her way. After discussing some options, we came up with the idea of creating a custom Always There Necklace personalised with the initial of the bride-to-be's new last name. We also included a message card with a special message reminding the wearer that they are always there for them.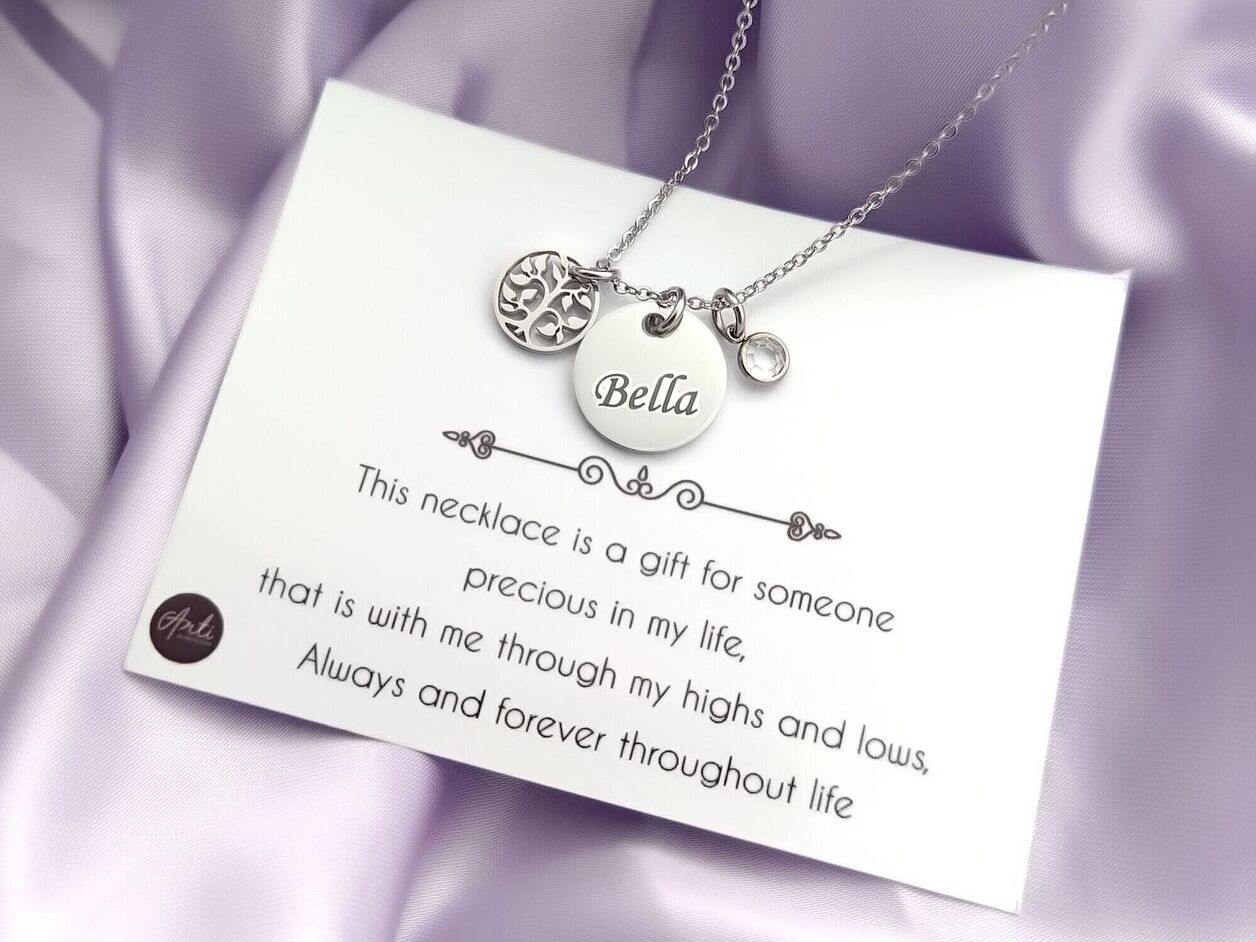 As we worked with the customer to design the perfect necklace, we were touched by the love and care she put into every detail. She chose the initial with intention, selecting a font that represented the bride-to-be's personal style and the message on the card was a beautiful reminder of the bond between the two sisters. It was clear that this necklace would not only be a special and sentimental gift, but also a way for the sister to feel loved and supported as she embarked on this new journey.
When the bride-to-be received the final gift, she was overwhelmed with emotion. She told us that the necklace was more beautiful and special than she could have ever imagined, and that it had quickly become one of her most treasured possessions. She said that wearing the necklace helped her feel connected to her sister and gave her the strength and courage to face each day. It was a constant reminder of the love and support that surrounded her, even in the midst of all the wedding planning.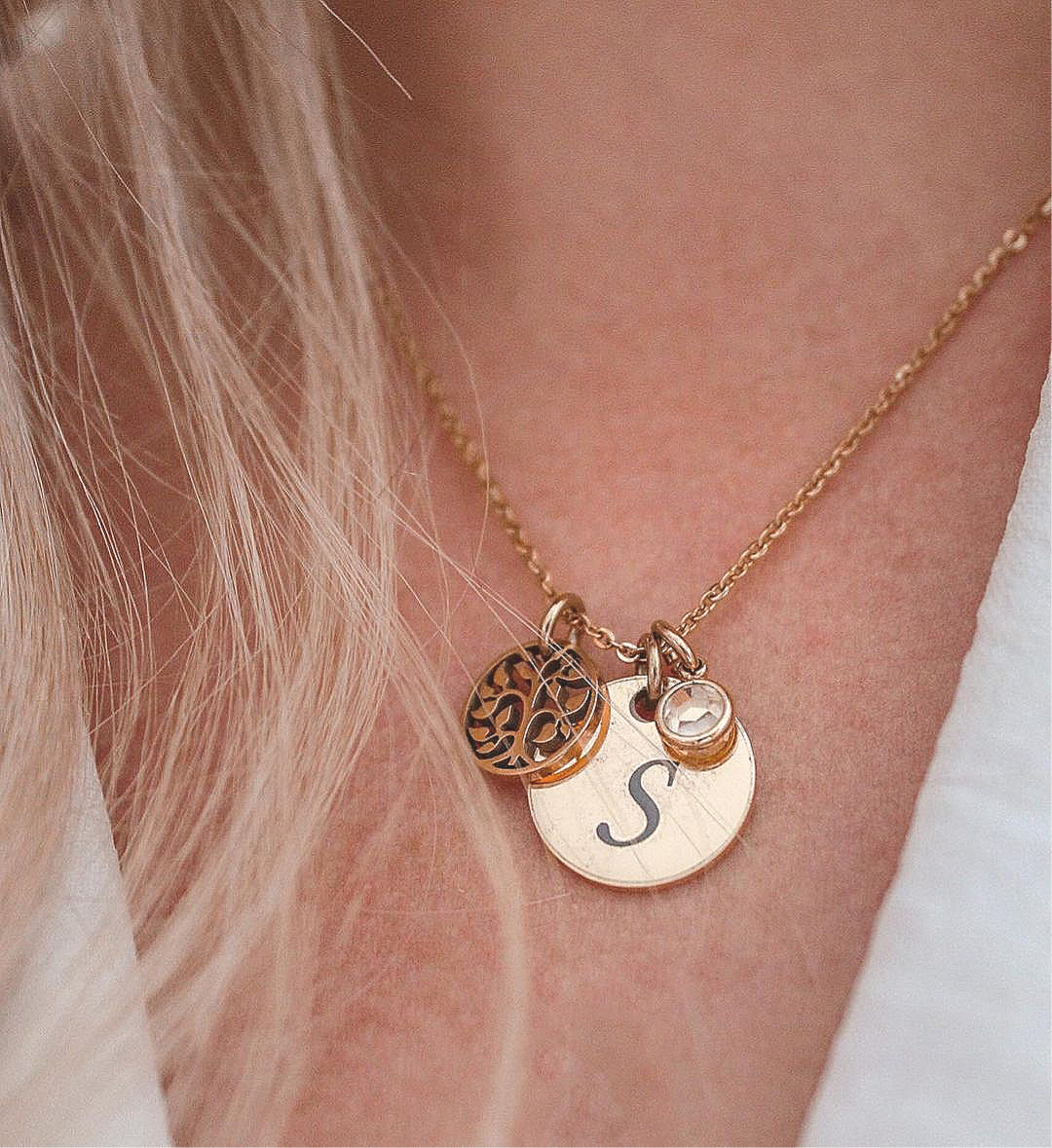 If you have a special someone in your life who is embarking on a new journey and could use a reminder that you are always there for them, we understand the importance of finding a way to keep them close. We would be honoured to work with you to design the perfect Always There Necklace, a piece that can bring comfort and celebration to their life.