I hope you have had a good week so far. It's been a busy week for me, but I wanted to take a moment to share a special and touching story with you about one of our lovely customers and her journey with the Sparkling Personalised Ring.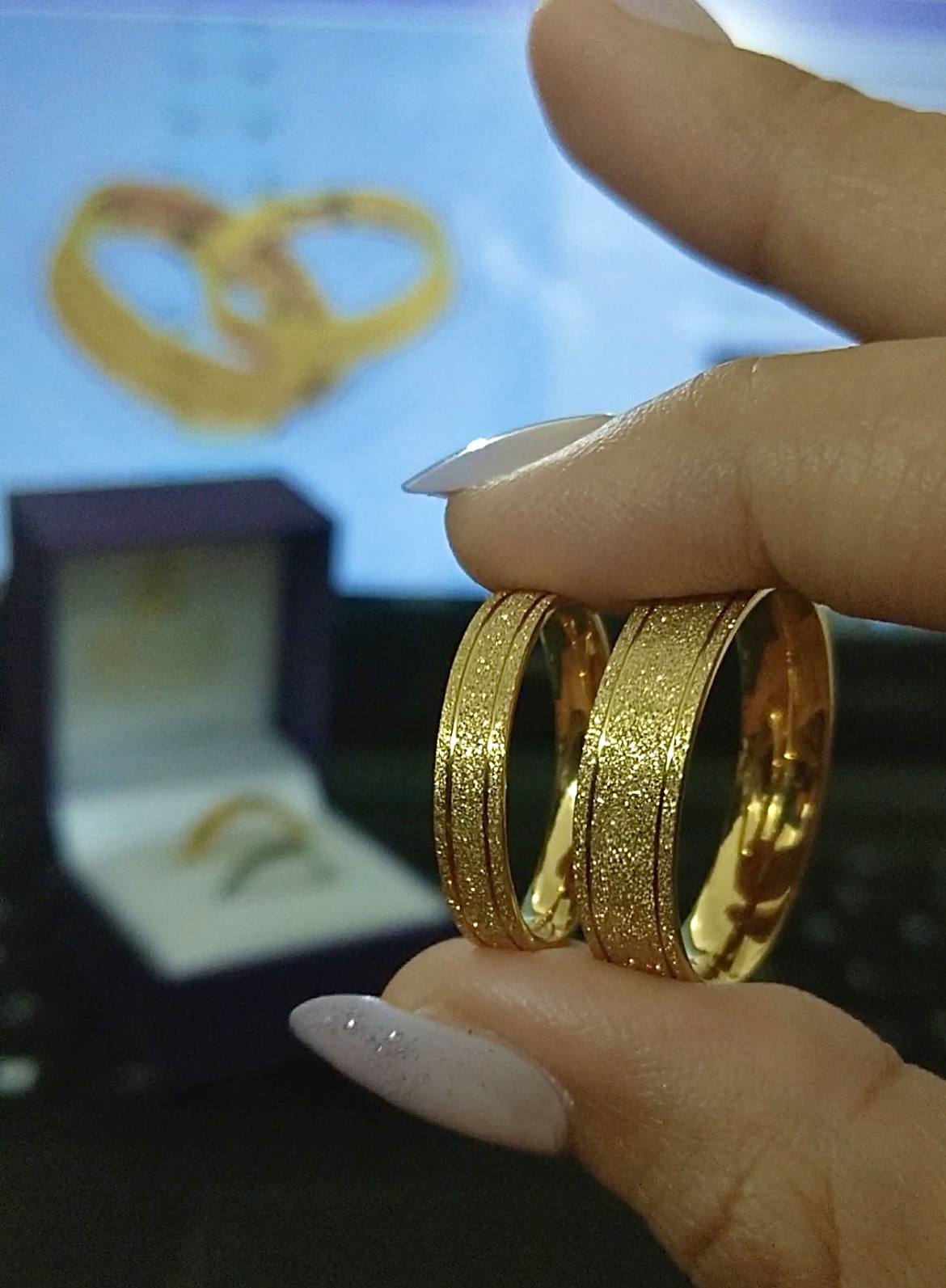 This lovely lady approached us with the desire to gift her husband, who had recently lost his father, in a unique and meaningful way. She told us that her husband was struggling to come to terms with his loss and that she wanted to find a way to help him remember and honour his father in a special way. As someone who has also experienced the loss of a loved one, I completely understood and empathised with her desire to find a way to support her husband through this difficult time.


We worked closely with this lovely lady to design and create the perfect Sparkling Personalised Ring for her husband. She chose a beautiful and sparkling gold band. She also added a special inscription on the inside of the ring, which read "Forever in my heart". It was such a pleasure to see the care and thought that went into the design of this ring, and to know that it would have such a special meaning for the customer's husband.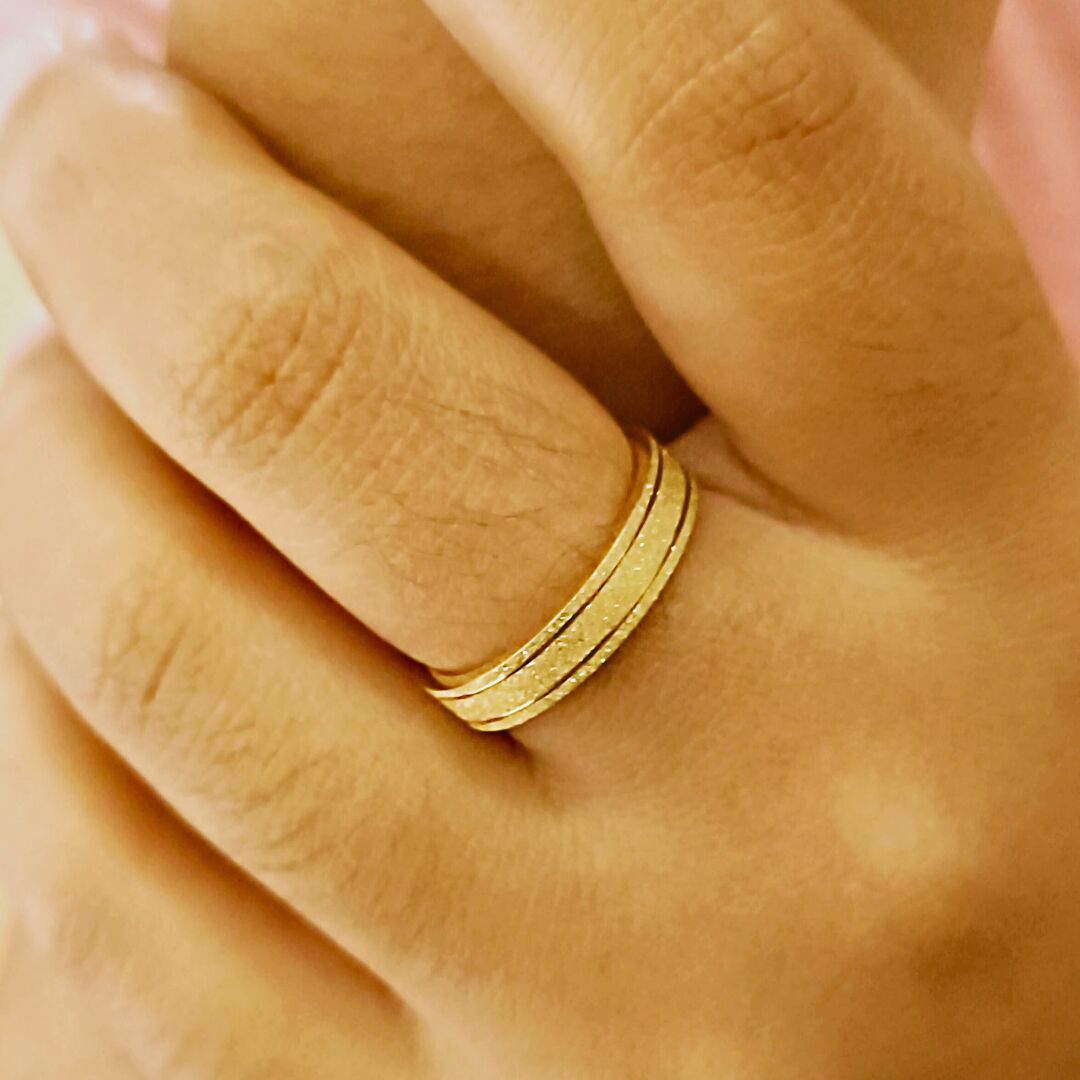 When the lovely lady presented the finished ring to her husband, he was overwhelmed with emotion. He told her that it was exactly what he had hoped for, and that it would be a treasured keepsake for the rest of his life. He wore the ring with pride, knowing that it honoured his father in a special and meaningful way.

The Sparkling Personalised Ring is more than just a piece of jewellery. It is a one-of-a-kind creation that tells a story and celebrates the bond between a father and his loved ones. It was heartwarming to see how much this ring meant to the customer's husband and to know that it had helped him find a way to honour and remember his father.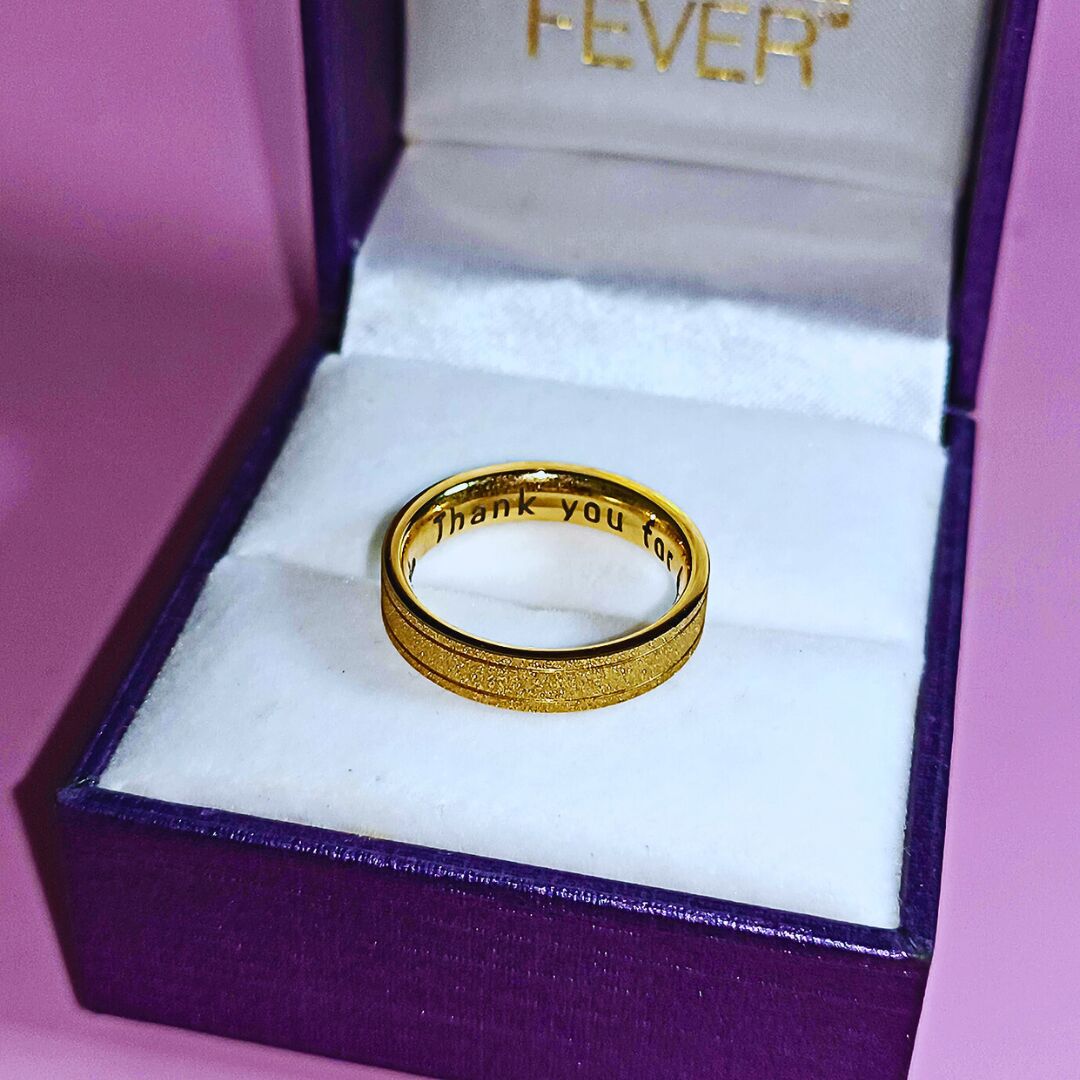 Whether you are shopping for yourself or for a loved one, I believe that the Sparkling Personalised Ring is the perfect way to honour and remember a special person who has passed away. If you are going through a similar experience or know someone who is, I hope that this lovely lady's story has touched you and that you will consider the Sparkling Personalised Ring as a special way to honour and remember a loved one. We are here to help you create a special and meaningful piece that will be treasured for years to come.