I hope this email finds you well. As someone that knows the importance of family relationships, I know how important it is to have meaningful and special pieces that represent the people and things we hold dear. That's why I wanted to reach out and share a heartwarming story with you about one of our personalised necklace designs.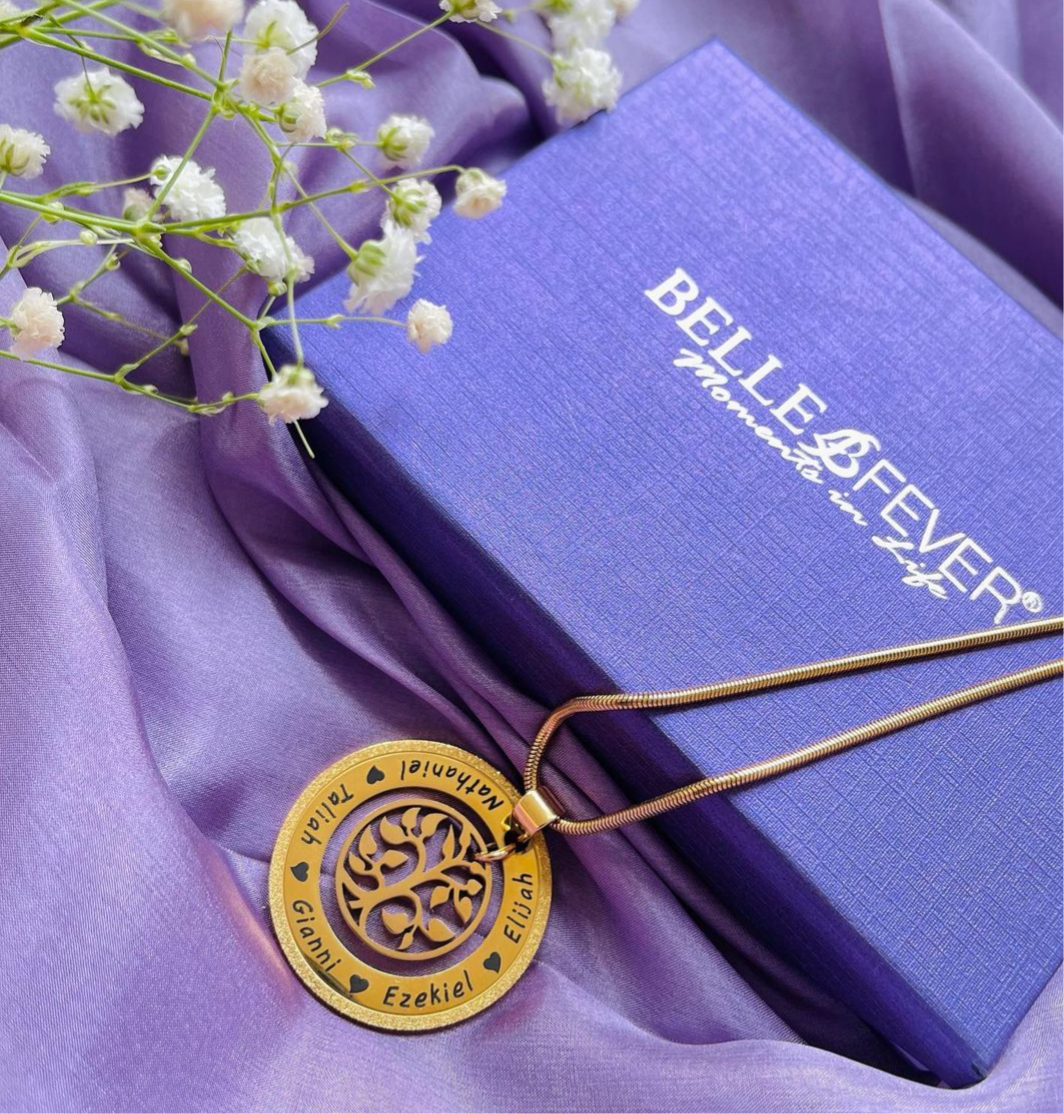 One of our customers recently approached us with the idea of creating a "Tree of Life" necklace with the names of her entire family inscribed on it. She told us that she wanted to create a treasured heirloom that could be passed down through the generations, symbolising the strong bond of her family.

As we began the process of designing the necklace, the customer shared with us her vision of a tree with branches and leaves representing each member of her family. She wanted the names of her loved ones to be inscribed onto the leaves extending from the branches, creating a visual representation of the family's connection to one another.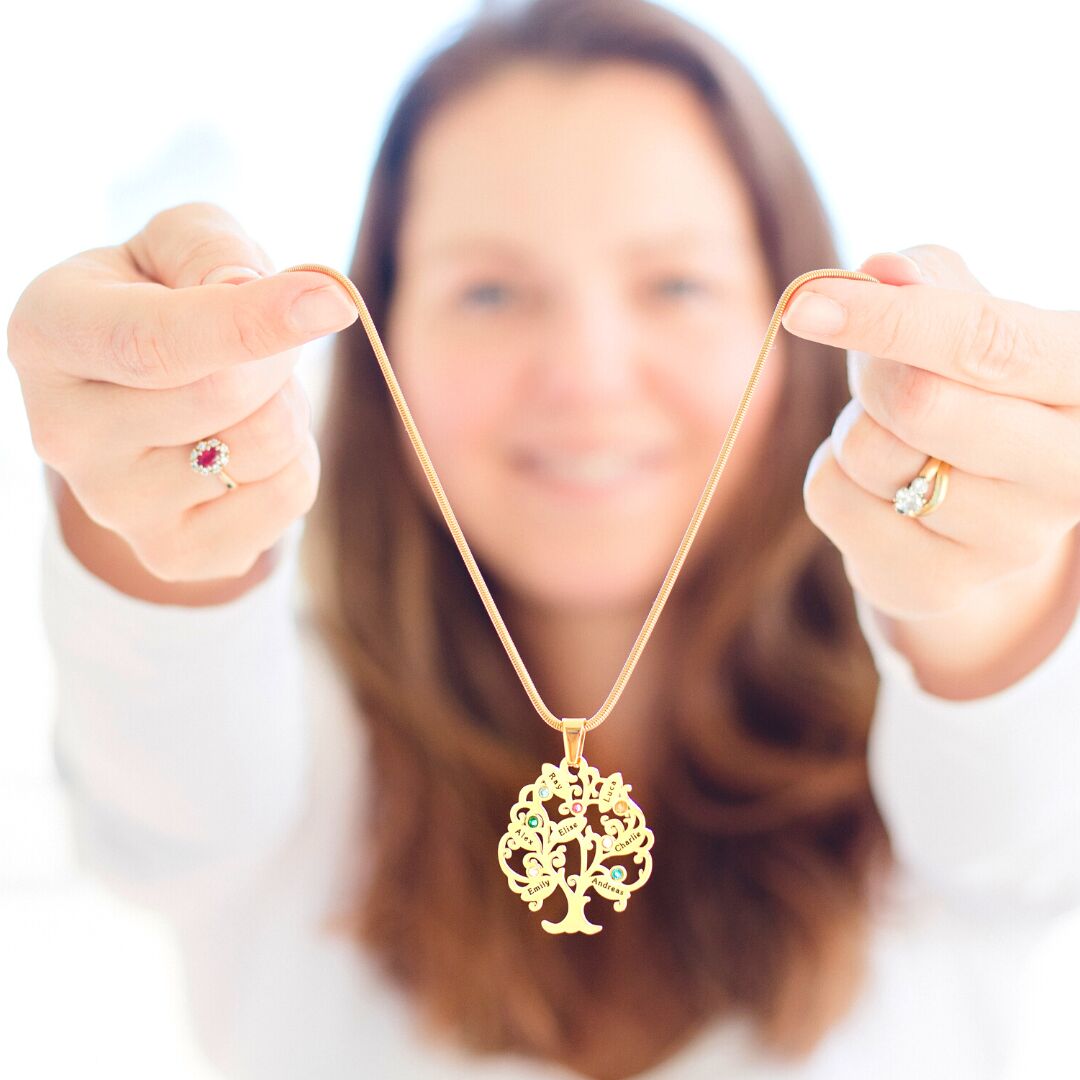 We were inspired by the customer's vision and set to work bringing it to life. Using our expertise in custom jewellery design, we created a beautiful Tree of My Life necklace with each family member's name inscribed onto a leaf on each separate branch.
The end result was a stunning piece of jewellery that truly captured the essence of the customer's family. She was overjoyed with the final design and couldn't wait to gift it to her loved ones.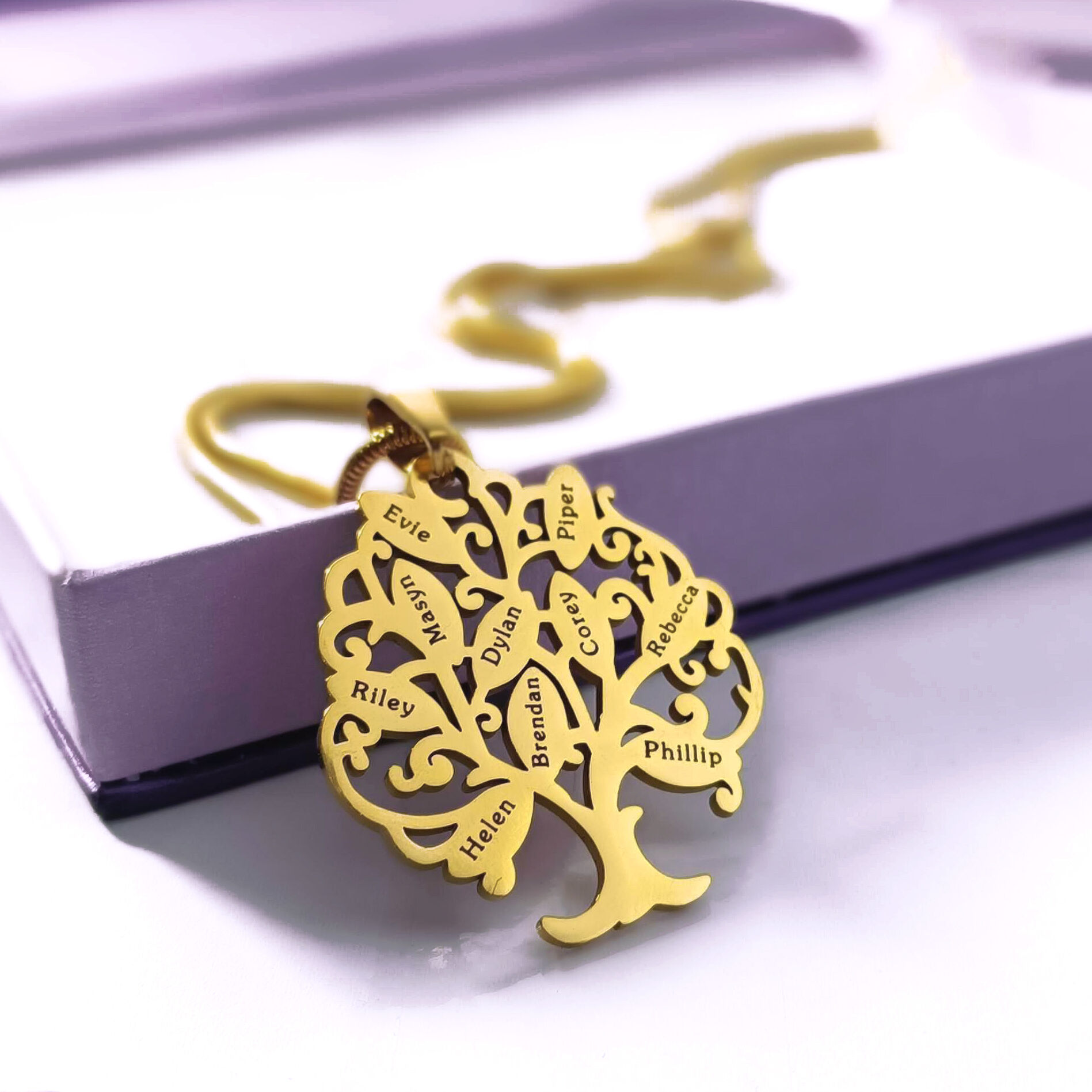 Being a part of Belle Fever, stories like this one always touch my heart. It's moments like these that remind me why I started this business in the first place - to create meaningful and special pieces that people can cherish for a lifetime.

If you're looking for a special piece of jewellery to symbolise your own family or loved ones, I encourage you to consider our Tree of My Life design. It's a truly special piece that will be treasured for years to come.