I hope this message finds you well! I wanted to share a special story with you about a custom Promise Bangle that I recently had the opportunity to create for a dear customer. It was such a special and meaningful experience.
My customer came to me with the idea of creating a personalised bangle to give to her mother as a thank you for everything she does. She told me that her mother had always been there for her, no matter what. She was her rock, her support system, and her guiding light. She wanted to find a way to show her mother how much she means to her, and how grateful she is for all that she does.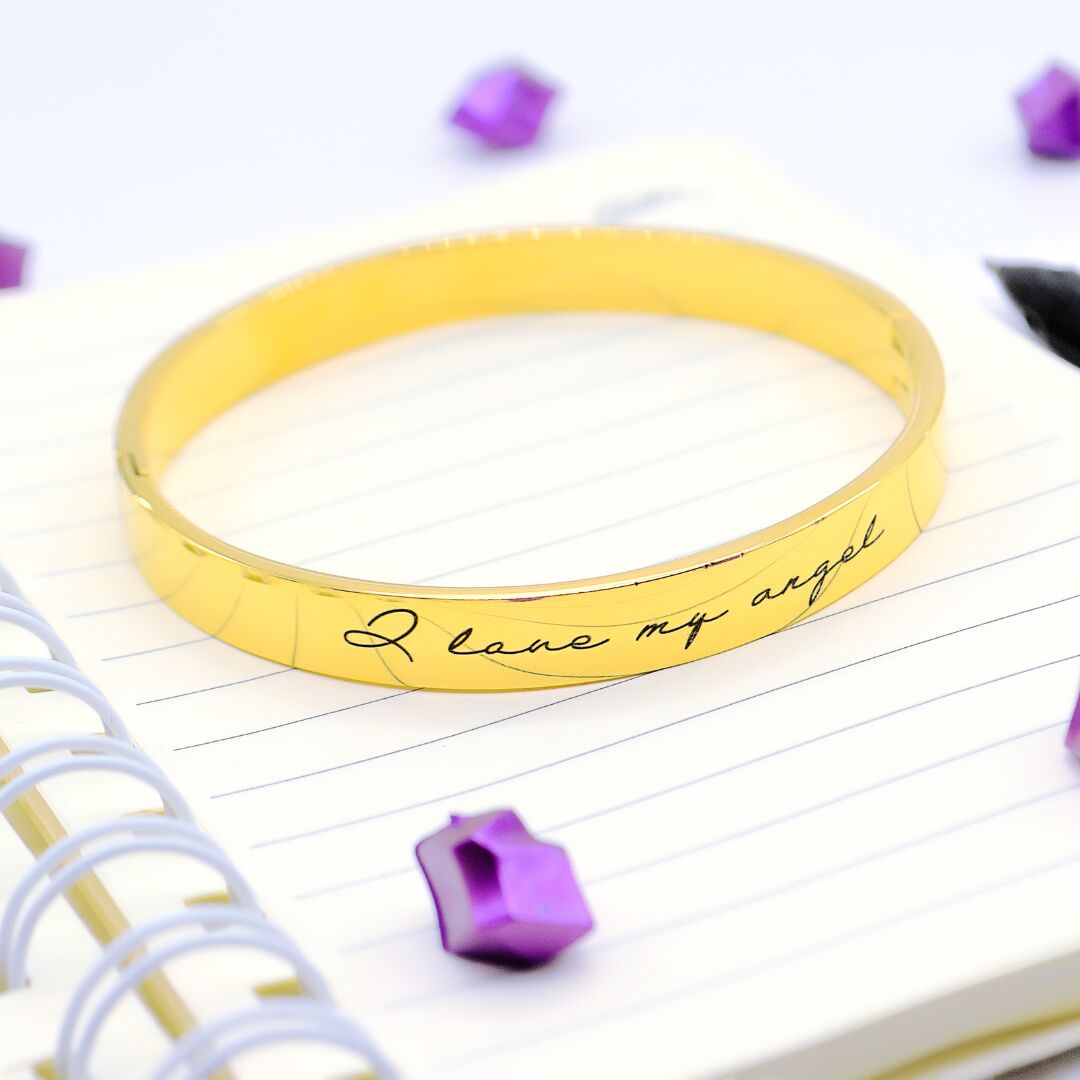 We spent some time discussing the details and what this special message should be. After some thought, my customer decided on a simple but powerful phrase – "Thank you for all that you do." She told me that this phrase captured exactly what she wanted to say to her mother – a heartfelt expression of gratitude and appreciation.

I was so excited to get to work on this special gift. I knew that I wanted to create a bangle that was truly one-of-a-kind, with a design that was both beautiful and meaningful. I drew inspiration from the idea of a promise, and the special bond between a mother and child. I wanted to create something that would be a symbol of that bond, and a reminder of the love and appreciation that my customer has for her mother.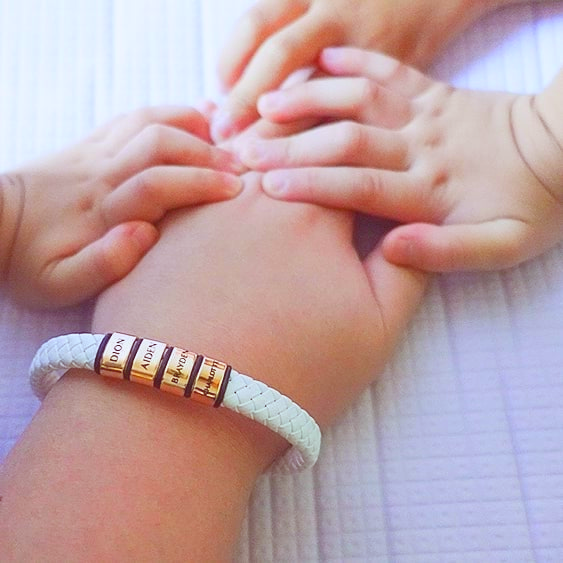 After much consideration, I came up with a design that I was confident would be perfect. I carefully inscribed the special message onto the Promise Bangle, using a font that was elegant and timeless. The finished product was a stunning piece of jewellery that was full of meaning and beauty. My customer was thrilled with the finished product and couldn't wait to give it to her mother.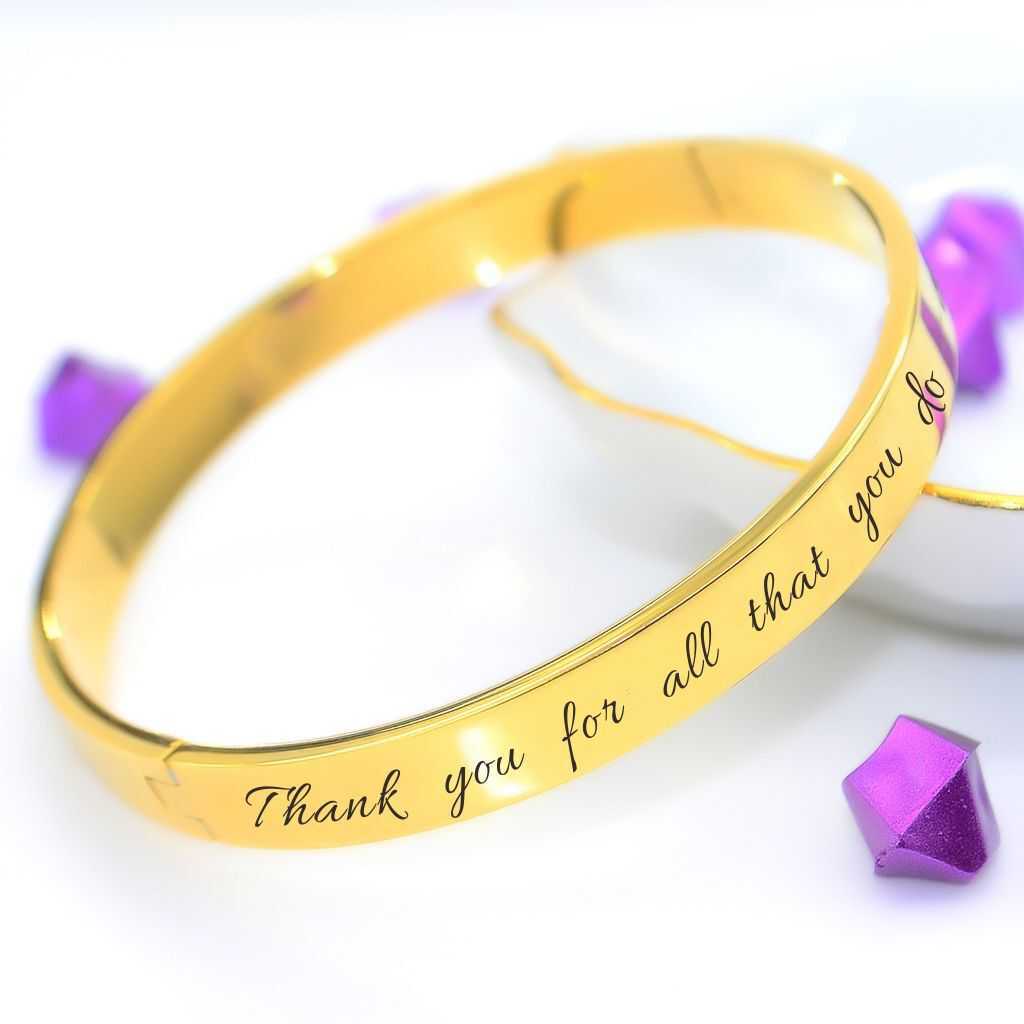 I hope this story has inspired you to think about the special mothers in your own life, and how you might be able to show them your appreciation and gratitude. Whether it's with a custom Promise Bangle, or some other meaningful gift, I believe it's so important to find ways to express our love and gratitude to the people who mean the most to us. If you're interested in learning more about creating a custom Promise Bangle for someone special in your life, please don't hesitate to reach out. I'd be more than happy to help you create something truly special.