Get Two For The Price Of One With A Kids Love Keyring Tag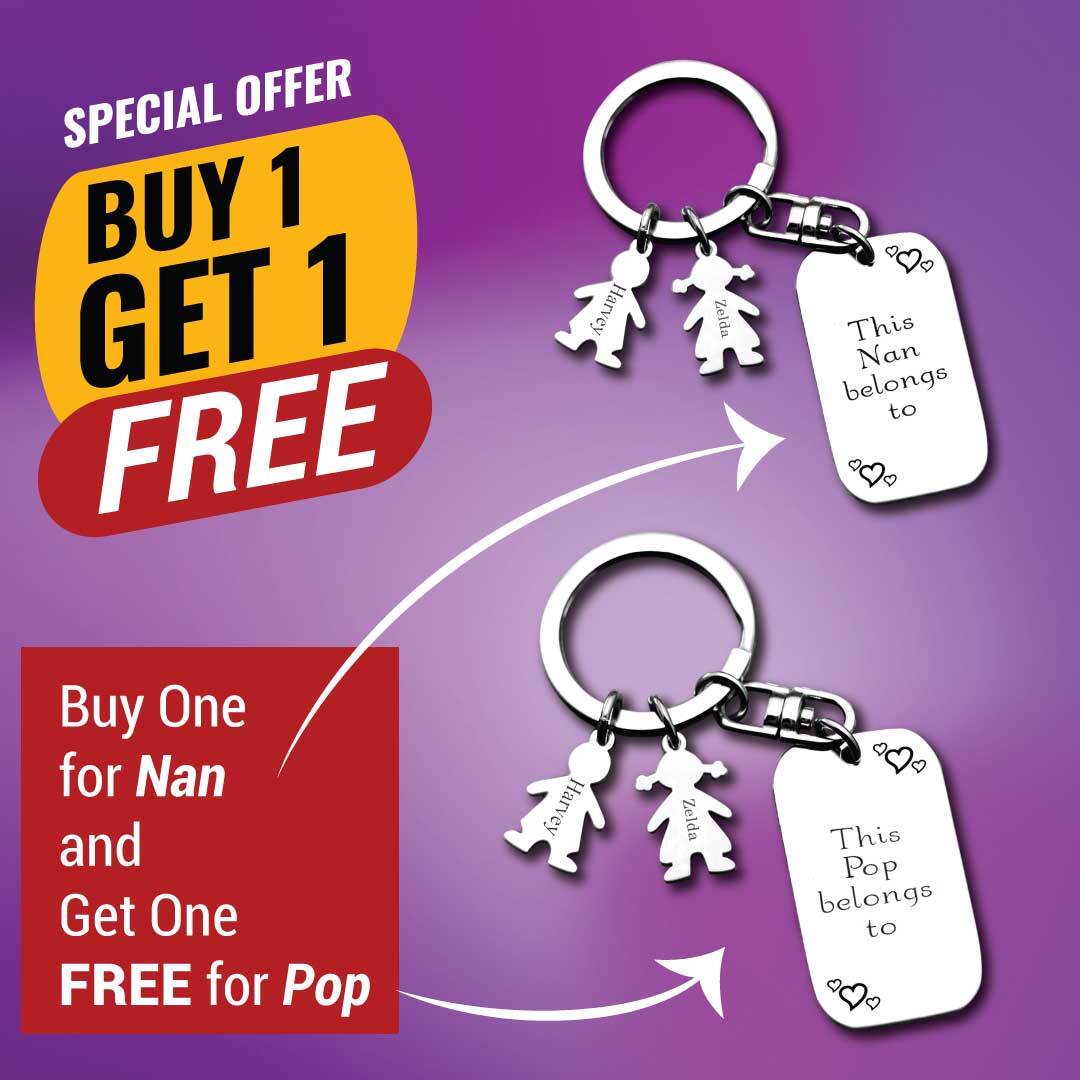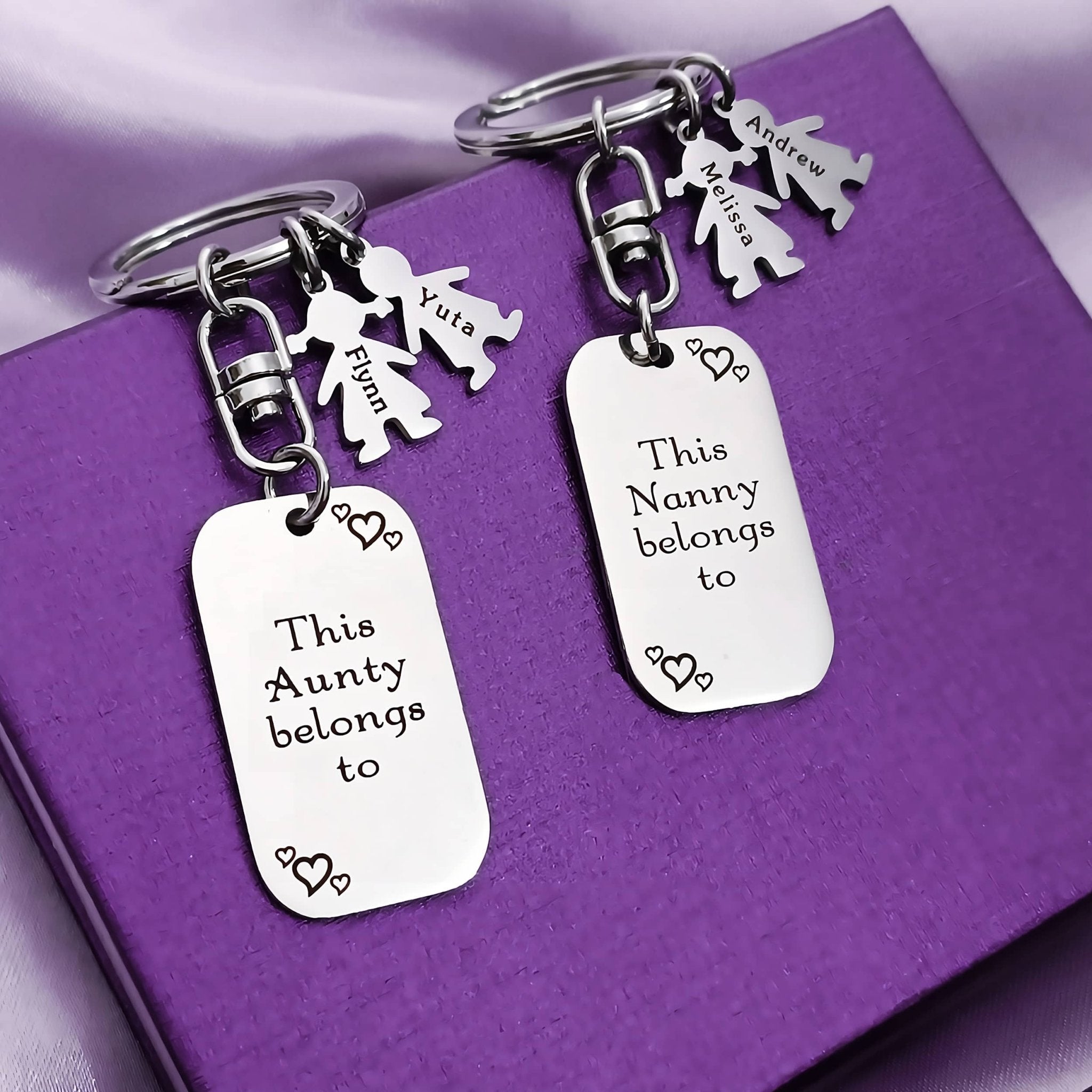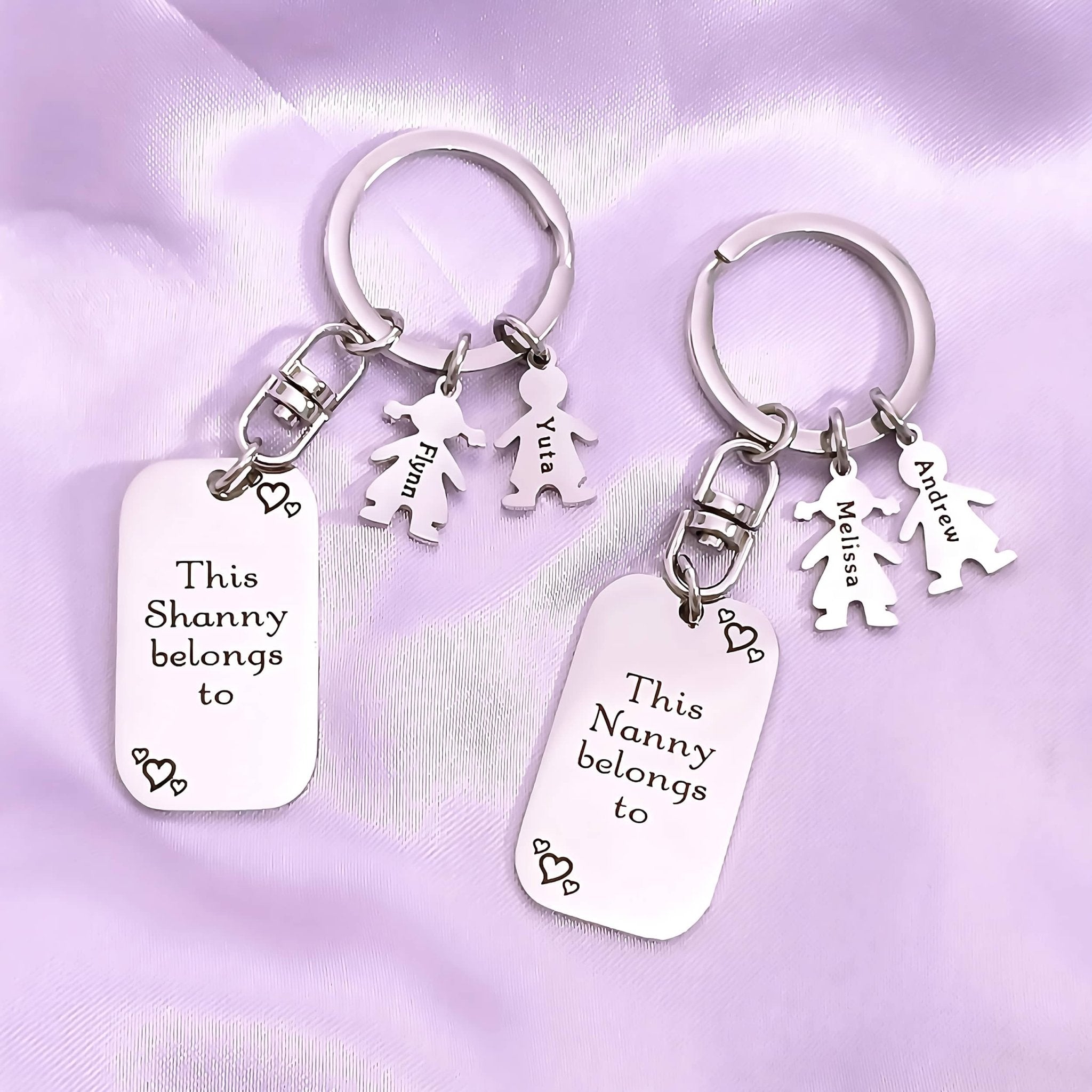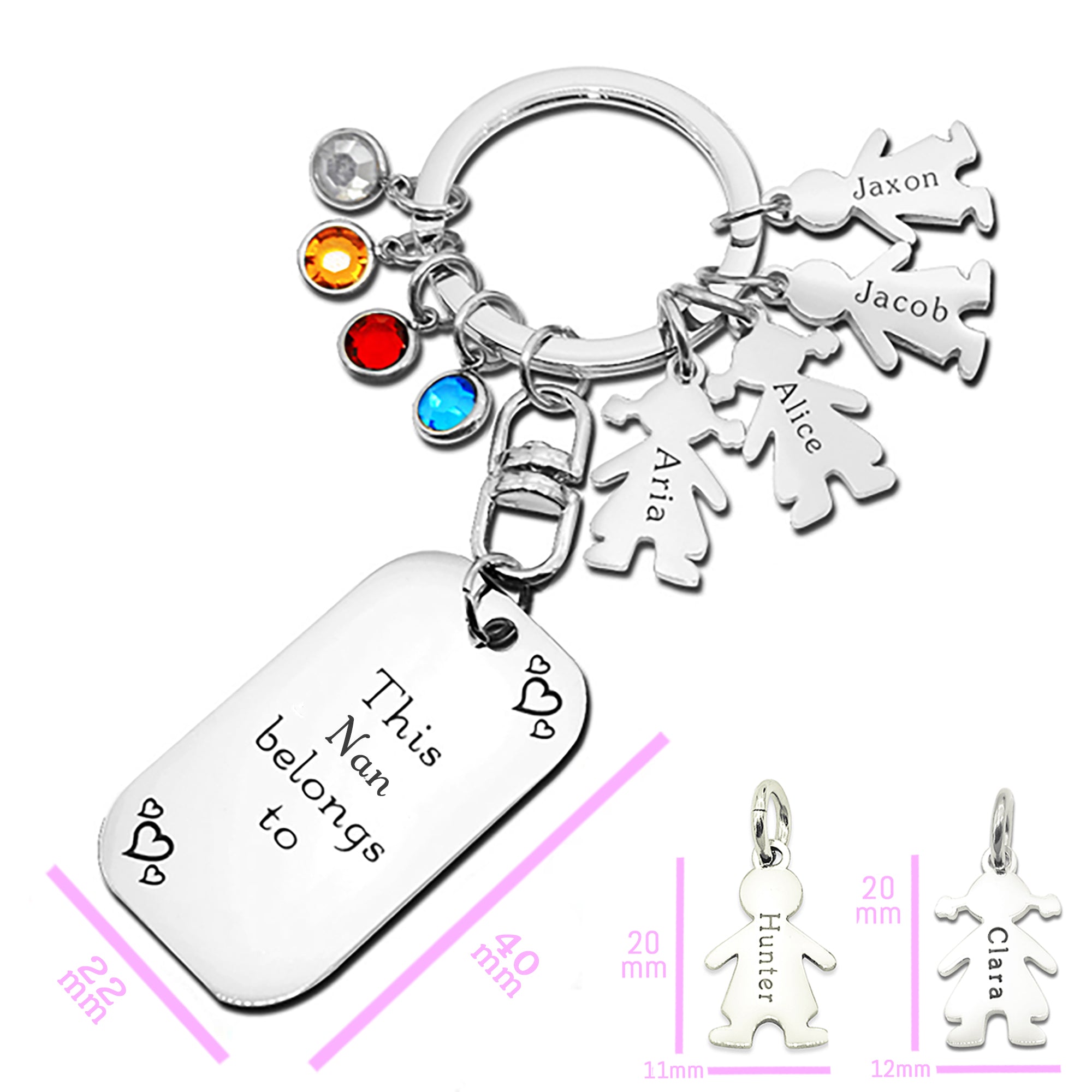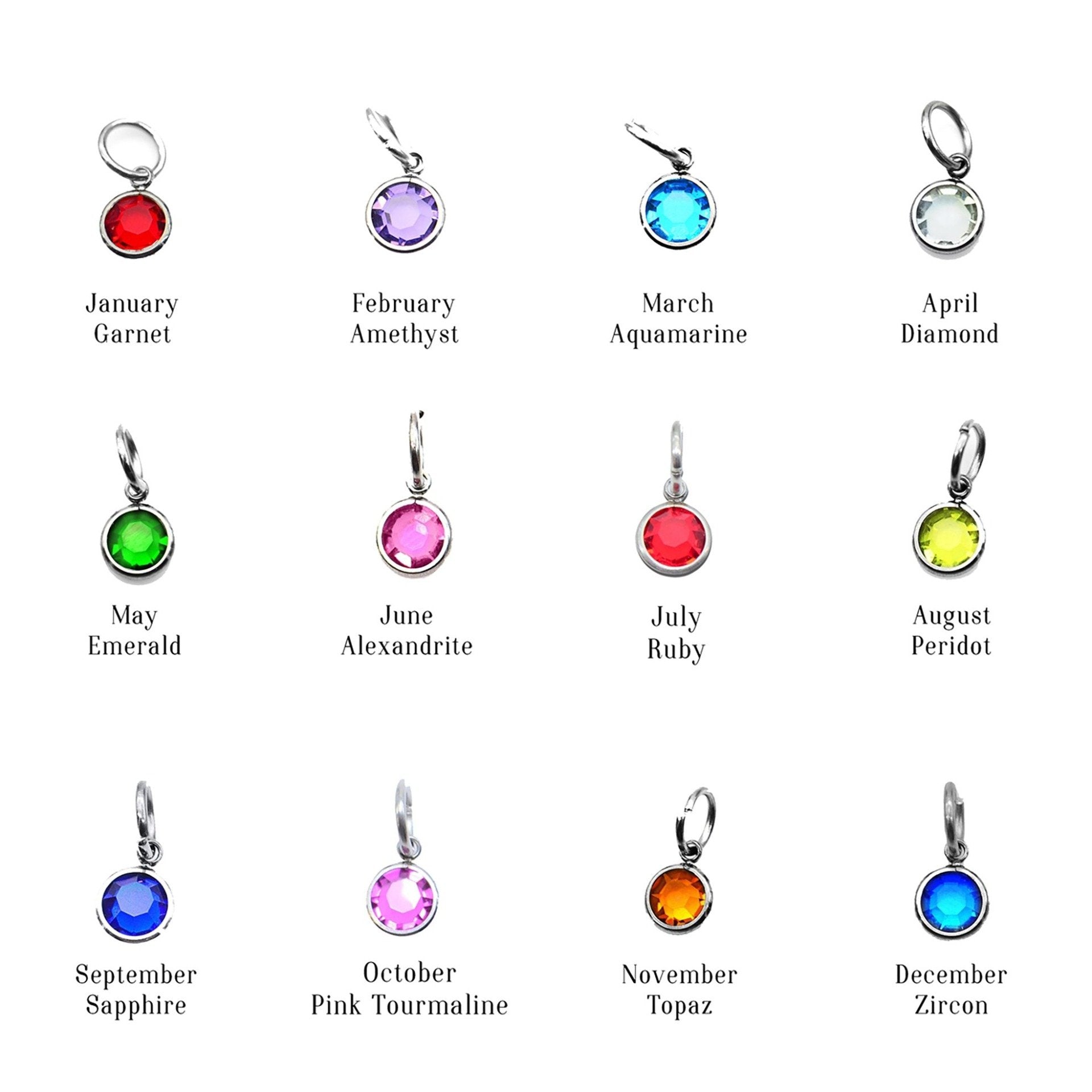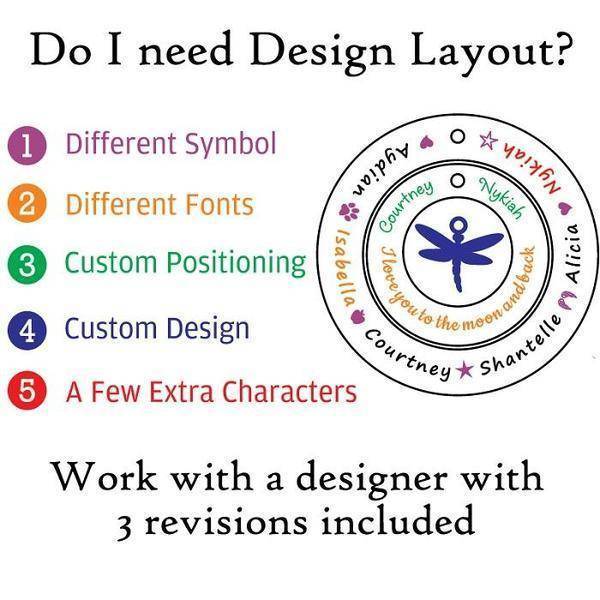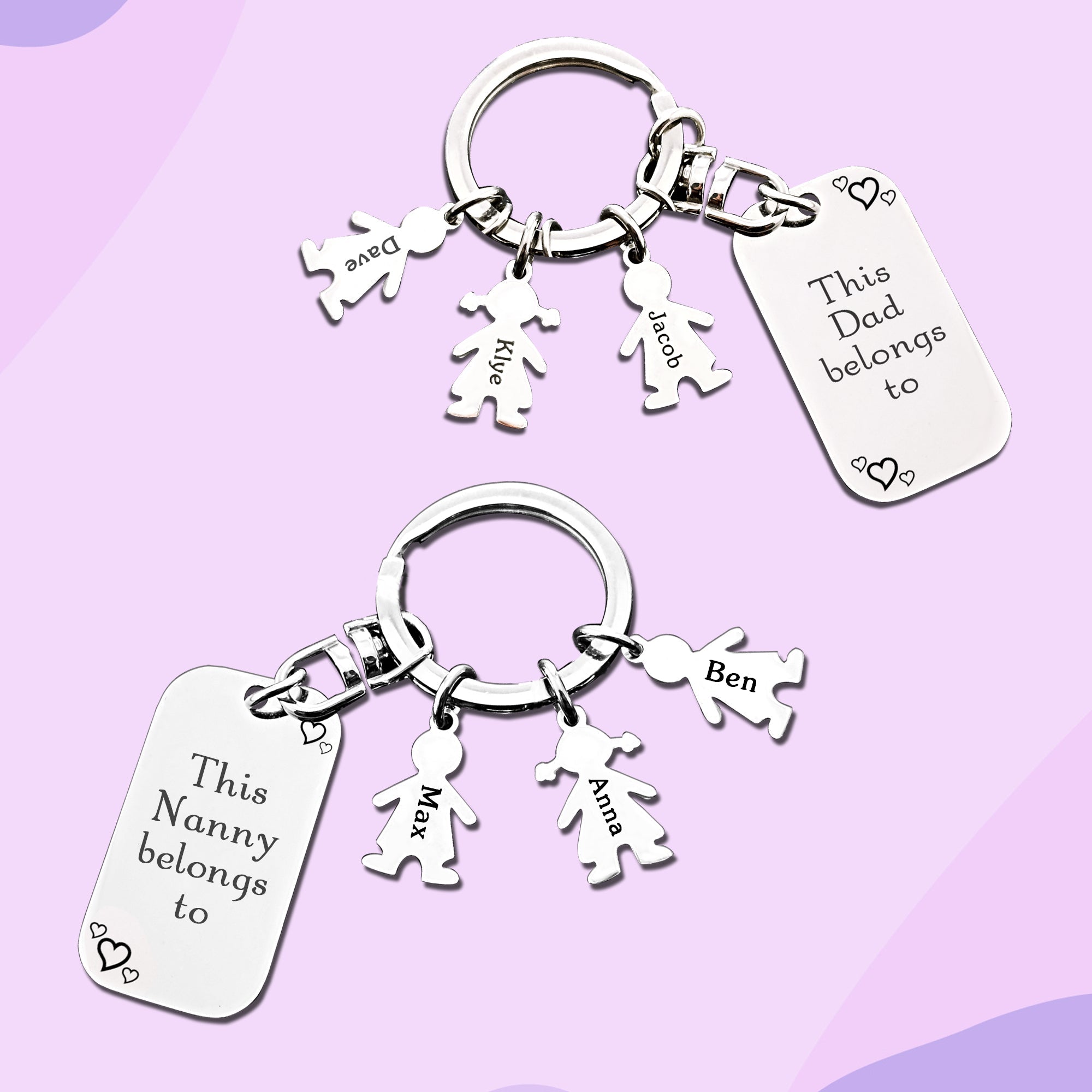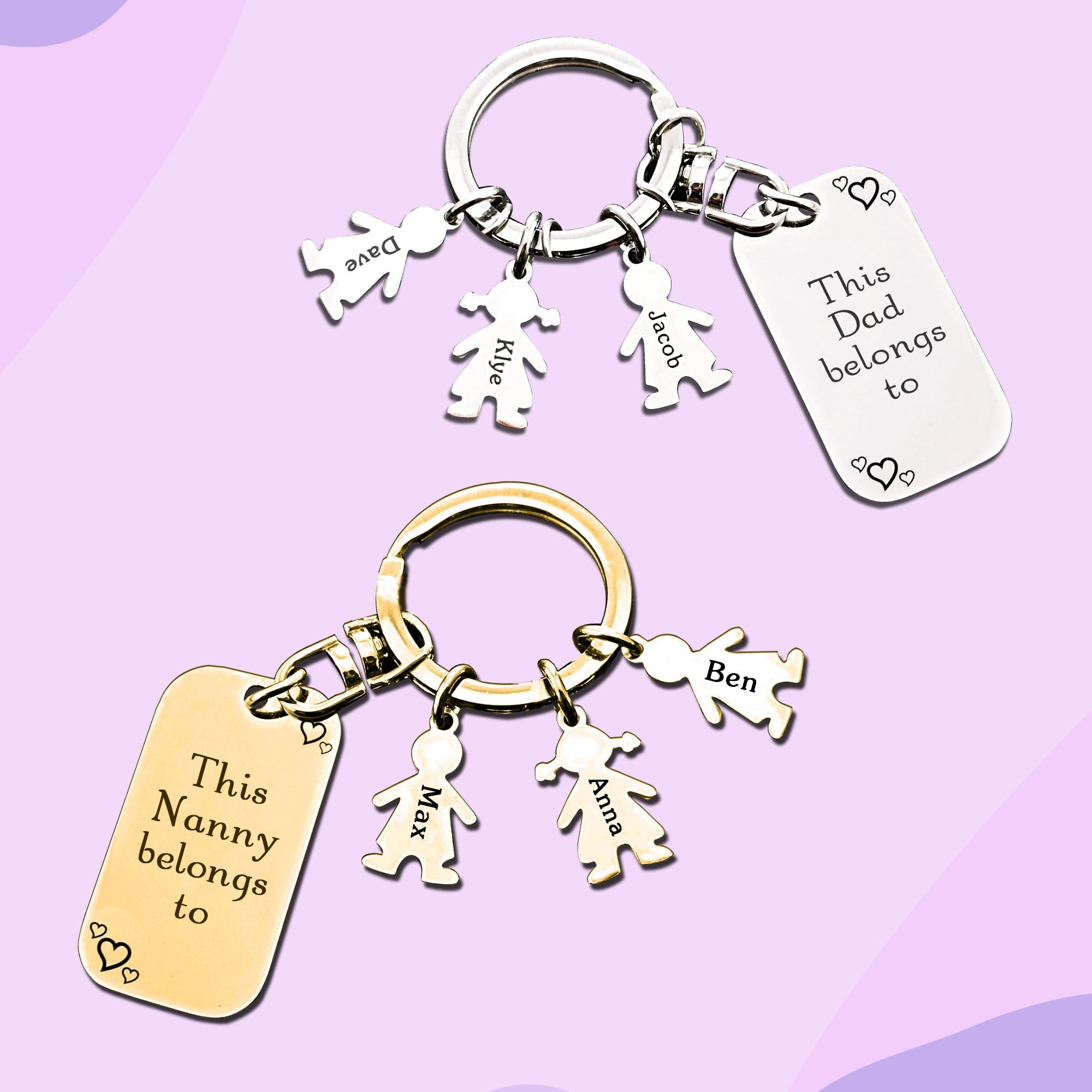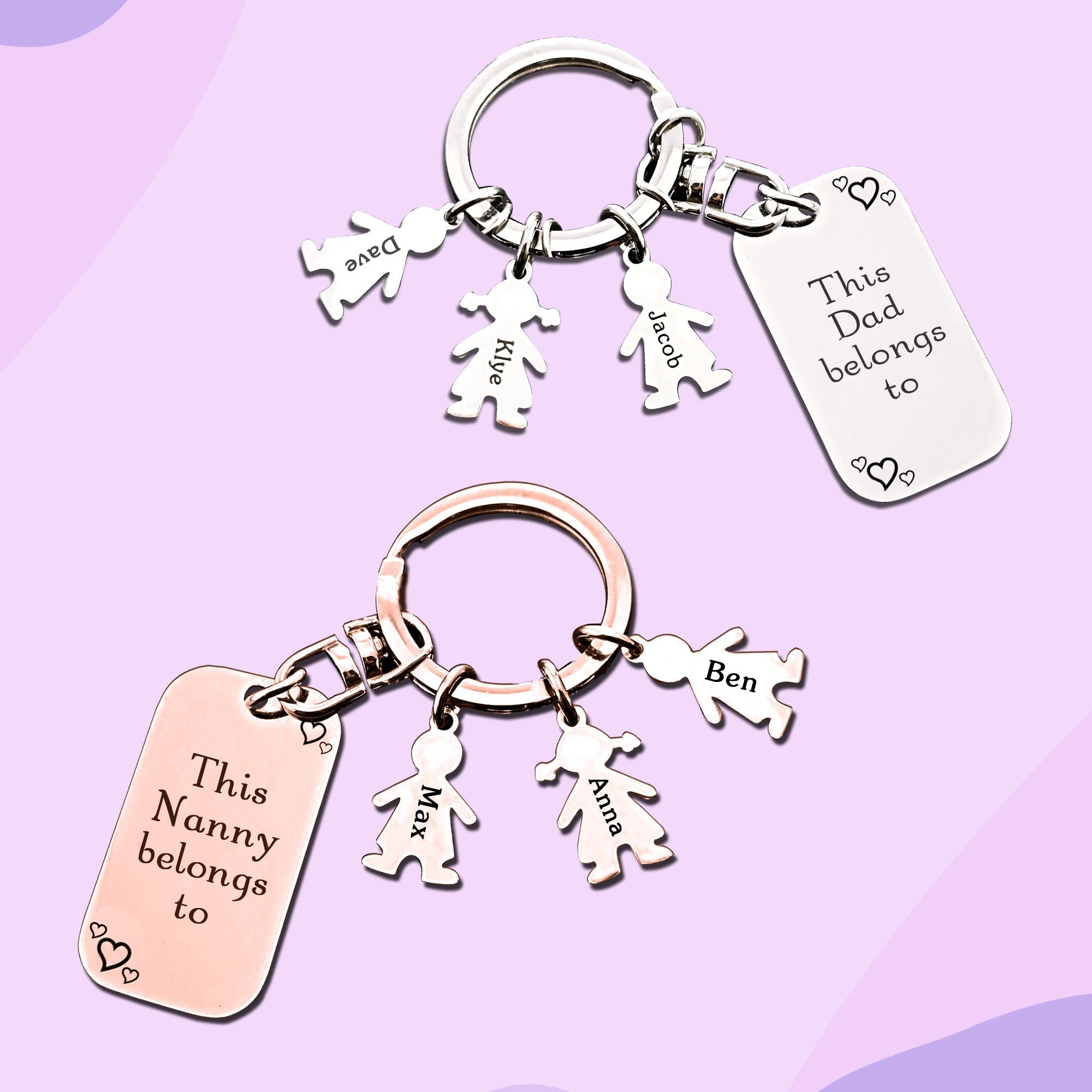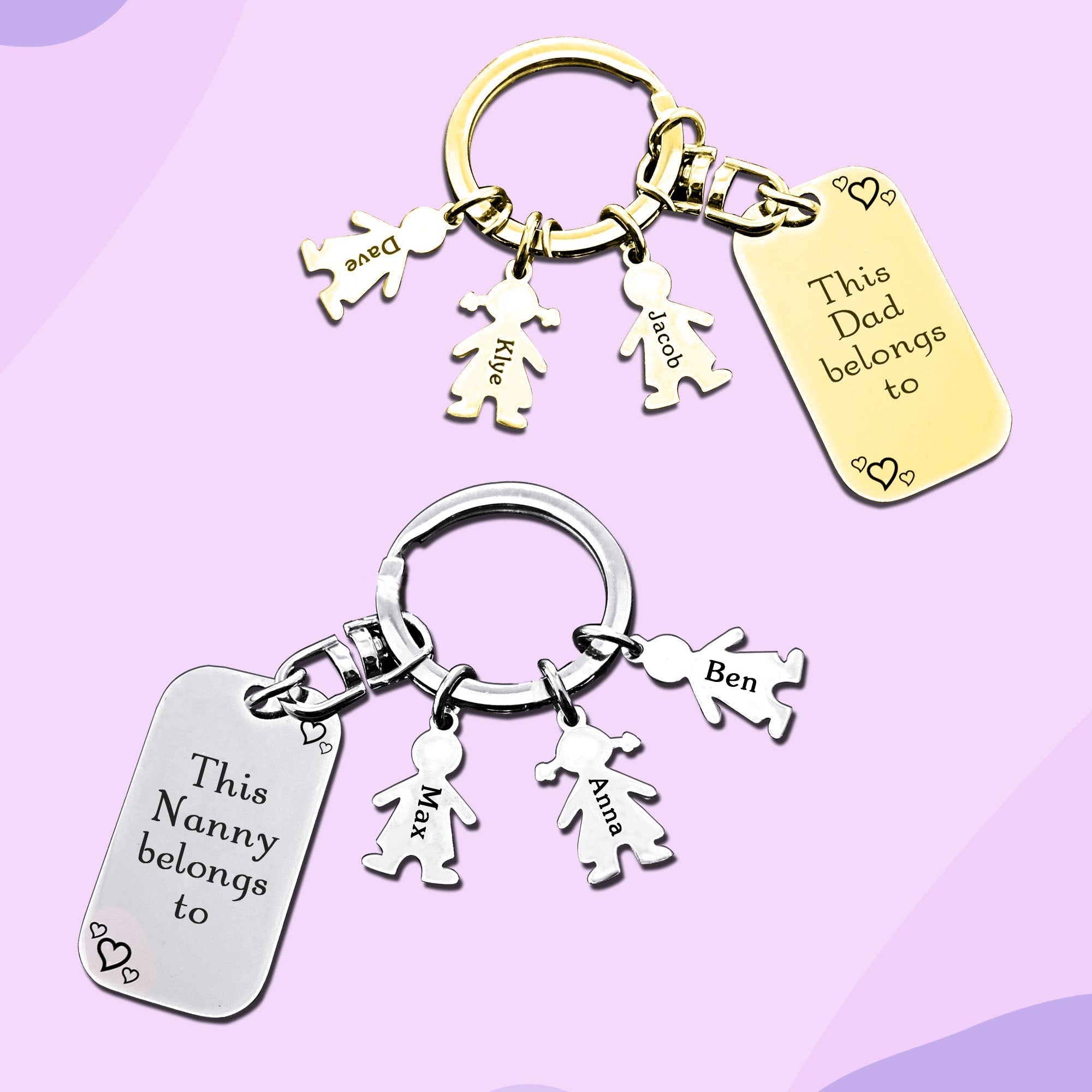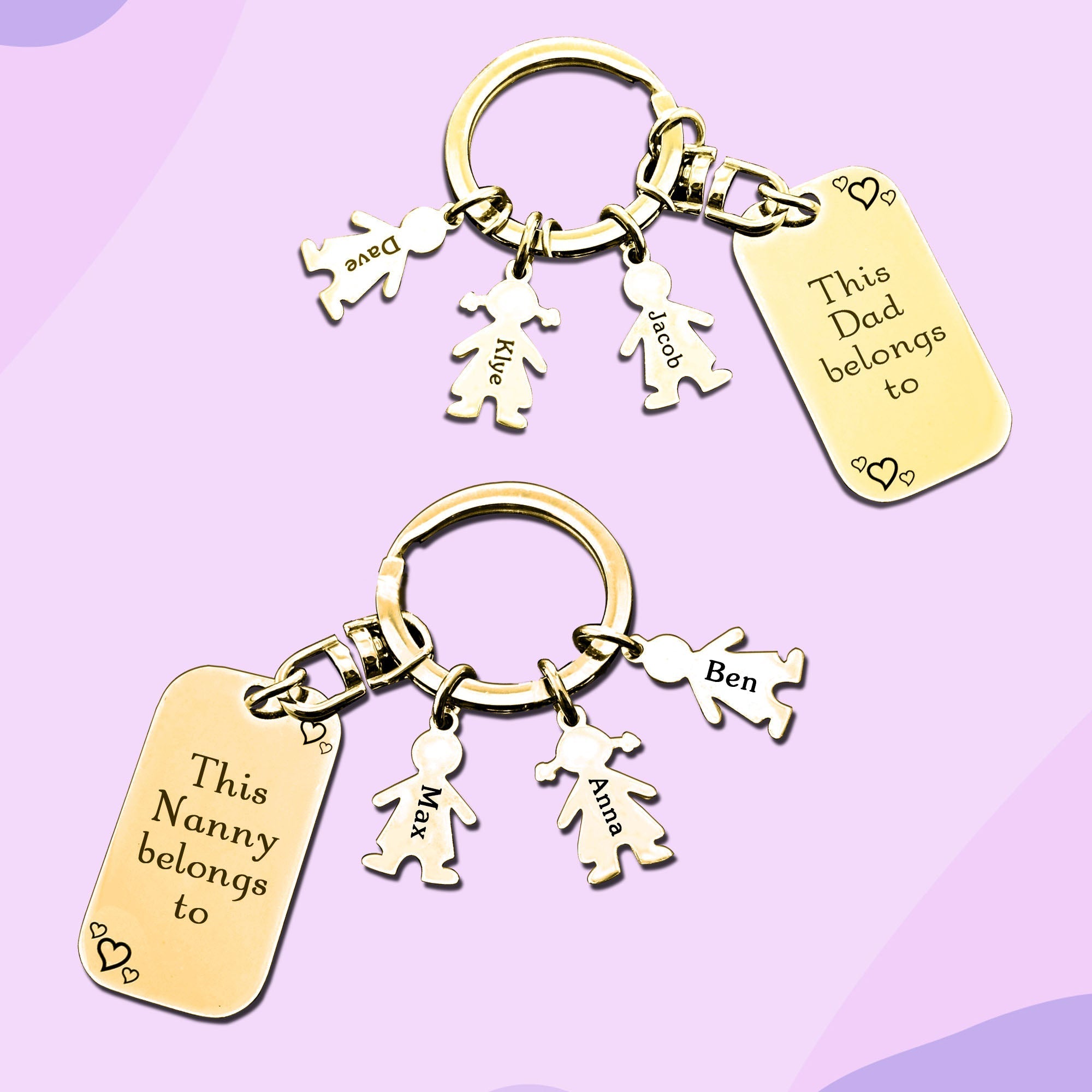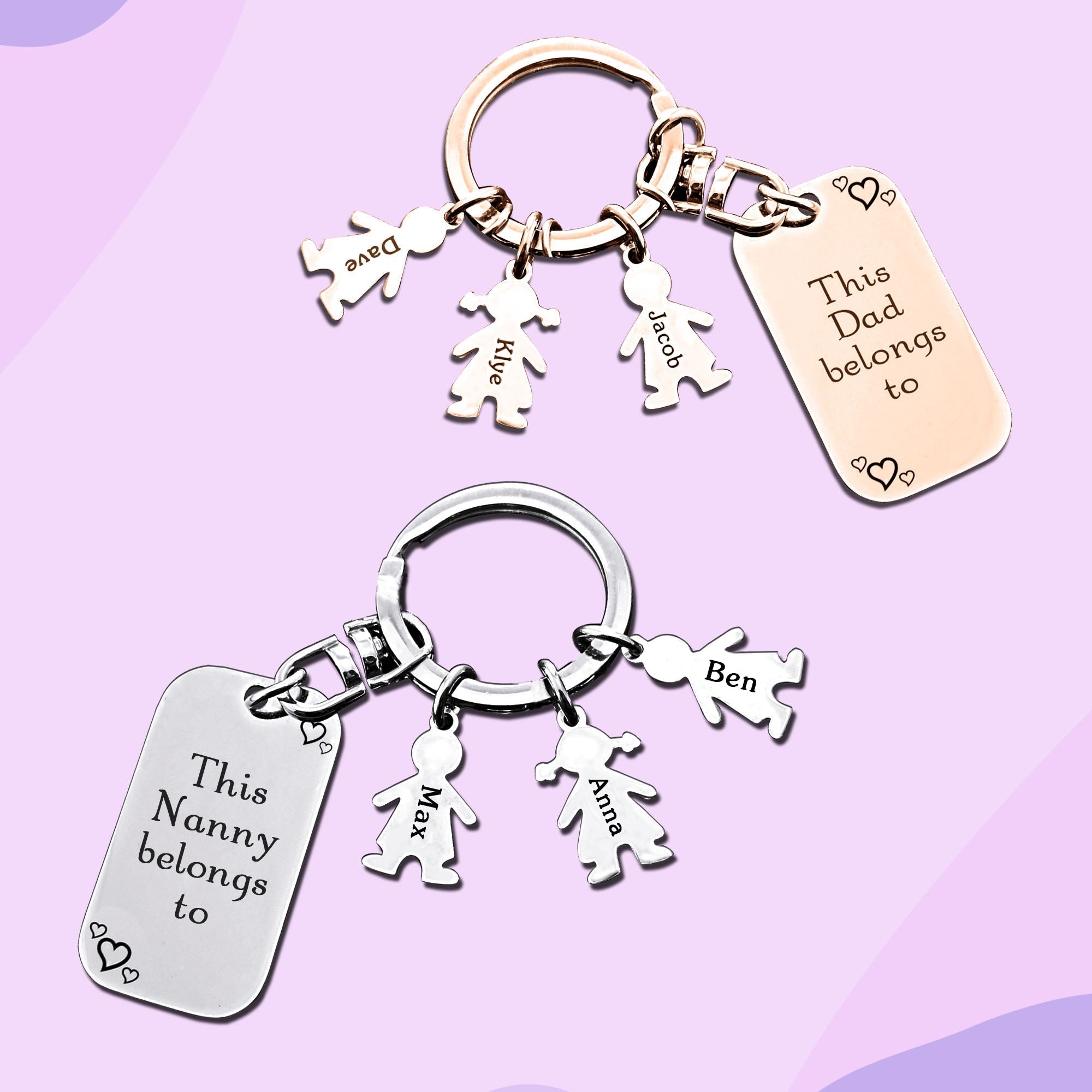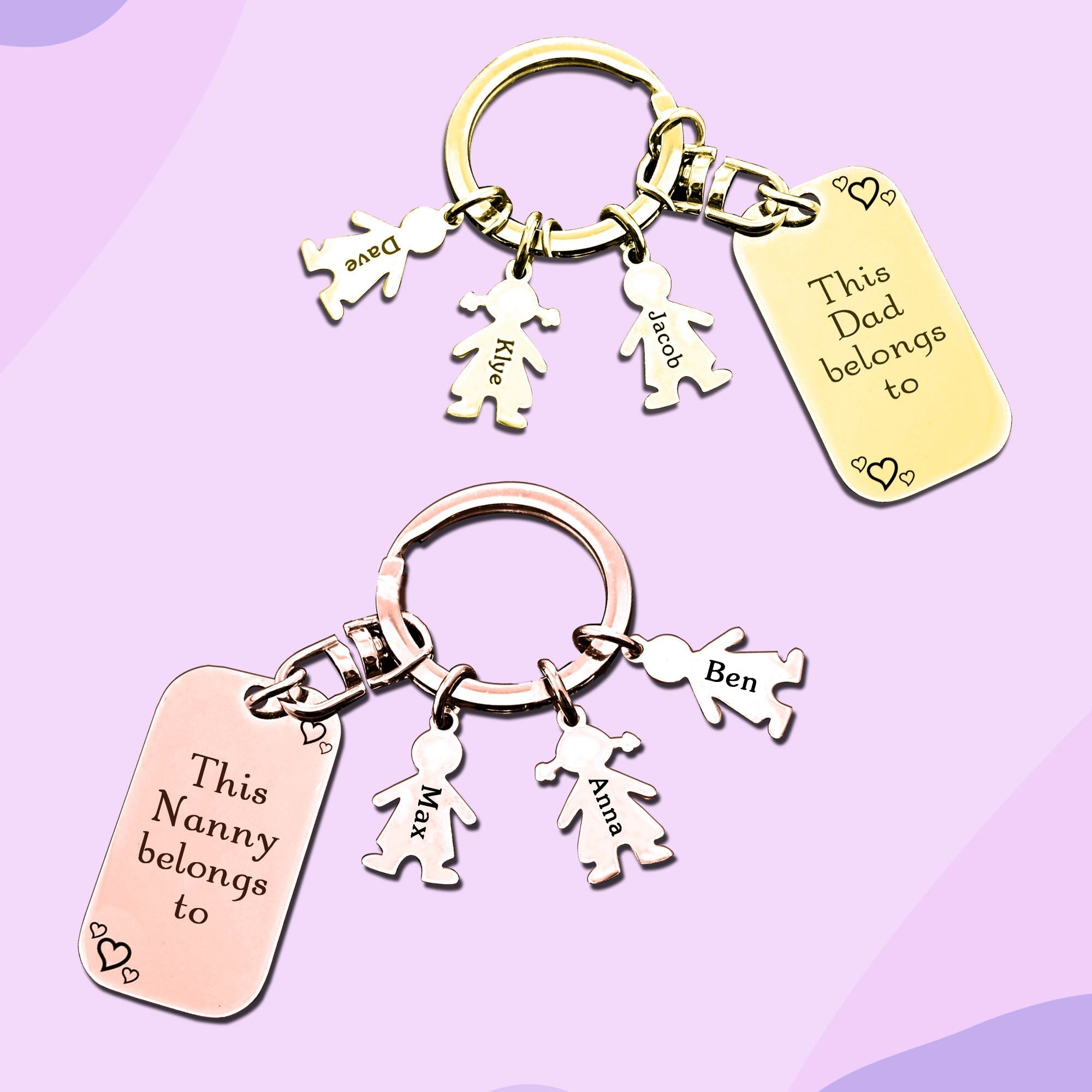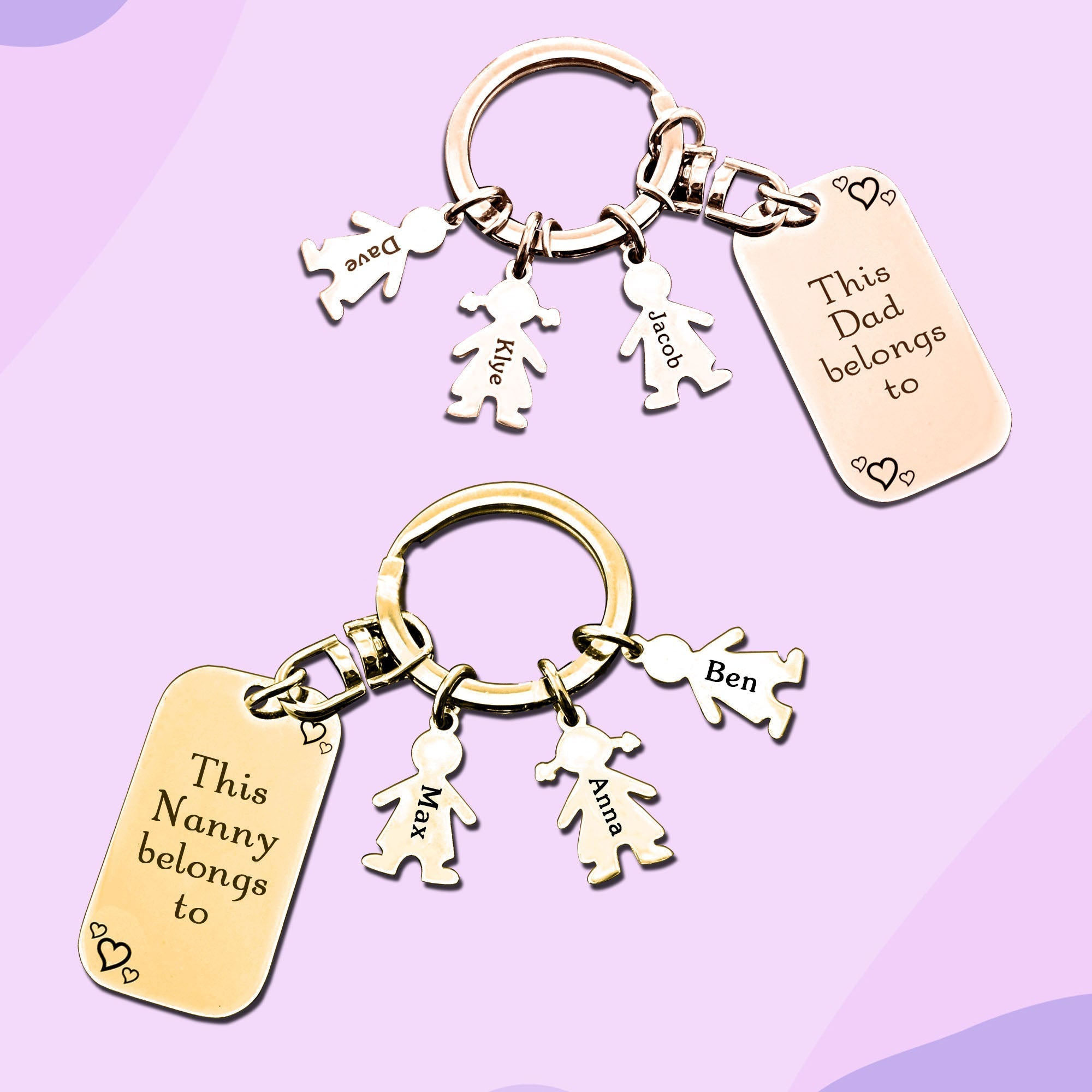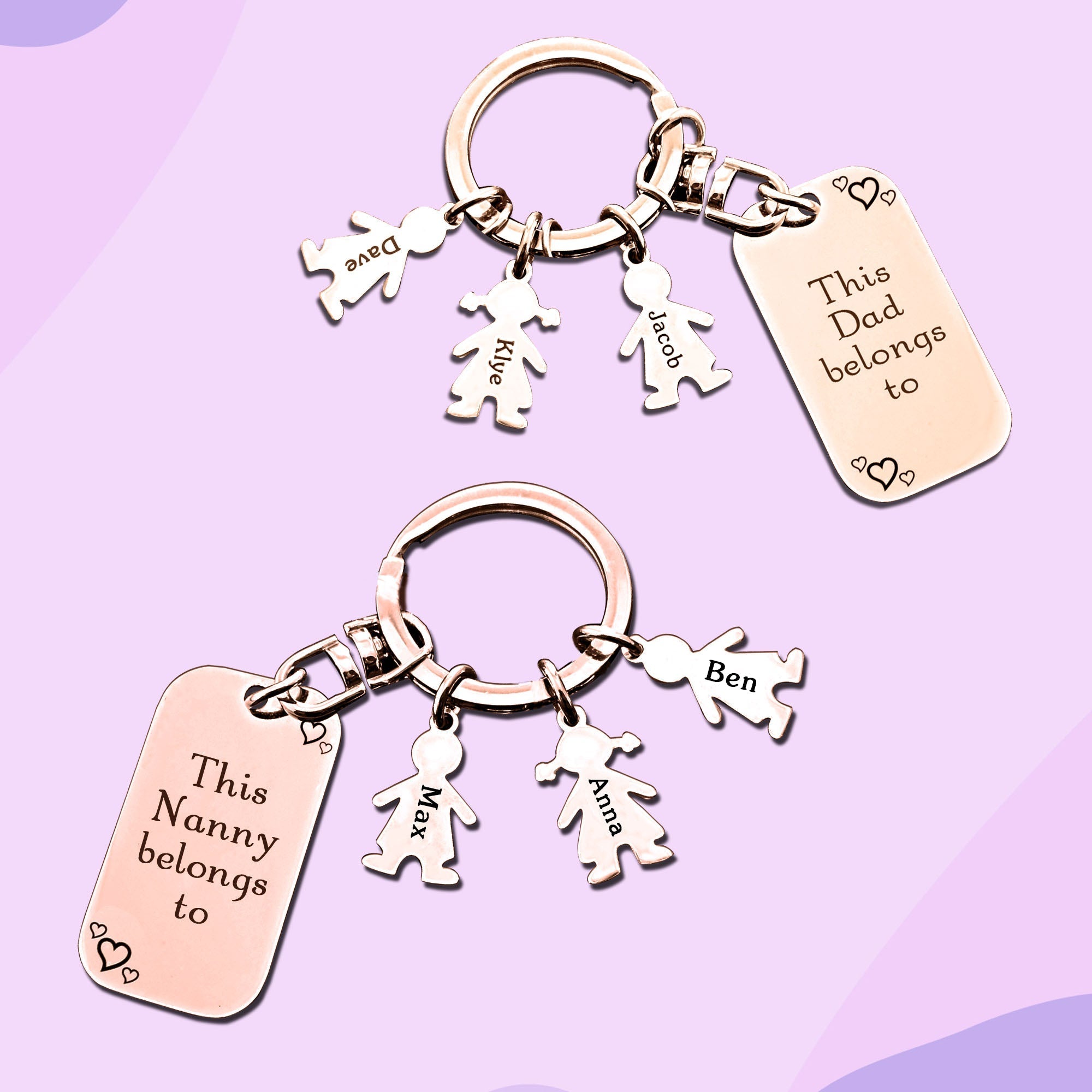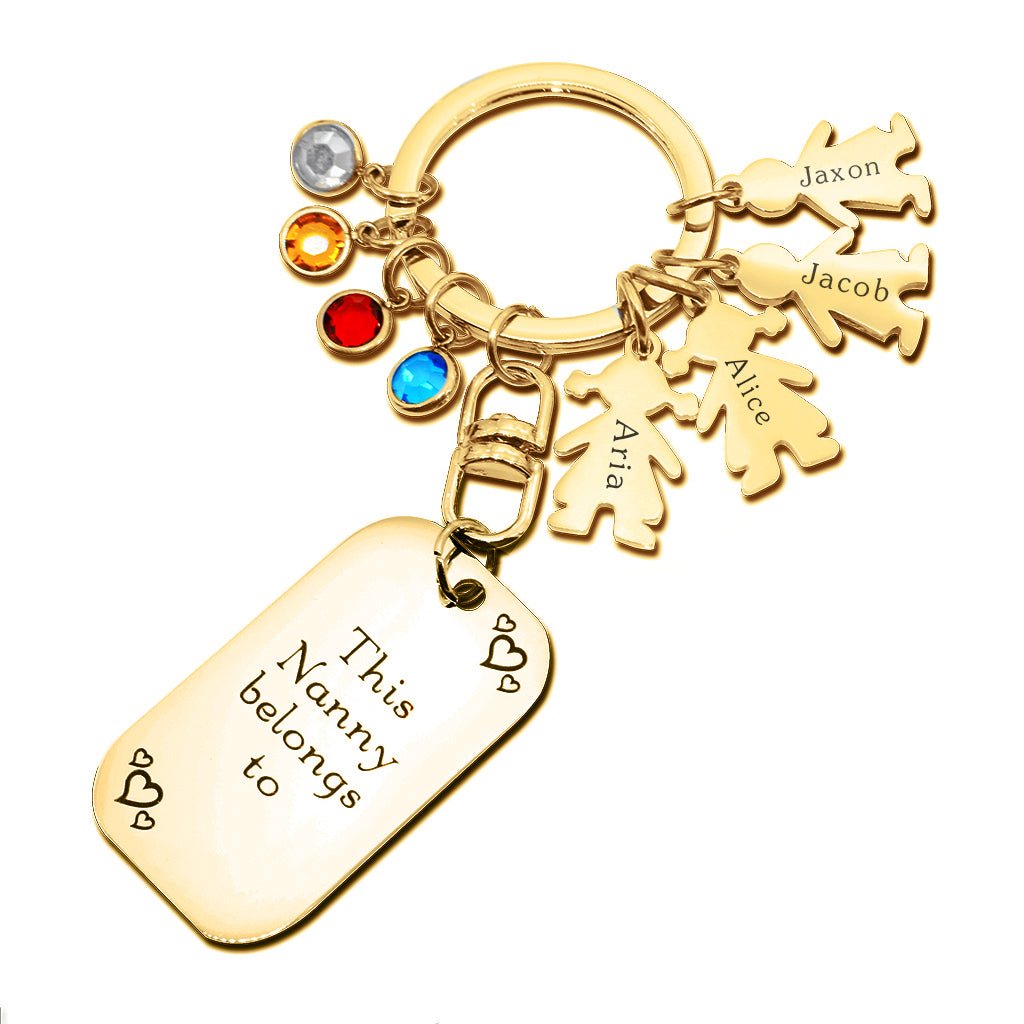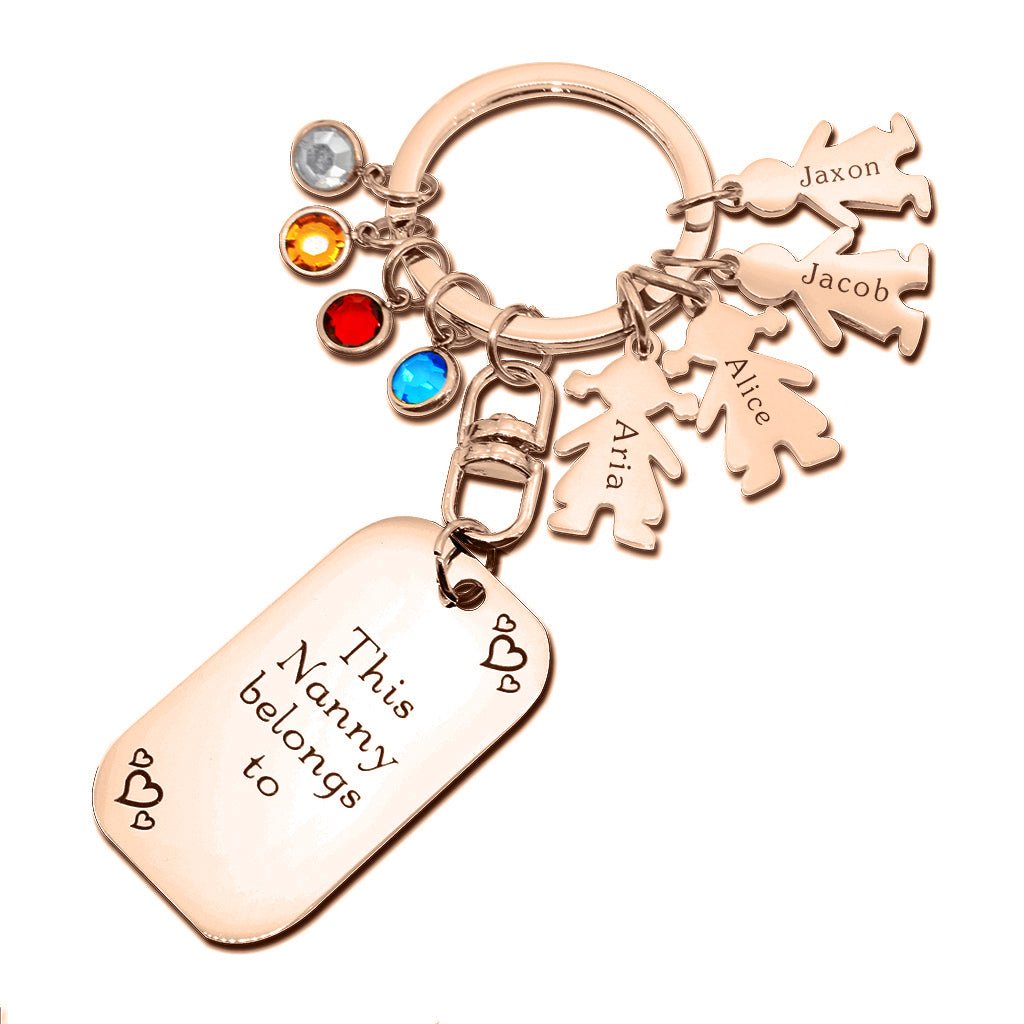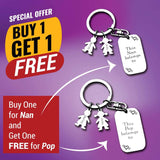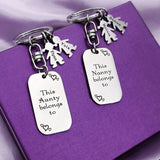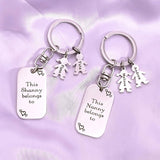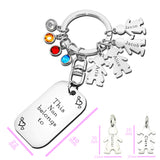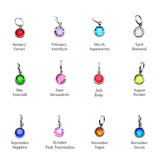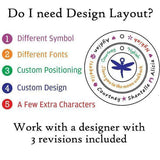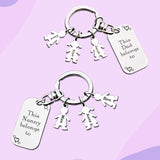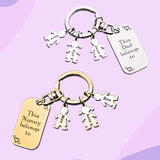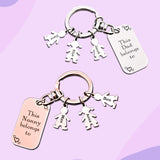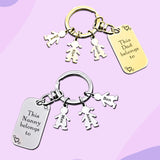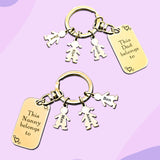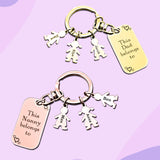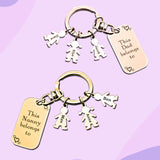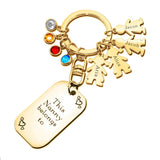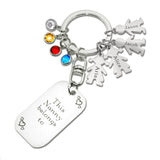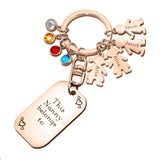 BUY ONE GET ONE Kids Love Keyring Tag
Special Offer
+$20 Upgrade to Gold or Rose Gold (Optional)
+$10 for extra Kids Charms (Optional)
*Offer is not valid in conjunction with any other offers, discounts, or promotions.
$48.00
Regular price
$88.00
---
BUY ONE GET ONE Kids Love Keyring Tag
$48.00
Regular price
$88.00
Embrace the Beauty of Meaningful Connections.
It's a symbol of love and cherished moments, honouring the special bond between you and your little ones. Comes with two charming charms representing infinite love and joy that children bring.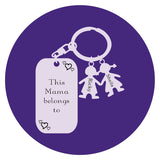 CHERISH UNFORGETTABLE MOMENTS
Our Kids Love Keyring Tag is more than just bling - it's a keepsake that captures the love and joy between you and your little ones.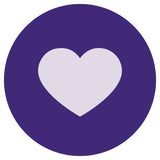 PERSONAL TOUCH FOR LASTING MEMORIES
Make each charm special by adding names, birthstones, or meaningful symbols. It's a thoughtful gift that celebrates the special connection between you and your children or grandchildren, creating lasting memories.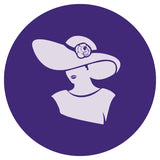 MAKE IT YOUR OWN
Spoil yourself or an awesome person with this love-filled symbol! Flaunt it proudly as a playful reminder of the one-of-a-kind and treasured connection you have, or surprise a deserving loved one with it.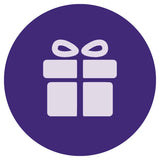 THE PERFECT GIFT FOR EVERY OCCASION
Whether it's a birthday, Mother's Day, or just to spread the love, our Kids Love Keyring Tag is a meaningful and rad gift that'll leave an impression.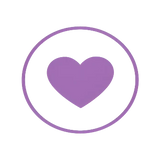 The 100% Love it Guarantee!
If you're not head over heels for what we make, we'll keep at it until you are! We're all about giving every customer a mind-blowing experience, no matter their cravings.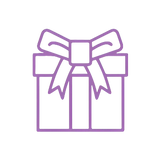 A Meaningful Gift for Special Moments
Our special offer lets you share the love with someone special and forge memories that will stick with them, like magnets on a fridge. It's the perfect present for birthdays, holidays, or any special day that calls for a big, heartfelt expression of love and appreciation.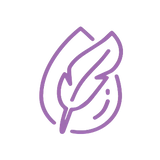 Captivating Beauty in Every Detail
Our Kids Love Keyring Tag is created to charm and ignite. The fancy trinkets and delicate artistry make it a fabulous accessory that will bring a touch of class. Flaunt it proudly and let it be a perpetual reminder of the love you and your little one share.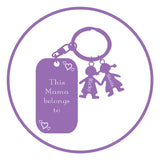 Embrace the Love
Treat it like a little symbol of your journey as a loving parent or give it to another awesome person in your life who totally deserves to be celebrated. Let our Kids Love Keyring Tag be a daily reminder of the super special bonds we share.
★ ★ ★ ★ ★
"We gave this to my Aunt for her 70th birthday and she absolutely loved it. It was passed around to everyone. It was a huge success. It was very well made and presented. We were very happy with our purchase."
- Kay
★ ★ ★ ★ ★
"Each was done perfectly and was more than I expected both quality and customer service wise. I needed these made and sent urgently to fit in for a late Mother's Day and the customer service regarding this was amazing! Would definitely purchase from Belle Fever again!"
- Makala A.
Get the perfect gift for your loved one!
100% Love It Guarantee
Everyone deserves to feel special. We make it easy and affordable to give a special gift that will be cherished for years.
How To Get Your Free Kids Love Keyring Tag

Find Your Perfect Keyring Tone
Decide on the tone that resonates with your spirit and craft a cherished keepsake for yourself or someone dear. Silver, gold or rose gold.

Capture Your Personal Touch
Inscribe a message that speaks to the heart, a beloved date, or a name that holds a dear place. Amp up the sentimental value with a birthstone charm, signifying your unique odyssey and bond.

Make It Yours, Inside and Out
Create a one-of-a-kind keepsake with this Free Kids Love Keyring Tag, capturing the love and bond you share in a loving and fun way!
FAQs
Can I get 2 different tones for each keyring? such as one in Silver and one in Rose Gold?

The Personalised Kids Love Keyring Tag is available in Silver, Gold, or Rose Gold. Your complimentary keyring will match the tone of your first keyring and will have the same or lower value.In the event that you wish for a different tone, please make a note of it in your order notes. If you have chosen to upgrade the tone for the first keyring, the upgrade will also be applied to your free keyring.

For example, keyring 1 is ordered in gold or rose gold, you can select a complimentary keyring in silver, gold, or rose gold.
How long does it take?

Expect your personalised Kids Love Keyring Tag to be shipped within 7 days of ordering. No need to wait long for your beautifully crafted keyring!

At our workshop, we meticulously handcraft Kids Love Keyring tags, paying close attention to every detail to ensure high-quality and unique pieces that reflect your individual style.
How many different colours of Hanging Birthstone Charm do you have?

We offer 12 birthstones in various colours for each month of birth.
What tone will my charms be?

Your charms will complement the tone of your Kids Love Keyring Tag for a cohesive and stylish combination. Personalise your keyring and charms to reflect your style.
Can I have different names or words for the Free Kids Love Keyring Tag?

Absolutely! Personalise your second FREE Kids Love Keyring Tag by entering inscriptions in the provided box. Add meaning and personalisation to your matching set of keyrings.
How many characters can fit on each kids charm?

To ensure the best visual appeal, it is suggested to limit the name inscriptions on our kids charms to 9 characters. However, we do understand that certain names or words may surpass this limit.

However, our skilled artisans can adjust font size to accommodate more characters, ensuring clear and legible inscriptions on keyring charms.
Do you offer a satisfaction guarantee?

Your satisfaction is our top priority, and we won't rest until you're thrilled with your Personalised Kids Love Keyring Tags.
Can I track the status of my order?

After your order is shipped, we'll give you a tracking number for easy progress tracking and delivery time estimation of your Kids Love Keyring Tag.
What if I need assistance with my order or have a question?

Our customer support team is available to assist you. Contact us via email or phone for any questions or order assistance.
See Our Other Great Deals:
Beautiful keyring
Love them great gift last well as I've had mine a long time
An excellent keepsake for grandparents
Kids keyring tags
I have bought these for my sisters who have become Nana's and Granny's.
They absolutely loved them and when they have another Grandchild arrive I was so excited that it was so easy to buy another name to add to the keyring.
I have given my sister a keychain with 4 charms on it and was able to add another 2 a few year later very easily.
Another sister has only had her first grandchild recently and I am very excited to give her one too with her grandson's name on it. Thank you
LOVE IT
My DIL bought me one with This Grammy belongs to... I love it & get many comments. We have another on the way, so when I know his name, I'll be ordering 😁