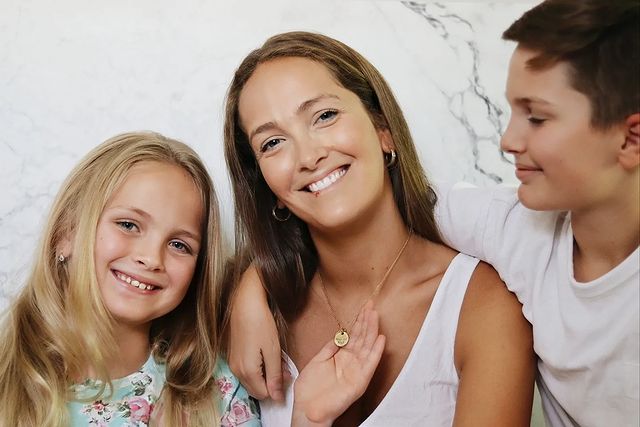 Over 23,000 Five-Star Reviews
Over the last decade, customers like you have given Belle Fever over 23,000 five-star reviews. From the bottoms of our hearts, we thank you for all the heartfelt comments.
See what customers are saying
Every day, we hear from new customers just discovering Belle Fever and those who fell in love with our personalised jewellery designs years ago. Read on for a glimpse of what these customers said about their Belle Fever keepsakes.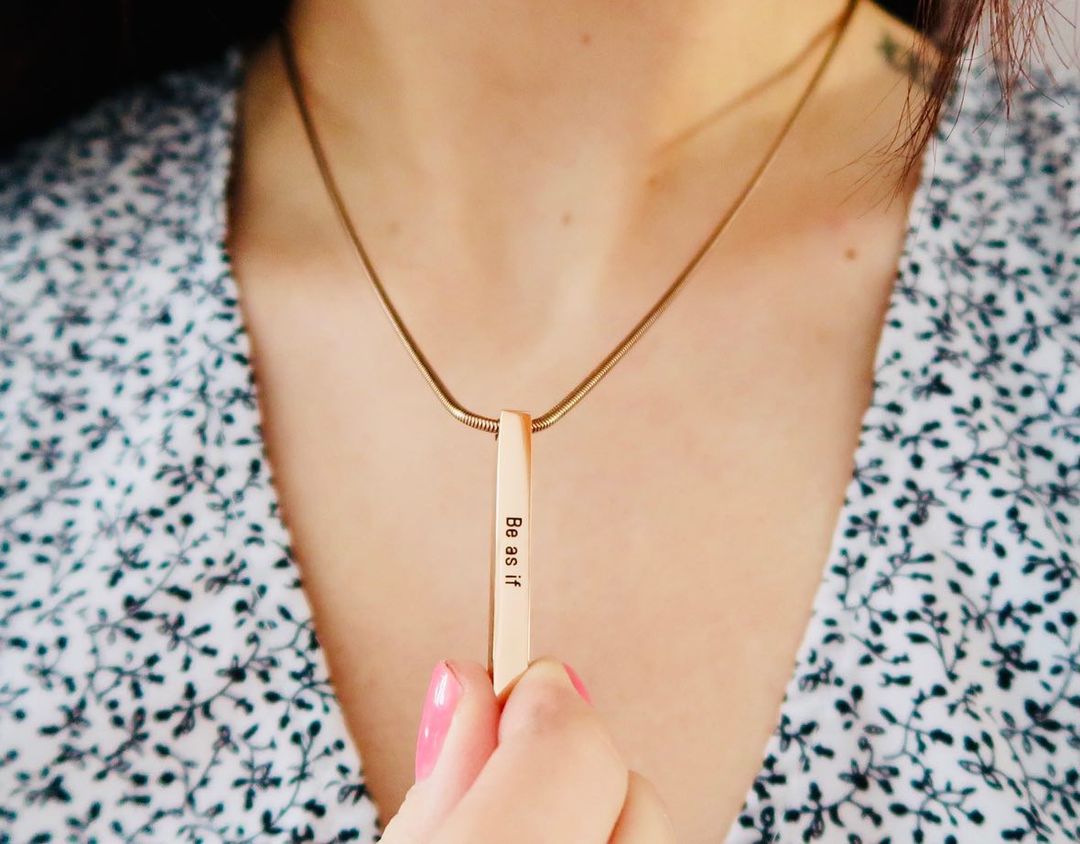 Perfect Gift!
"Purchased for my daughters birthday gift for the second time and I am absolutely thrilled with the quality of this product. The communication with the company was above and beyond. I would happily Purchase from Belle Fever again and again.
Thanks for your amazing quality work and top notch customer service."
— Mahnaz M.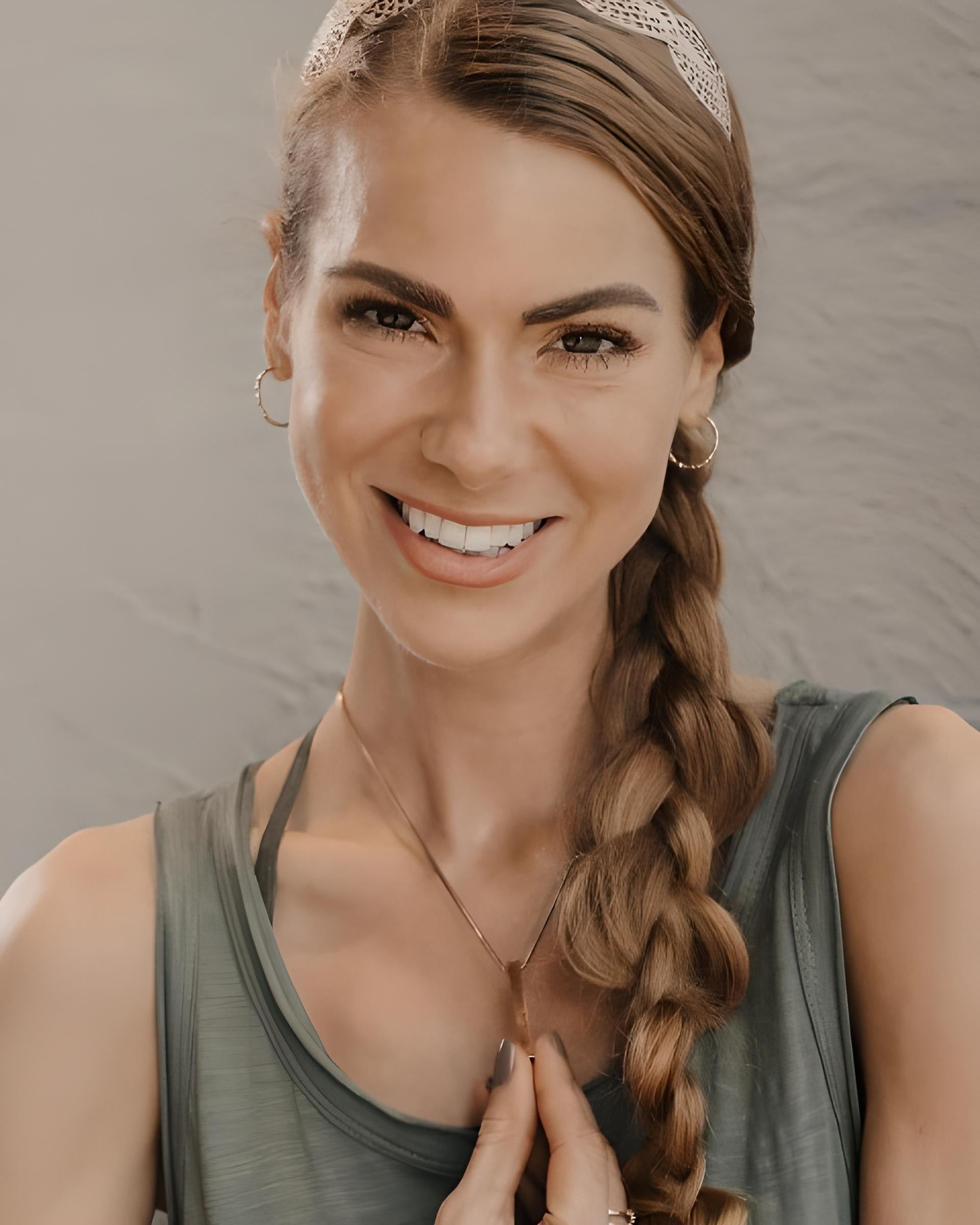 Amazing
"I bought this gift for my best friend who recently lost her paw buddy. Let's just say some tears were shed when she saw it. She hasn't taken it off since. As always, the quality was amazing, it was protected and made a safe journey to my best friend. Thank you, it truly made the tough times a little better knowing that she will always have a reminder of him somewhere and everywhere she goes."
— Bel
Reviews of Belle Fever's Quality
"The necklace is of such high quality and the customer service I received was above and beyond"
— Tennielle L.
"The necklace is great quality and delivery was very efficient. Wasn't my first order which is why I ordered from you again."
— Nigel D.
"The quality was exceptional and I love it. Belle Fever do beautiful work."
— Michelle P.