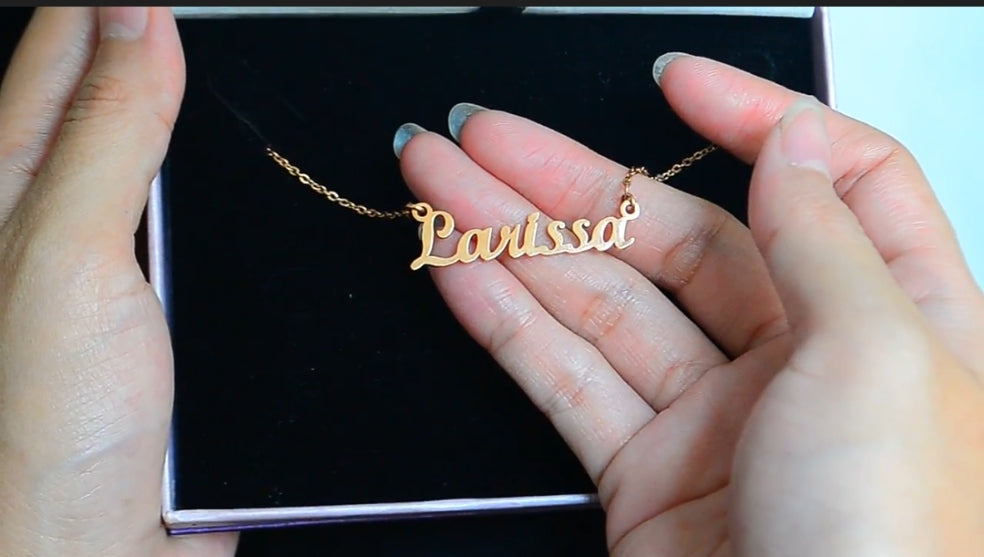 Get a Personalised Name Necklace Free!
Personalised name necklaces make the perfect gift. Get one free with your choice of names, words, ornaments and birthstones.
A Personalised Name Necklace.
A beautifully handcrafted personalised name necklace for you and your loved ones to treasure forever.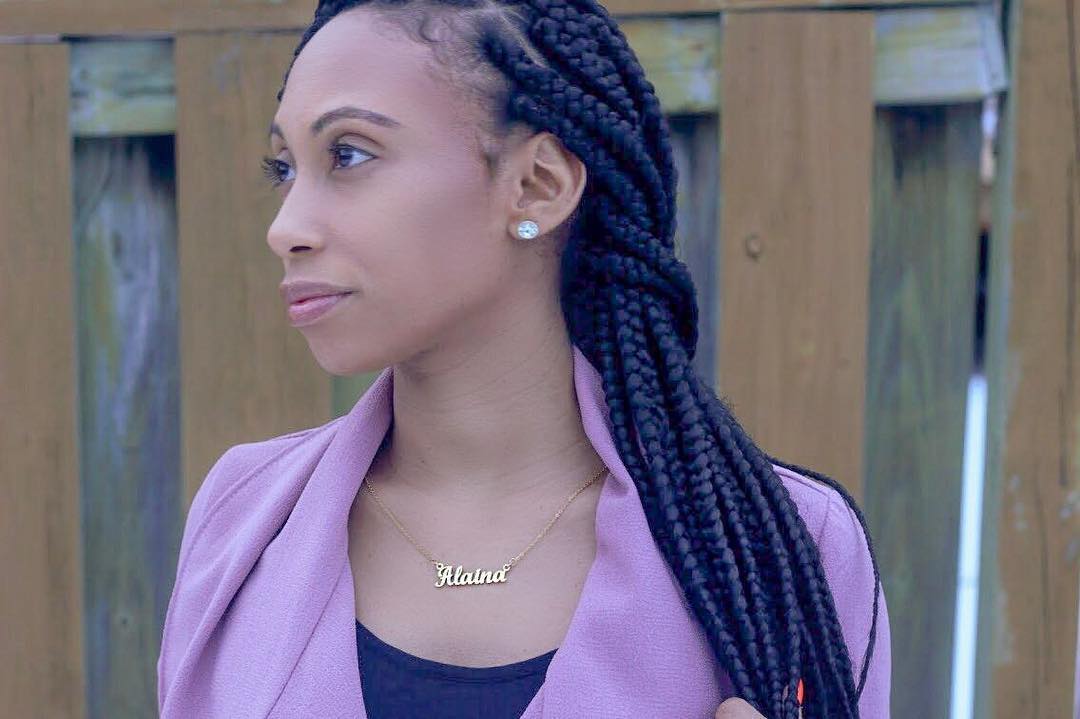 Timeless Thoughtful Gift Idea
Find the perfect gift for someone special in your life that will last forever with our timeless and personalised jewellery pieces. Customised necklaces are the perfect gift for any occasion, whether it's a birthday, anniversary or just because. It is an everlasting reminder of your love and care that will be worn every day.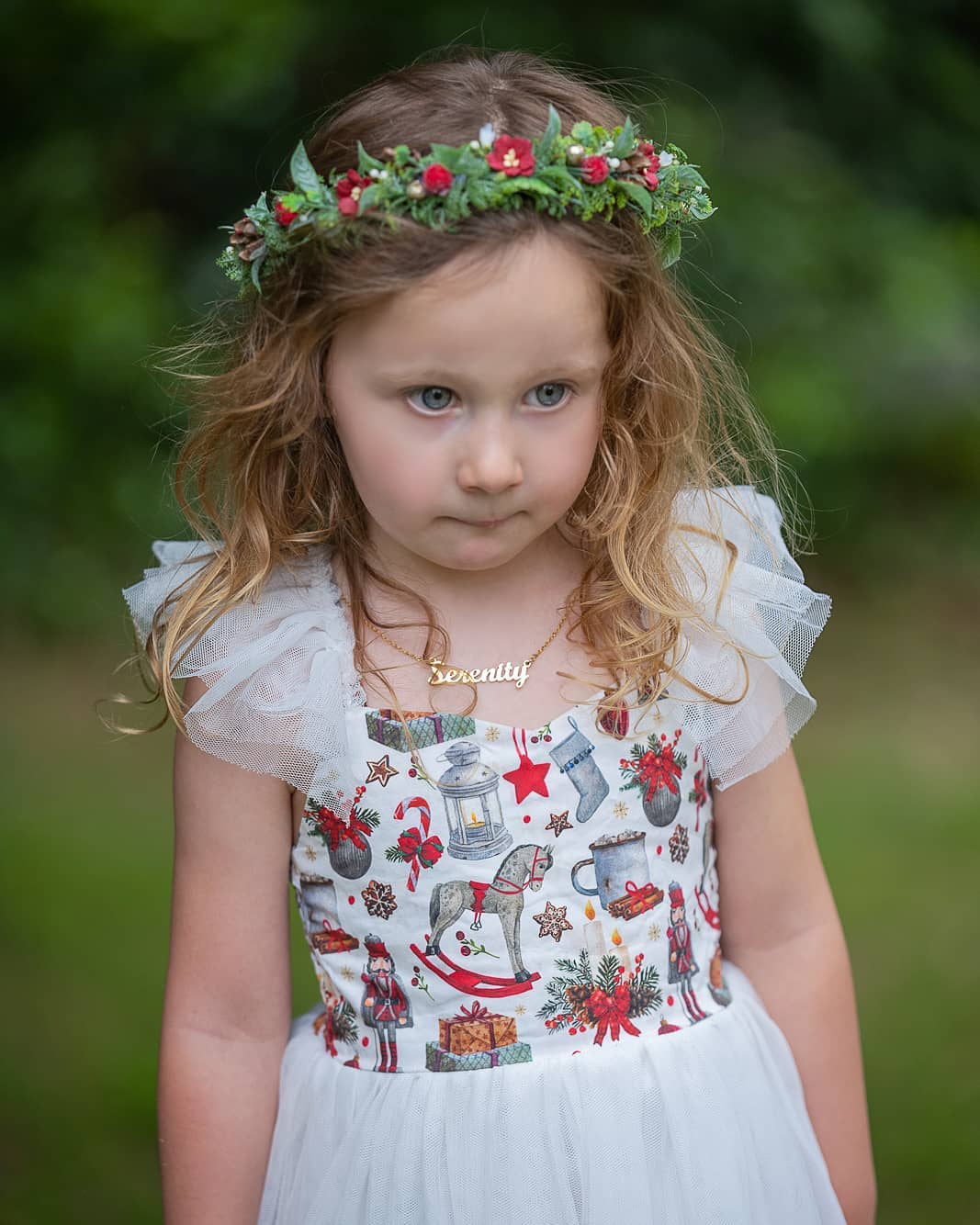 Beautifully Crafted Name Necklaces With Your Choice of Words, Names and Birthstones.
Our personalised name necklaces are made from the highest quality materials that are strong and a solid 1.5mm thick so they can be worn every day without breaking or bending easily which means you don't have to worry about it getting damaged if worn everyday or in water! They also come in silver, gold and rose gold tones!
Personalising Your Name Necklace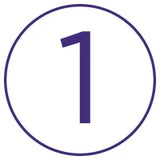 Choose a Tone
Start by picking your name necklace tone from silver, gold, or rose gold. The upgrade will need to be applied to the first necklace if you'd like gold or rose gold.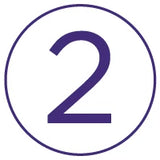 Make It Yours
Personalised your name necklace by using the names or words of your choice. You can add ornaments or birthstones to make it uniquely yours.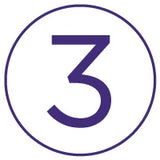 Personalise Your Free Necklace
Your Free name necklace is now ready to be personalised!
23,000+ Five Star Reviews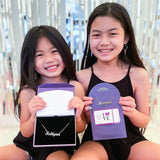 ★ ★ ★ ★ ★
"We loved our first order so much I had to use Belle Fever to create another special necklace. They always look exactly the way you choose, thank you Belle Fever it definitely won't be my last purchase."
- Ziana P.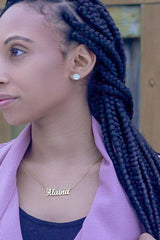 ★ ★ ★ ★ ★
"I got a personalised necklace for my daughters 16th birthday and it was more beautiful than expected and she absolutely loved it."
- Rutger T.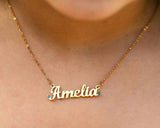 ★ ★ ★ ★ ★
"I got this for my daughters birthday- SHE LOVES IT! Think I might have to get one for myself... :)"
- Tasha A.
Personalised Jewellery With a 100% Love It Guarantee
We've got your back. That's why every piece of personalised jewellery comes with our 100% love it guarantee. If you don't absolutely adore the way your new custom designed ring, necklace or bracelet looks, we'll work with you on your design until you do.
Let customers speak for us