I just wanted to reach out and share a truly special and sentimental story with you about one of our personalised ring designs. As the creator of these beautiful pieces, I always love hearing about how they bring joy and meaning to people's lives.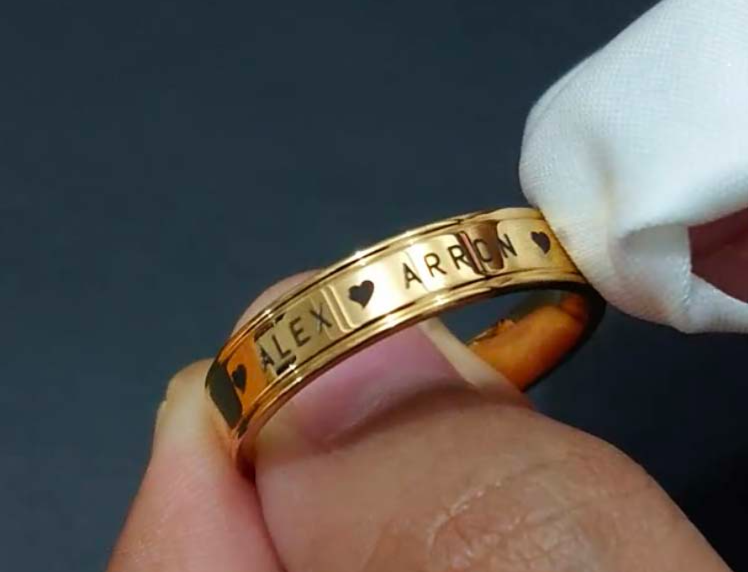 One of our customers recently approached us with the idea of creating a unique and meaningful BF Personalised Ring for his proposal to his partner. He told us that he wanted to find a way to symbolise the love and commitment that he and his partner shared, and that he wanted the ring to be a truly special and sentimental piece that they could treasure forever.
As we listened to the customer's story, we were touched by his love and devotion to his partner. We knew that we wanted to help him create the perfect proposal ring, and so we set to work using our expertise in custom jewellery design.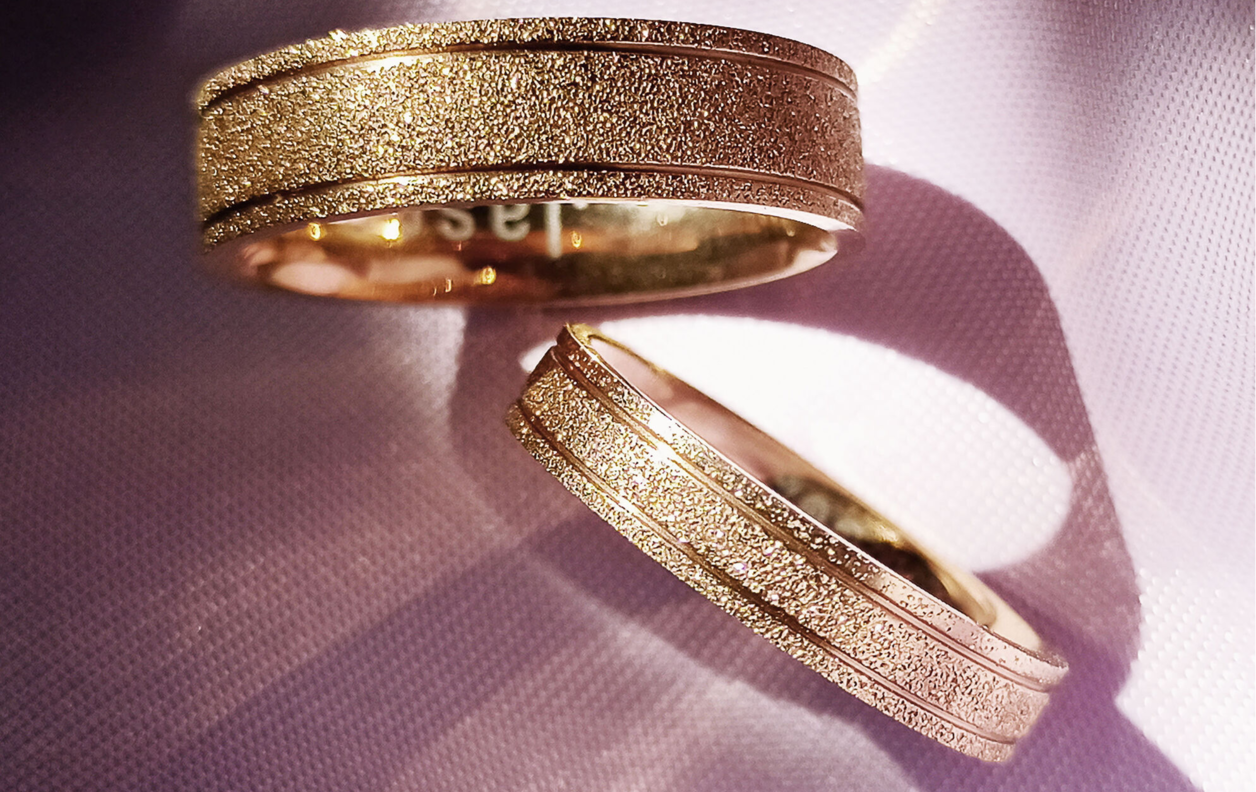 The end result was a beautiful and meaningful BF Personalised Ring that the customer used to propose to his partner. The ring featured their initials and a special message of love and commitment, and it was a truly special and sentimental moment for the couple.
Since then, the couple has told us that the BF Personalised Ring has become a treasured part of their relationship and a symbol of their love and commitment to one another. It's moments like these that remind us why we do what we do - to create pieces that have the power to bring people together and make a real difference in their lives.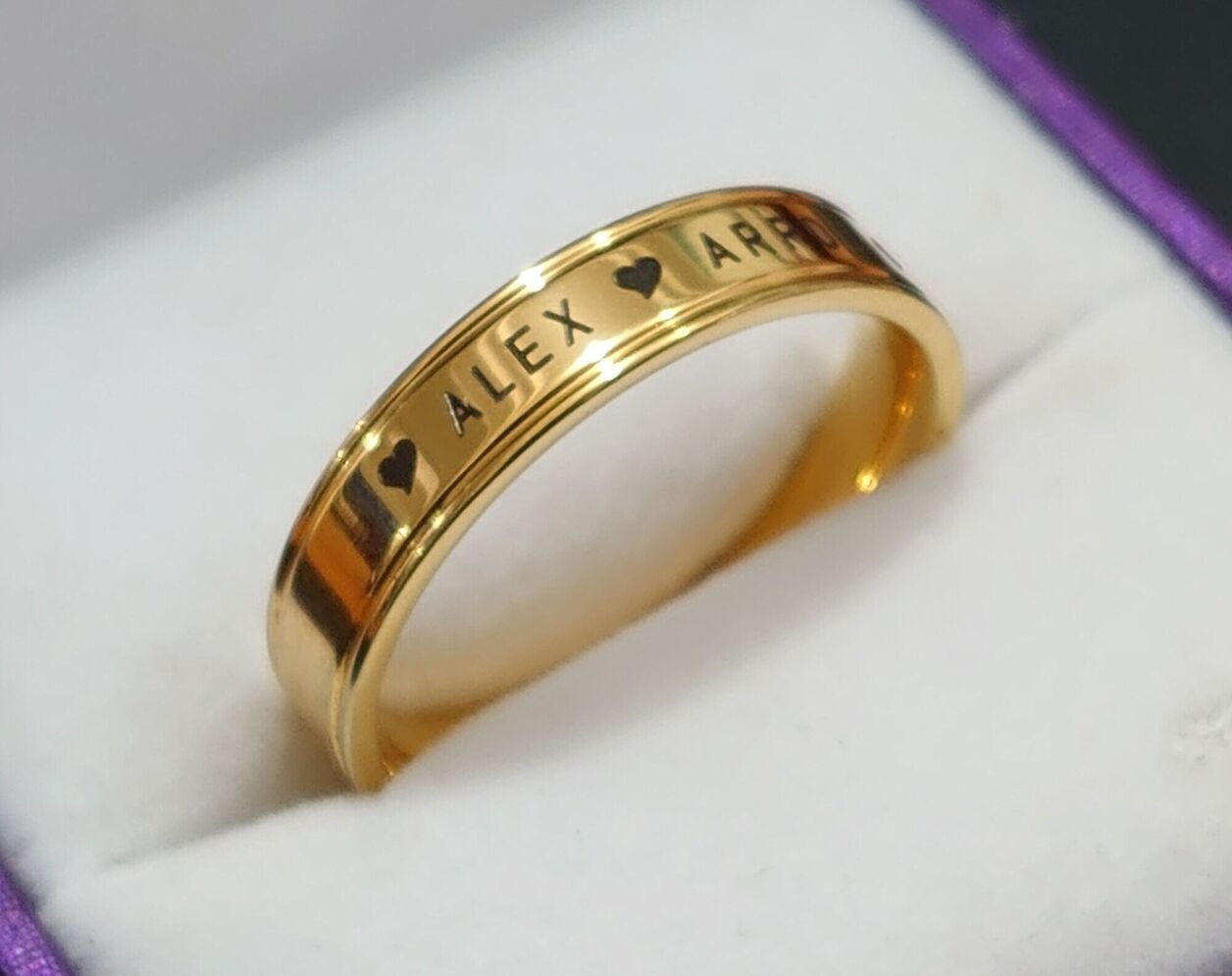 I hope this story has touched you as much as it has touched me. If you're looking for a special and meaningful piece of jewellery to mark a special occasion, I encourage you to consider our BF Personalised Ring design. It's a truly sentimental and beautiful piece that will be treasured for years to come.

If you have any questions or would like to learn more about our personalised ring design, please don't hesitate to reach out. I'd be more than happy to help you create the perfect piece to mark your own special occasion.

Wishing you all the love and happiness in the world.