Jewellery pieces have always been a wonderful gift for every occasion. We know how important these moments are for you and to your loved ones as it is for us too. We usually give gifts to show our appreciation, love and care for them. Things such as flowers, bags, chocolates, etc., are just some of the most common gift ideas that we usually give to them, and I know you must be tired of providing this and receiving these kinds of gifts on your special day. 
That is the reason why we put up an online shop where you can personalise your Jewellery Gift ideas and designs in mind, and we name it Belle Fever. We are creating a unique personalised design that is a perfect gift. These are gifts that we can give for any occasion such as Birthdays, Anniversaries, Graduations, Weddings, Baby Showers and of course, let's not forget those gift-giving holidays such as Christmas, Mother's Day, Father's Day, Valentine's Day. We even have designs that can be given as sympathy gifts to your relatives and friends as a memorial for those who lost their loved ones. 
Here at Belle Fever, we have taken it further by allowing you to show what's in your heart through designing your personalised jewellery. Choose your favourite jewellery tones, inscriptions, symbols, photos, fonts, birthstone, the message of encouragement, and the handwriting font you prefer from the inside or outside of your jewellery. Don't worry about how this design will come to life, as we will take care of that part! We will make sure that your design is done according to your liking with the highest quality using our own Moneil Silver material.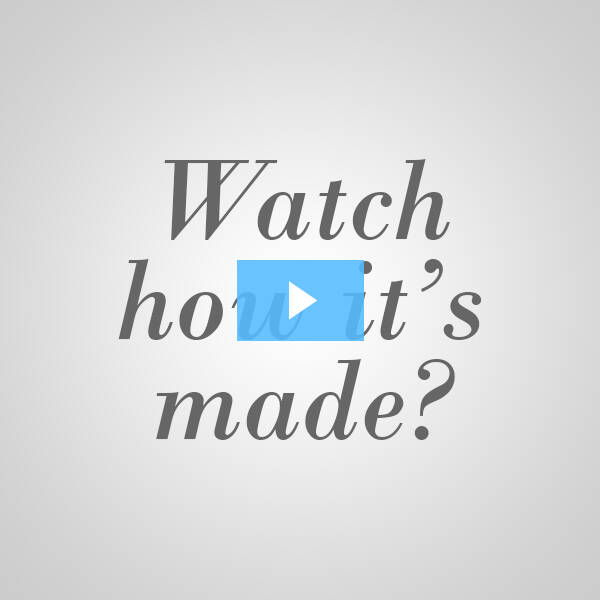 We also offer Design Layout Service for most of the Jewellery pieces that we have, where you can have a preview of your design before it goes to the handcrafting process. You are also allowed to have three revisions until we ensure that your design is perfect and flawless.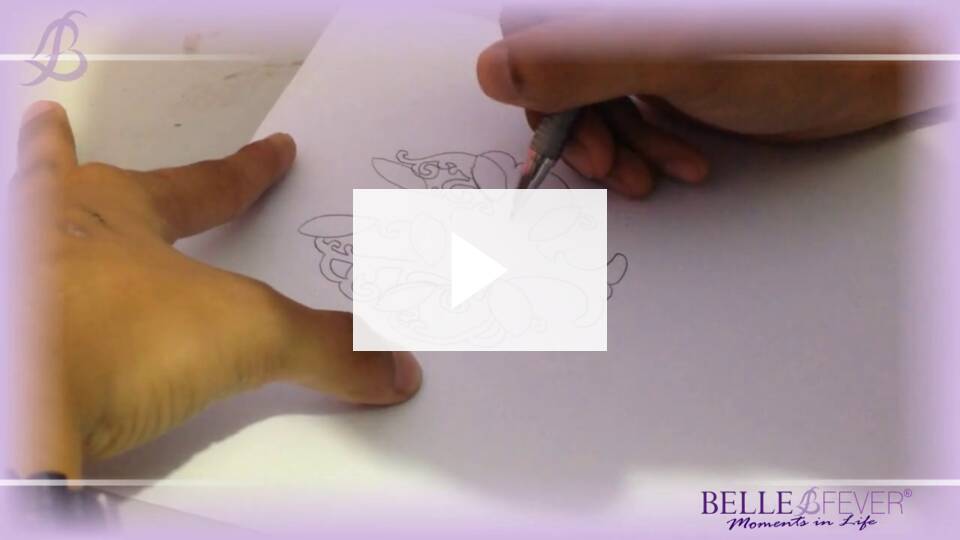 We understand that an order is sometimes needed on a particular date or event. While we start an order right away, we try to accommodate urgent requests. In some instances, depends on the design you have selected, your order can be shipped within 1 to 2 days from when you order. Please free to contact us to see if this is possible. When you receive your jewellery piece, it will be ready to give as a gift and placed in a royal purple leather display wallet marked with our handcrafted seal at no additional cost.
We have a passion for unique personalised jewellery designs, but we also have a passion in making sure we provide the best possible service to our customers where we can. Every piece is inspected through our Quality Assurance team several times throughout the process. 
We also provide a 100% Love It Guarantee, 365-Day Warranty on all designs and a complimentary TLC package. You can contact us anytime through email, online chat, or phone. Our 15,800+ 5 Star customer reviews speak for themselves.
We love adding an extra gift or Belle Fever swag items into your package as a way to show us that we appreciate you, so if you find extra things in your order, that's our way of saying thank you. However, please note that gifts and swag items are subject to availability and are not automatic per order. 
Are you excited to create your first personalised design?
You can head to our shop here and use the code FIRST15 during the check out to avail our 15% OFF on your first purchase with us. It will be an honour for us to create something special for you and your loved ones and to be part of these special moments in your life. 😊

Subscribe to our email list and visit us on our social media platforms such as Facebook, Instagram, Twitter, Pinterest and YouTube. Don't forget to Like, Share and Subscribe to be updated on our current Promotional Sales and Discounts and take part in our Fun Games and Activities happening through these platforms! 🎉😉