I hope this email finds you well. I wanted to take a moment to share a heartwarming story with you of a lovely lady we worked with this week.

We all have special people in our lives who have played a significant role in shaping who we are and helping us to become the best versions of ourselves. Whether it's a parent, a spouse, a child, or a dear friend, these individuals deserve to be celebrated and recognised for the love and support they provide.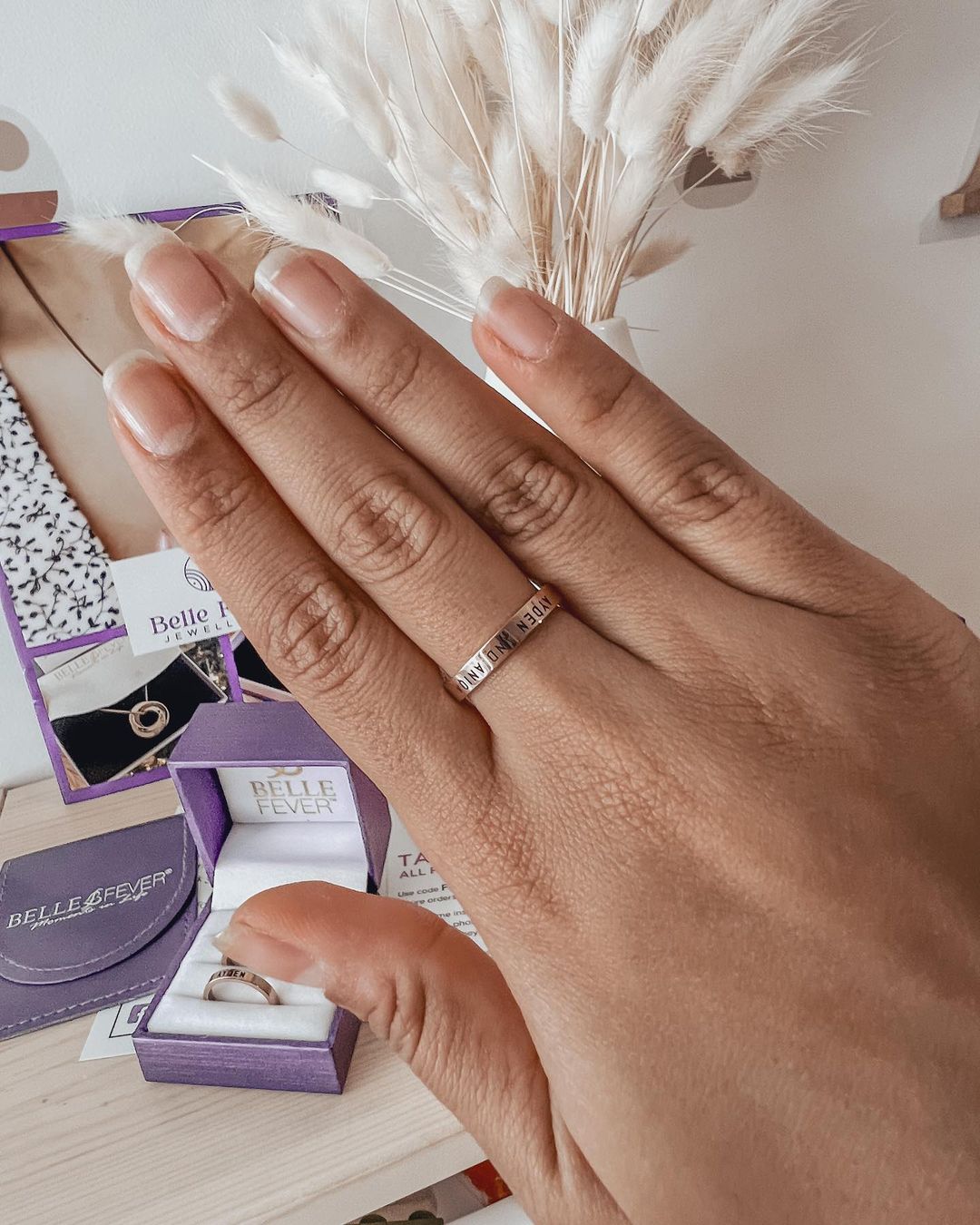 One of our customers recently came to us in search of the perfect piece of jewellery to mark a special occasion. She was looking for something truly special to give to her mother as a way to celebrate a milestone in her life. After searching high and low, she stumbled upon our personalised Sparkling Love Ring.

The moment she saw it, she knew it was the perfect choice. She was able to customise the ring with her mother's favourite tone and even had a special message inscribed on the inside. The message read "Thank you for always being my rock". This message was particularly special to our customer, as her mother has always been a source of strength and support for her.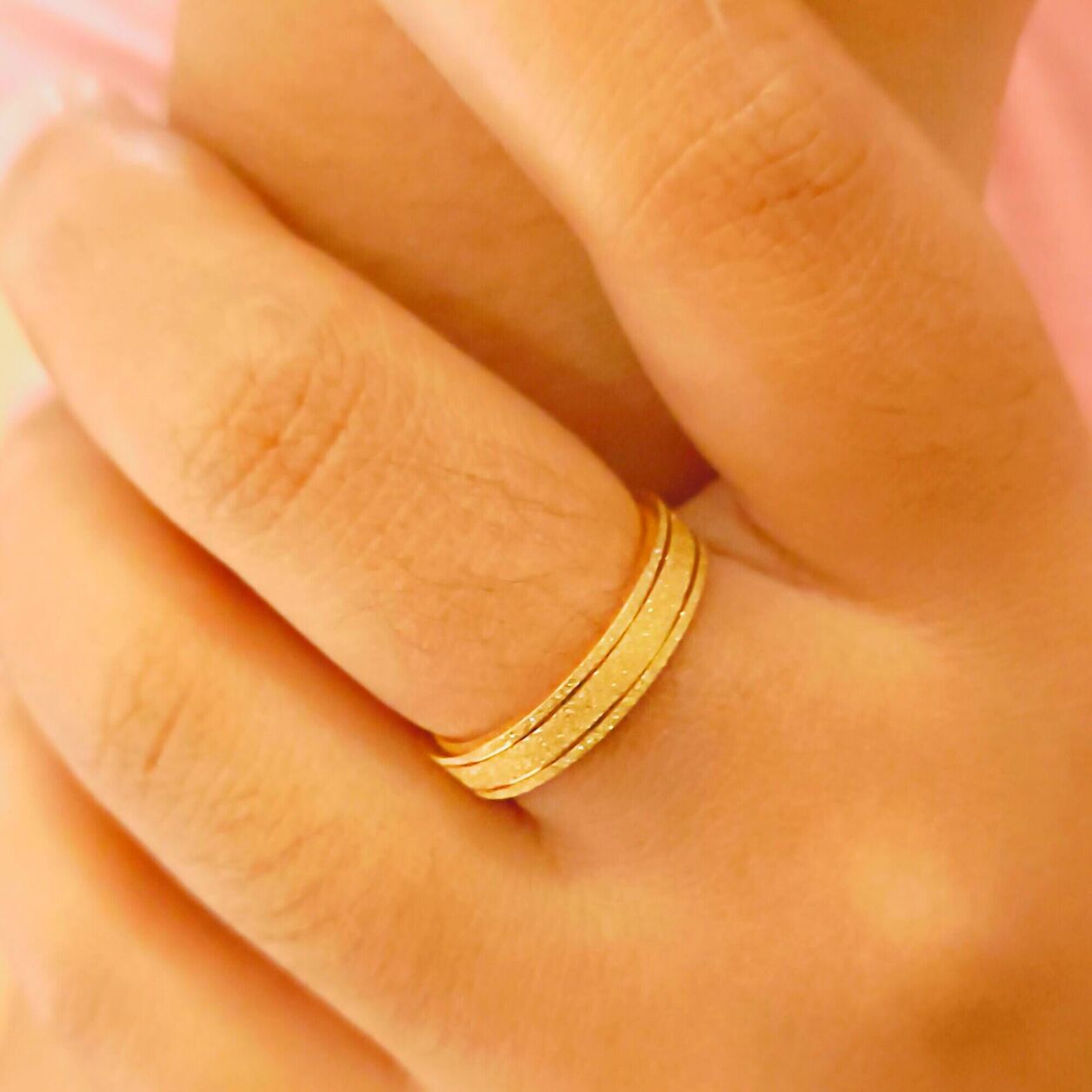 As soon as her mother received the ring, she was overjoyed. The personalised touches made the gift even more meaningful and sentimental. It was the perfect way to mark this special occasion and show her mother just how much she is loved.

Our customer told us that her mother wears the ring every day, and it serves as a constant reminder of their love and appreciation for one another.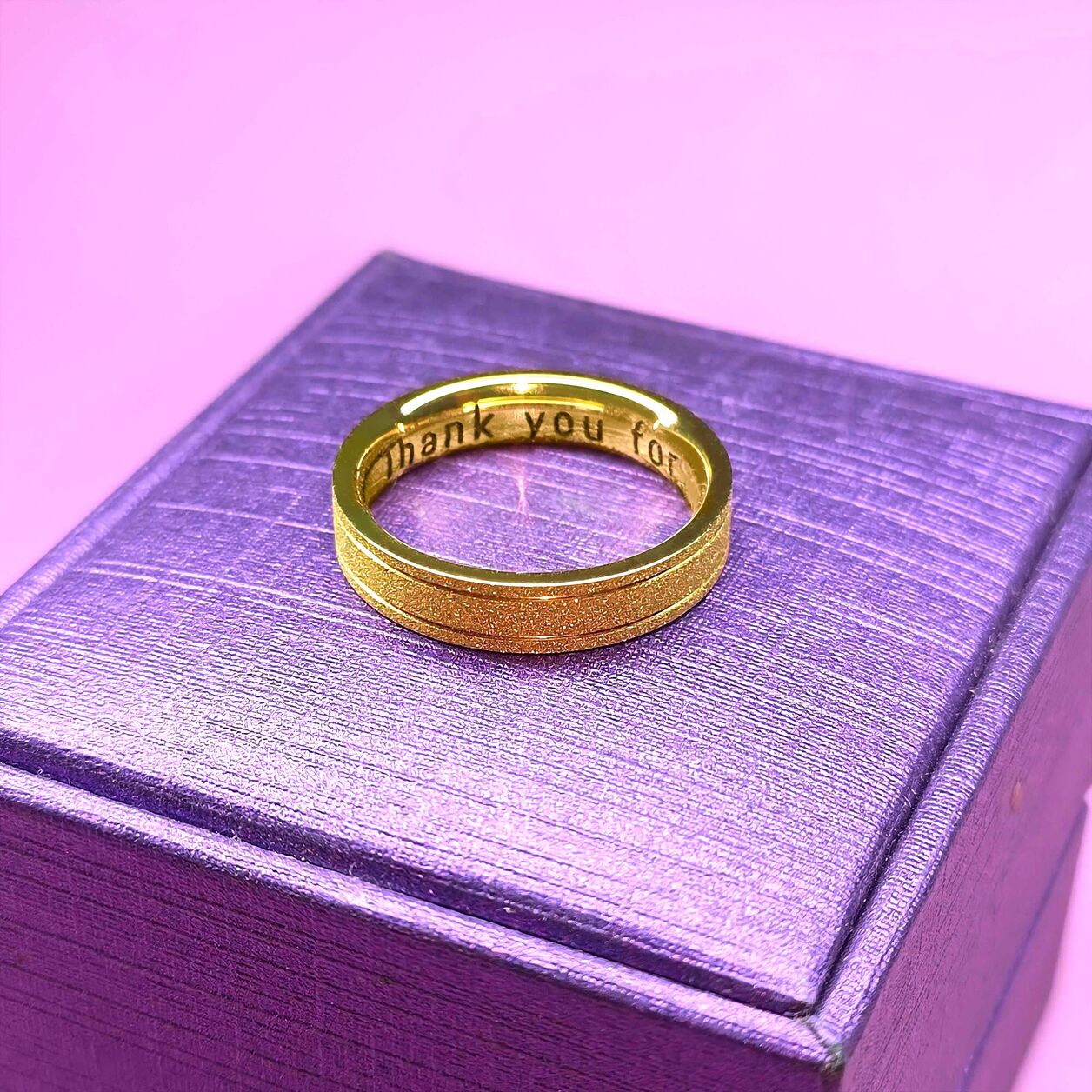 If you're looking for a unique and personal way to mark a special occasion or milestone, consider creating a personalised piece of jewellery. Our Sparkling Love Ring is just one of the many options available, and we would love to help you find the perfect piece to celebrate the special people in your life.