There's nothing quite like receiving a piece of personalised jewellery. Whether it's a necklace with your name on it, or a pair of earrings with your birthstone, receiving jewellery that has been specifically chosen for you is a truly special experience. But did you know that giving personalised jewellery is a tradition that dates back centuries? Here's a look at how this timeless tradition got started.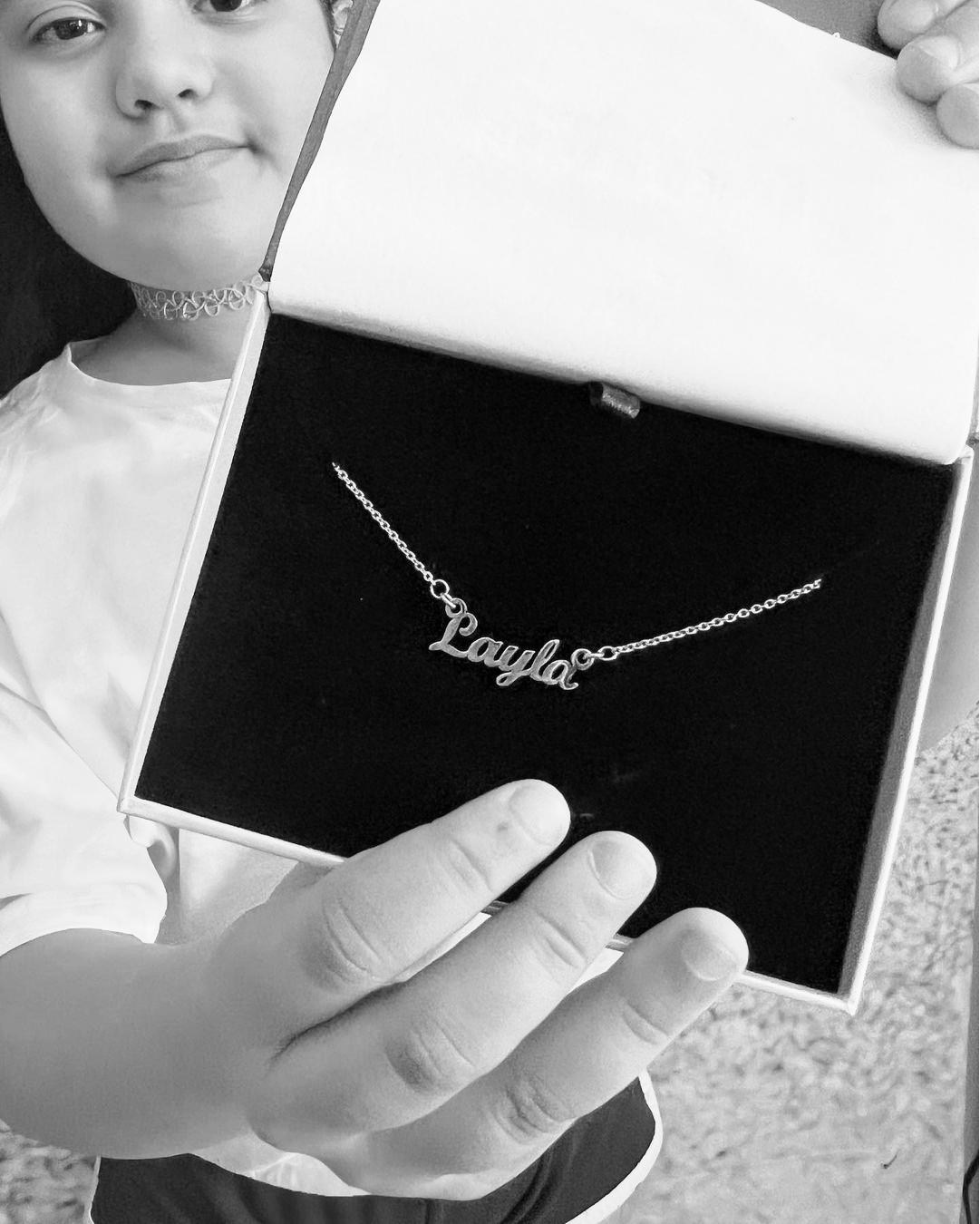 The History of Personalised Jewellery
Giving personalised jewellery is a tradition that dates back to the Middle Ages. Back then, it was customary for European nobility to give their loved ones pieces of jewellery that had been engraved with personal messages. This was seen as a way to show how much they cared, and it quickly became a popular way to express one's love and affection.
These days, giving personalised jewellery is still seen as a thoughtful gesture. Whether it's given for a special occasion like a birthday or anniversary, or simply as a way to say "I love you," receiving jewellery that has been specifically chosen for you is always appreciated. And thanks to modern technology, it's easier than ever to find the perfect piece of jewellery for your loved one. With so many different choices available, you're sure to find something that they'll cherish for years to come.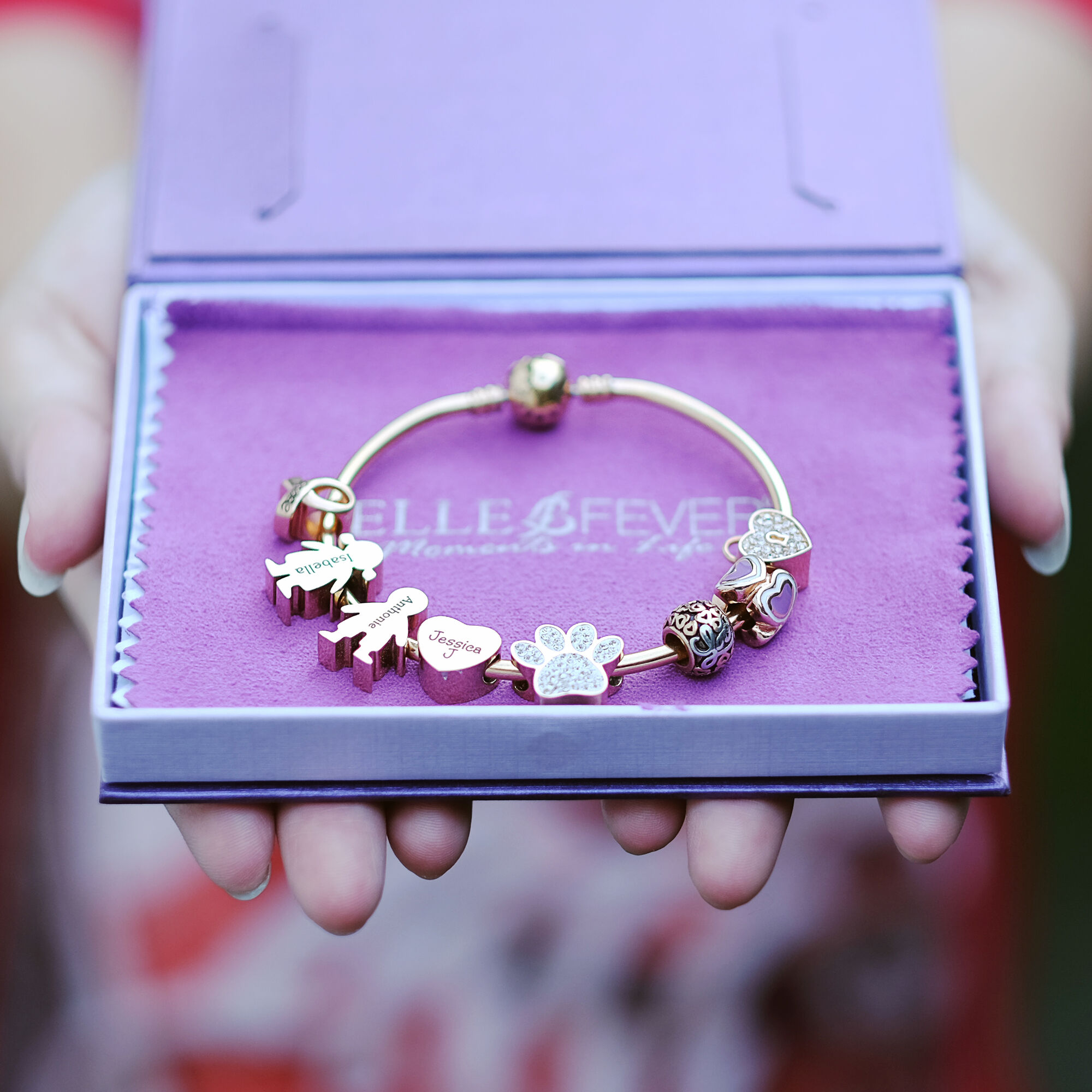 A lovely lady shared this story with me on why she decided to design her Personalised Name Necklaces.
"My grandmother always loved telling stories. She would sit by the fire, her yarns spinning around us like the tales themselves. One of my favourites was about the jewellery she used to give us as children. It wasn't anything fancy, just simple pieces with our names engraved on them. But she told us how each one had a story behind it, passed down through the generations.
She said that the tradition started with her own grandmother, who had given her a necklace on her tenth birthday. It had been passed down through the family for centuries, and my grandmother cherished it more than anything. She told me that it was a symbol of all the memories and moments they shared together.
Ever since then, I've looked forward to designing my own personalised jewellery that I can pass down to my children. It's become something of a tradition in our family - a way to celebrate our history and shared memories. Each piece has its own special meaning, and I know that I'll cherish them always. Thank you for these beautiful name necklaces. They will surely be loved".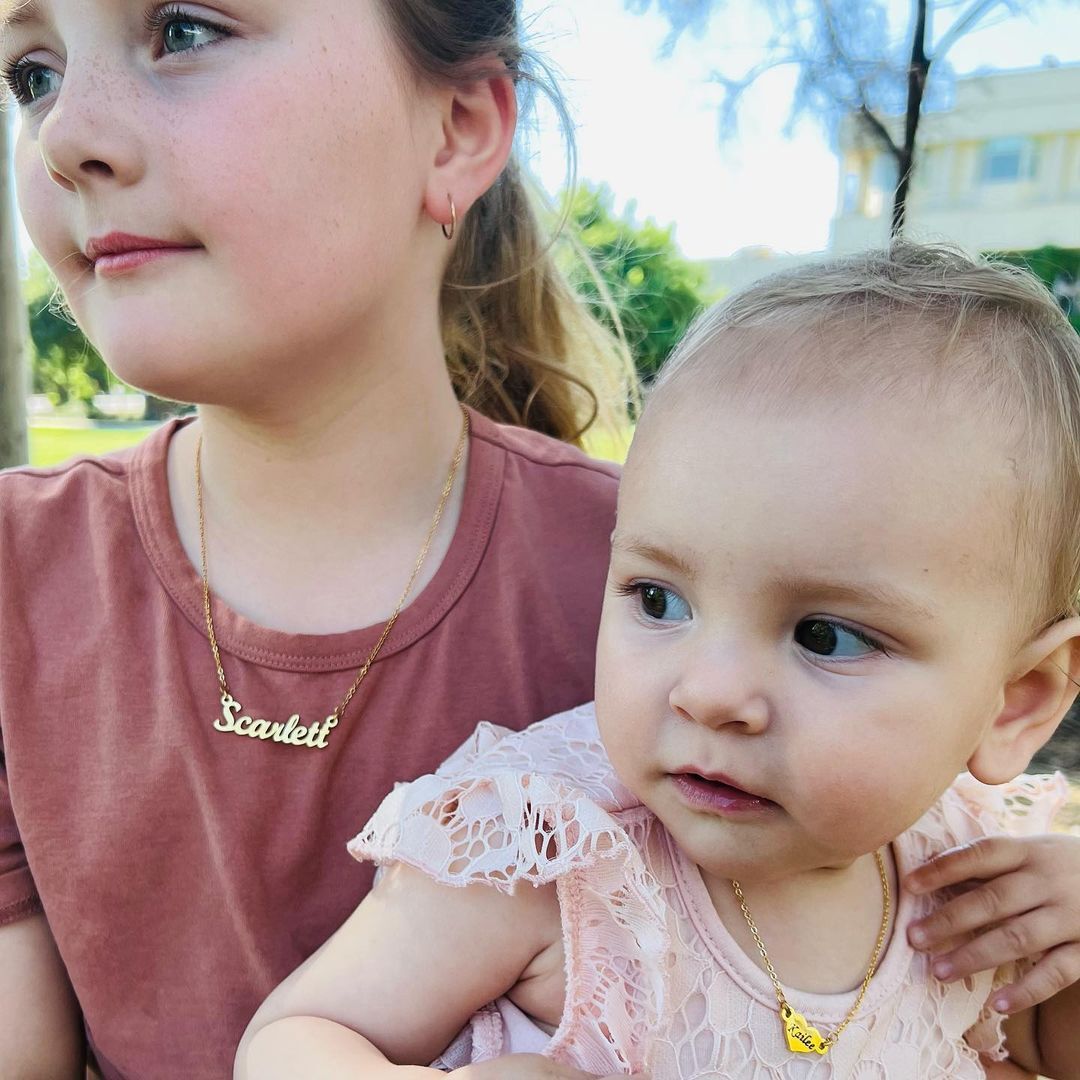 If you're looking for a truly unique gift that your loved one will cherish forever, look no further than personalised jewellery. It's the perfect way to show how much you care, and it's a gift that they'll be able to hold onto forever through the generations. So next time you're stuck on what to get your loved one for their birthday or anniversary, remember the timeless tradition of giving personalised jewellery. They're sure to appreciate the thoughtfulness behind such a special gift.