As someone who loves to give and receive meaningful gifts, I was touched by the story of one of our customers who found the perfect present for her and her mother to share and cherish.

Our customer was looking for a special way to mark a special occasion and show her appreciation for her mother. She wanted to find a gift that would not only be beautiful, but also meaningful and sentimental. After searching high and low, she stumbled upon our Love Forever Photo Necklace.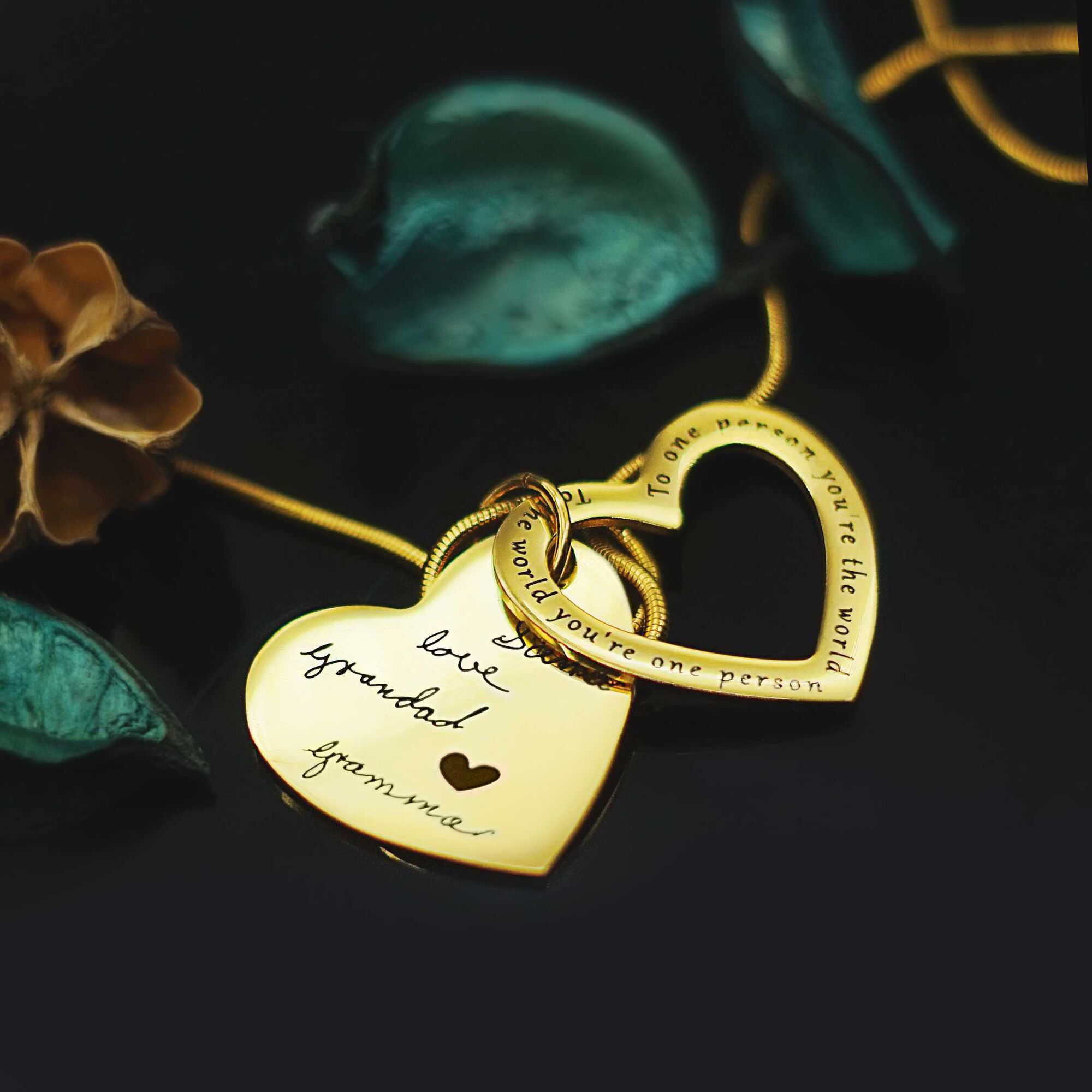 The moment she saw it, she knew it was the perfect choice. She was able to customise the necklace with a special photo of the two of them, taken during a memorable moment in their relationship. The photo captures the love and bond between mother and daughter, and the necklace serves as a constant reminder of that special moment.

Both mother and daughter wear the necklace every day with pride, and it has become a meaningful and sentimental keepsake that they will cherish for years to come.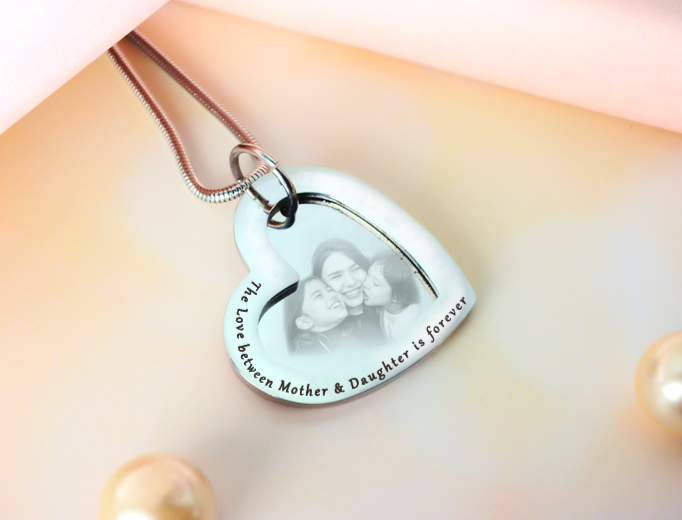 If you're looking for a unique and sentimental gift to share with a loved one, consider our Love Forever Photo Necklace. Whether it's a special photo of you and your child, a couple's selfie, or a group shot with your best friends, this necklace is a beautiful way to keep your loved ones close to your heart.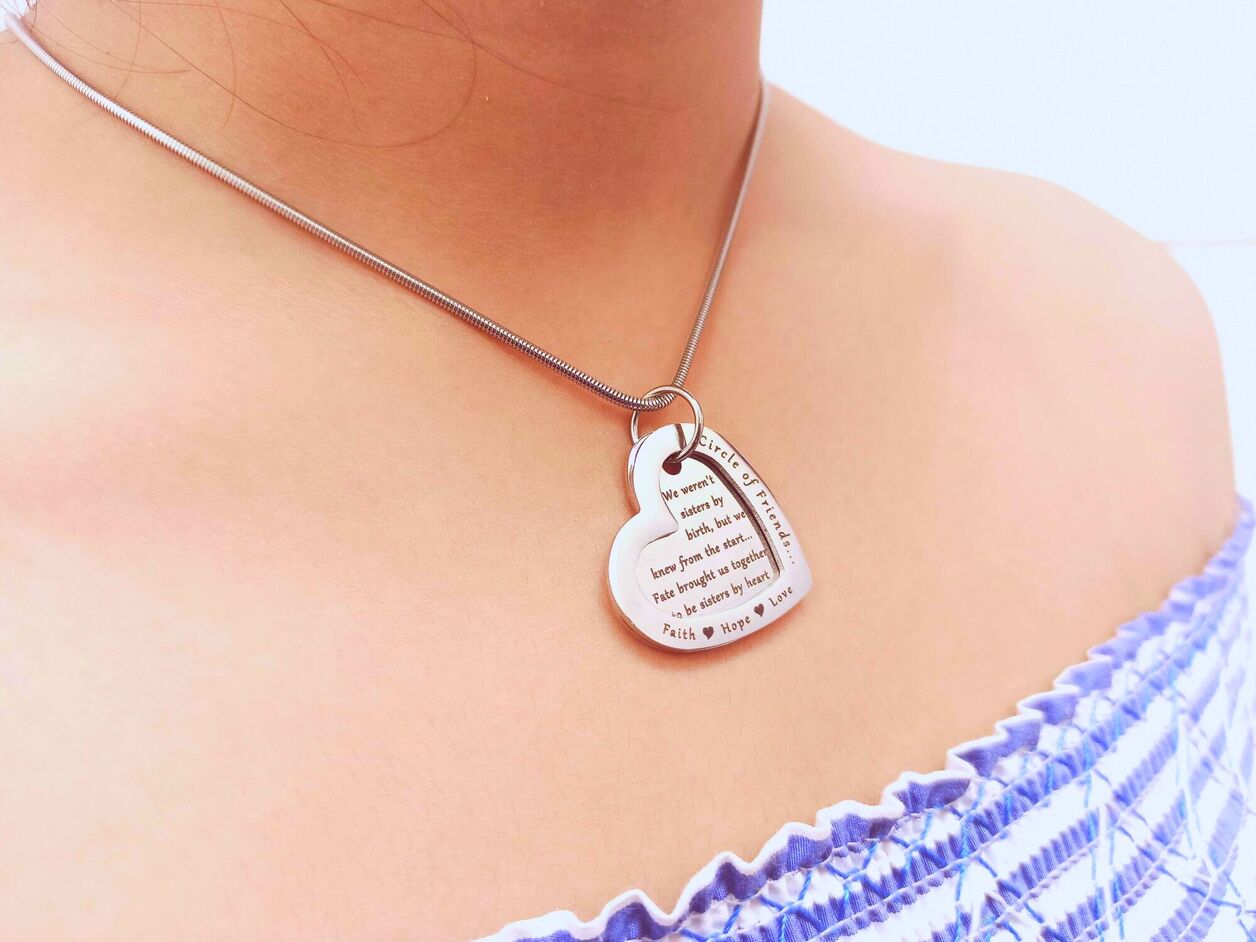 Do you have a special person in your life who you would like to celebrate with a personalised gift? Reply to this email and we can create a FREE design preview of your design!