As a daughter myself, I know firsthand how special and important it is to have a way to honour and celebrate our fathers. That's why I wanted to reach out and share a really special piece of jewellery with you that I think would make the perfect gift for a father (or anyone, really). It's called the BF Personalised Ring, and it's just beautiful.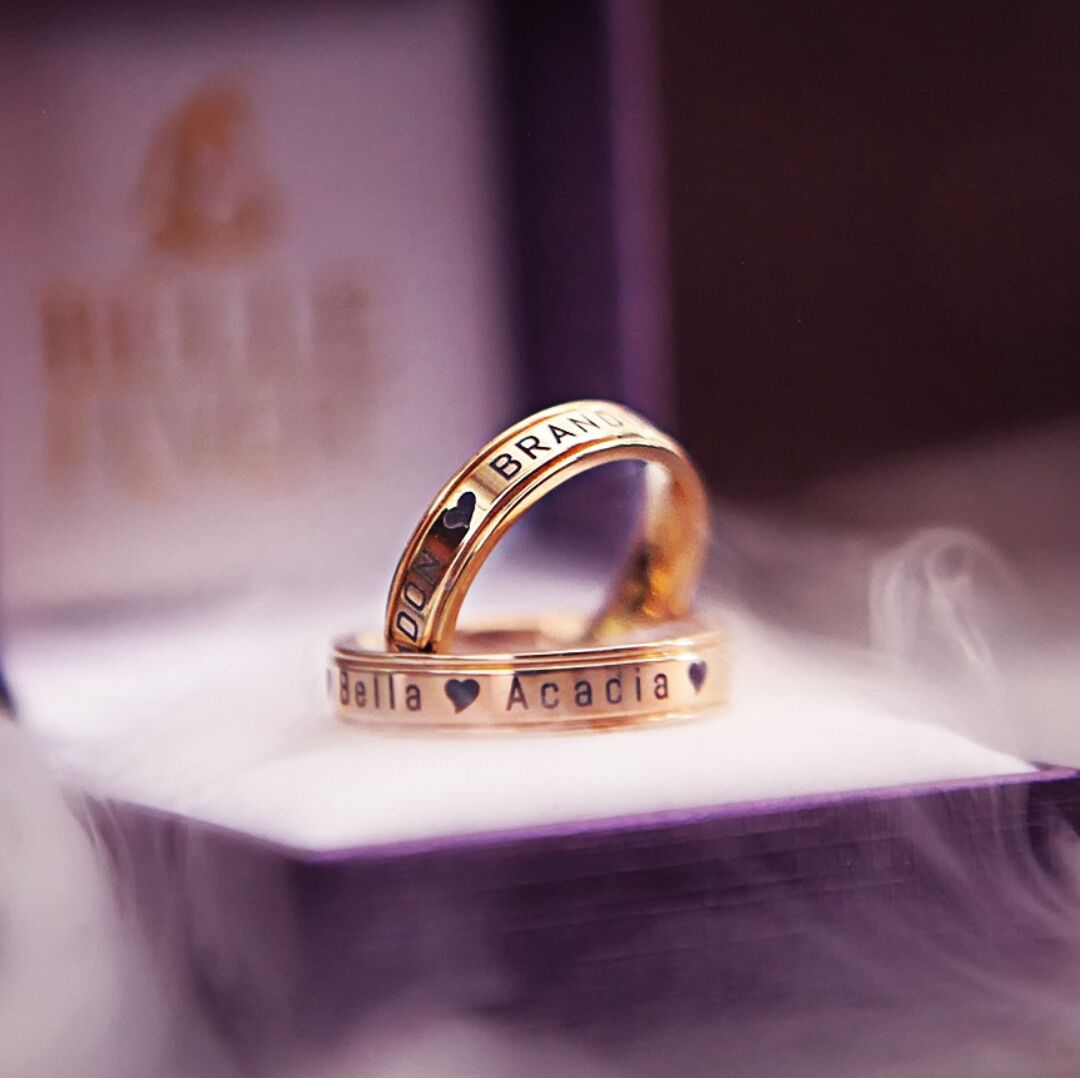 Last year, I had the opportunity to create my own BF Personalised Ring for my father. I wanted to find a way to honour and celebrate each of his grandchildren, and I knew that a personalised piece of jewellery would be just perfect. I had the initials of each grandchild inscribed on the ring, and it turned out to be such a special and meaningful gift for my father. He wears it all the time, and it brings him joy every time he sees it.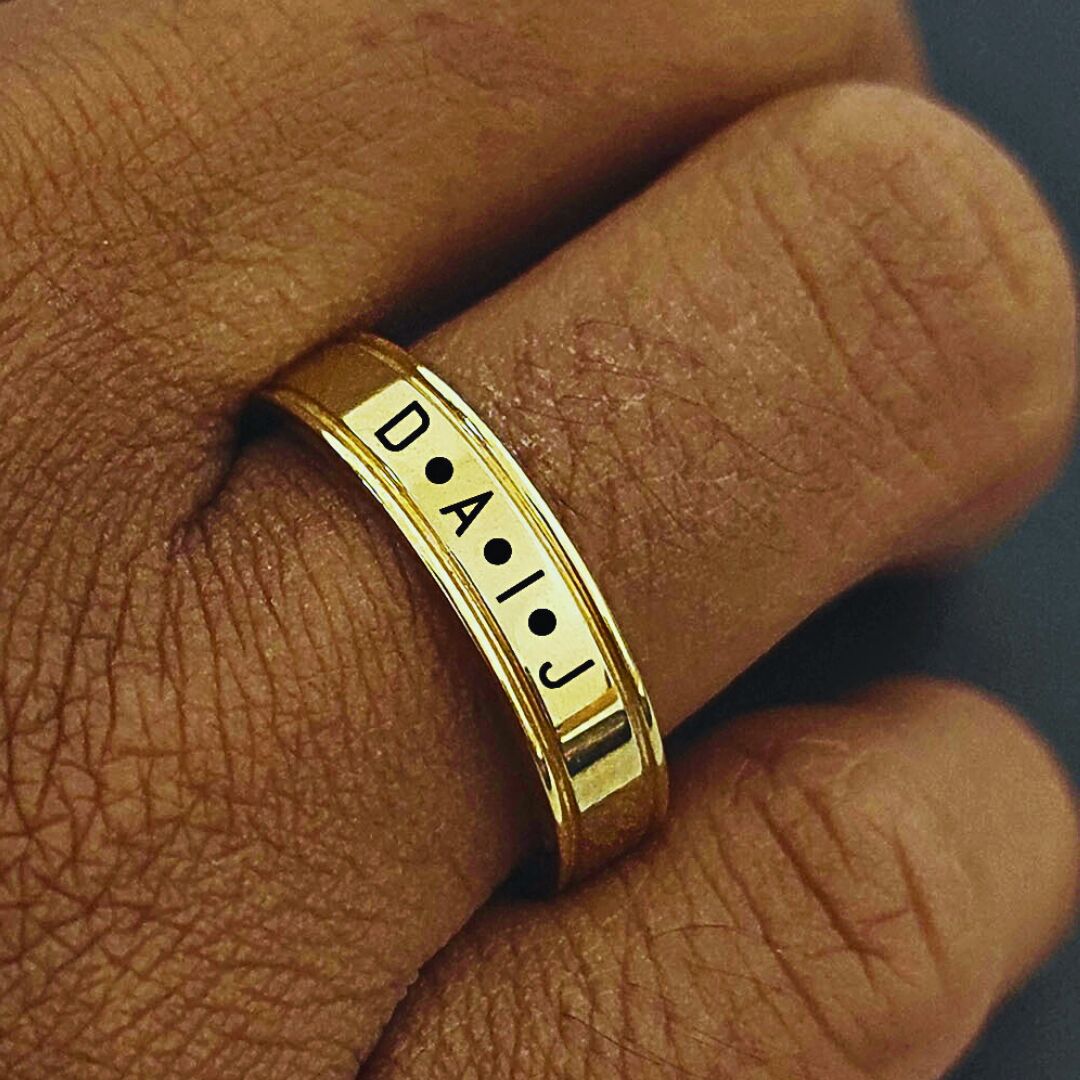 But it wasn't just the ring itself that made it so special. It was the process of creating it and the thought that went into it. I spent hours pouring over the design, thinking about which initials to include and how to arrange them. It was a labour of love, and when I finally presented the ring to my father, it was such a heartfelt and emotional moment. I could see the pride and love in his eyes as he slipped the ring onto his finger. It was a moment that I will always treasure.


I think the BF Personalised Ring would make the perfect gift for any father to honour and celebrate their children or grandchildren. It's such a thoughtful and personal touch, and it's something that will be treasured for years to come.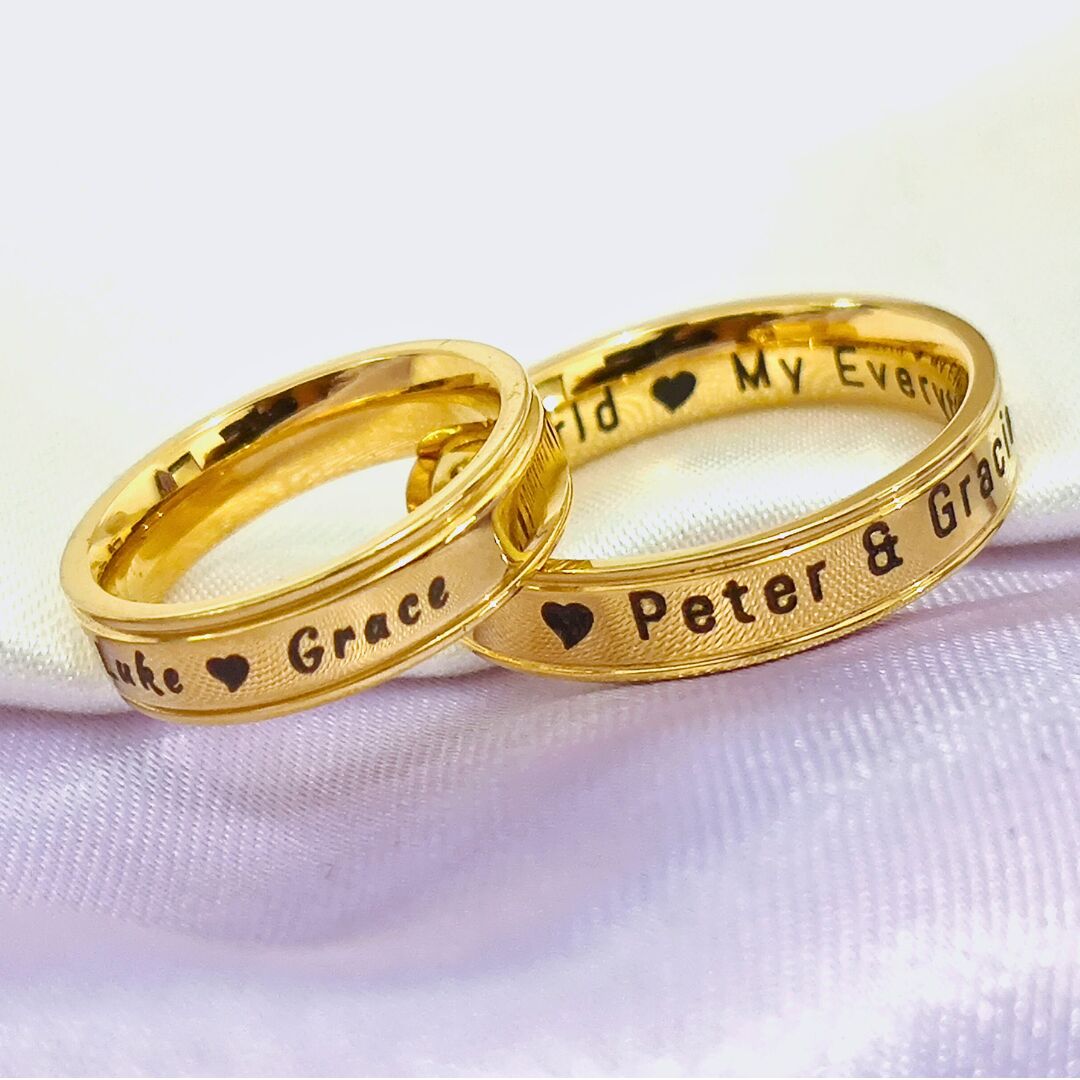 Have you ever created a personalised piece of jewellery for a loved one? I'd love to hear about your experiences and any special stories you might have.