I hope you have had a great week! I just wanted to take a moment to share a special experience with you that I had the opportunity to be a part of recently. It was a truly touching and sentimental moment, and I think it's a story that will resonate with all of us who have fathers in our lives.


One of our dear customers approached me with the idea of creating a Personalised Leather Bracelet to give to her father as a special way to celebrate his unique personality and family. She told me that her father has always been there for her, no matter what. He is her rock, her support system, and her guiding light. She wanted to find a way to show him how much he means to her, and how grateful she is for all that he does.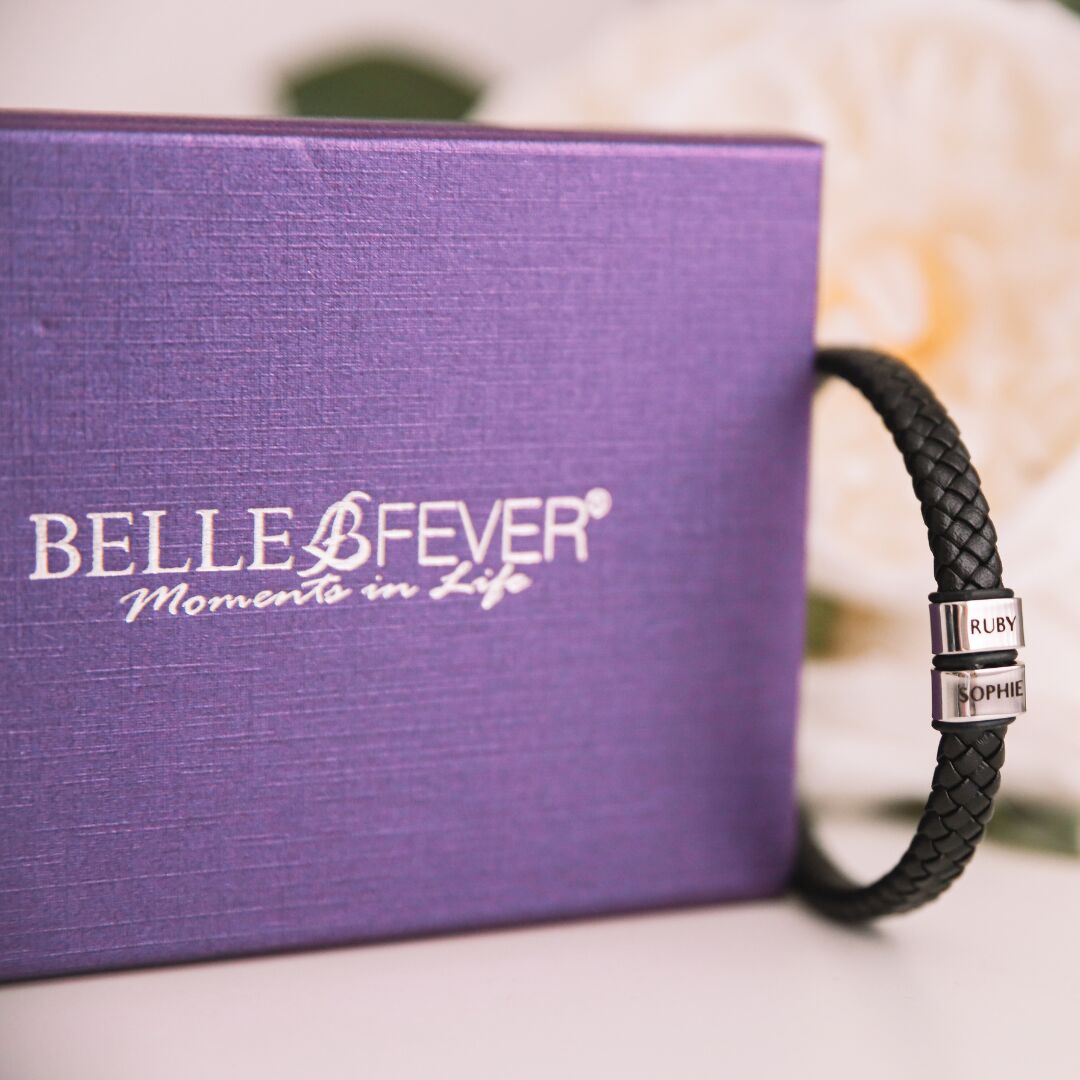 We spent some time discussing the details and what this special bracelet should look like. After some thought, she decided on a design that featured a beautiful illustration of her family, along with her father's initials. She told me that this design captured exactly what she wanted to say to her father – a heartfelt expression of love and appreciation.


I was able to source the highest quality imitated leather for the bracelet and carefully inscribe the special inscription onto the charms. The final result was a stunning piece of jewellery that was truly one-of-a-kind and full of meaning. She was thrilled with the finished design and couldn't wait to give it to her father.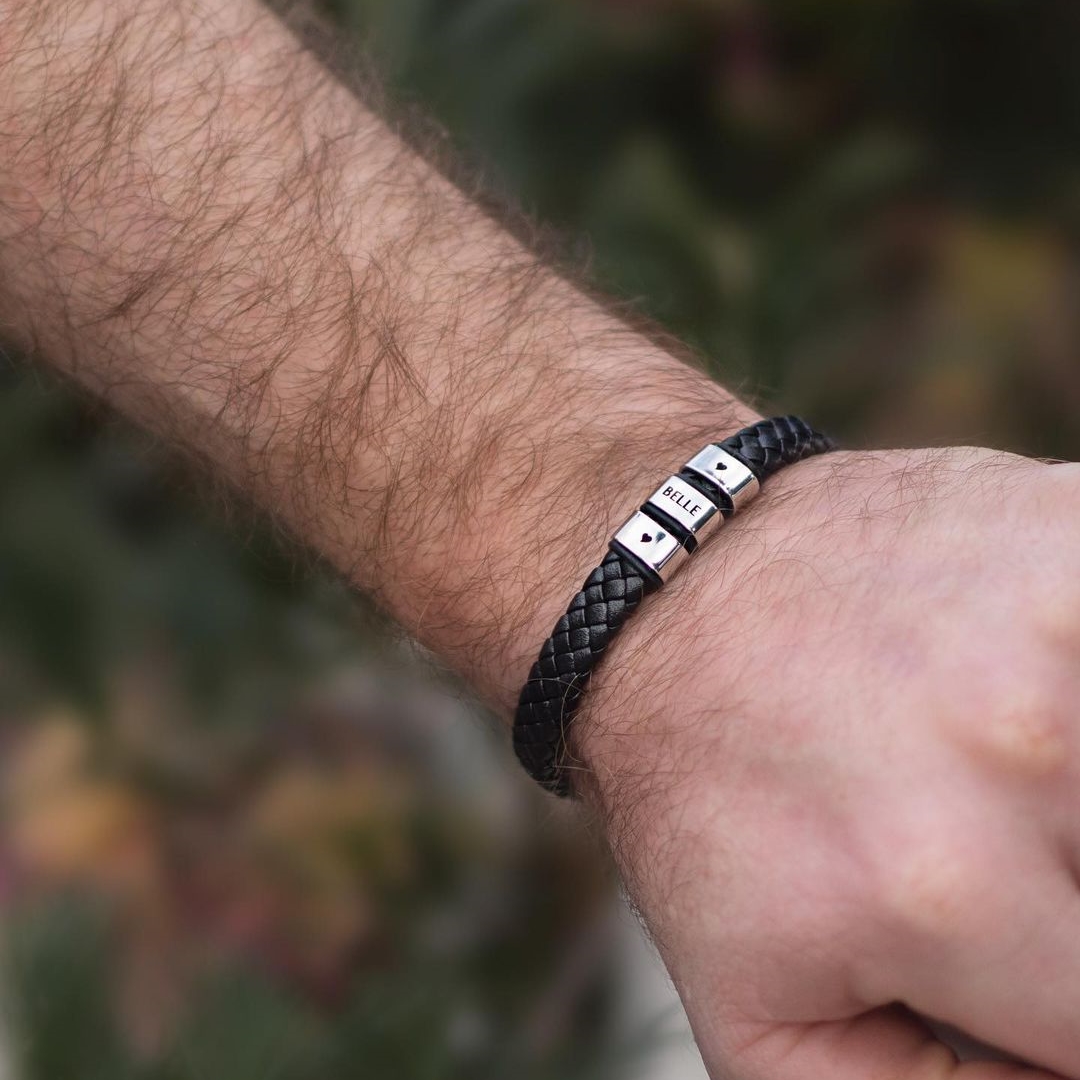 When her father received the bracelet, he was overwhelmed with emotion. He told her that it was the most thoughtful and meaningful gift he had ever received, and he couldn't wait to wear it every day as a reminder of the love and appreciation his daughter has for him. He said it was the perfect way to celebrate his unique personality and family, and he was so touched by the sentiment behind it.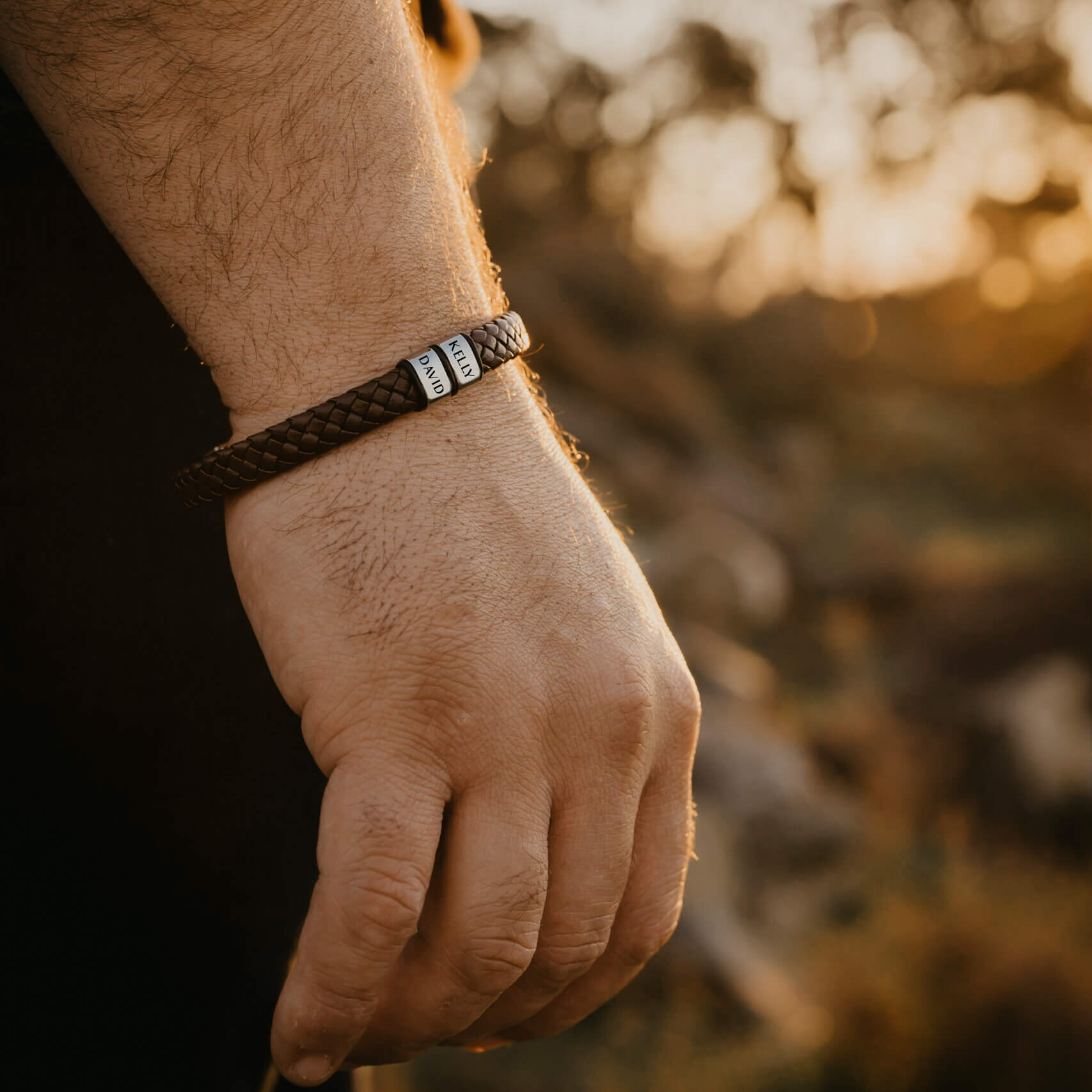 This Personalised Leather Bracelet is such a beautiful and meaningful way to celebrate the special fathers in our lives. If you're looking to creating a custom bracelet for someone special in your life, please let us know. we'd be more than happy to help you create something truly special. Let's celebrate the fathers in our lives and show them how much they mean to us.