I hope you're doing well and enjoying your day. I just wanted to take a moment to share a heartwarming story with you about one of our customers who found the perfect way to celebrate her mother's unique personality with a personalised gift.

Our customer was looking for a special way to mark a special occasion and show her appreciation for her mother. She wanted to find a gift that would not only be beautiful, but also meaningful and reflective of her mother's style and personality. After searching high and low, she stumbled upon our White Personalised Leather Bracelet with charms to be inscribed with the names of her mother's children.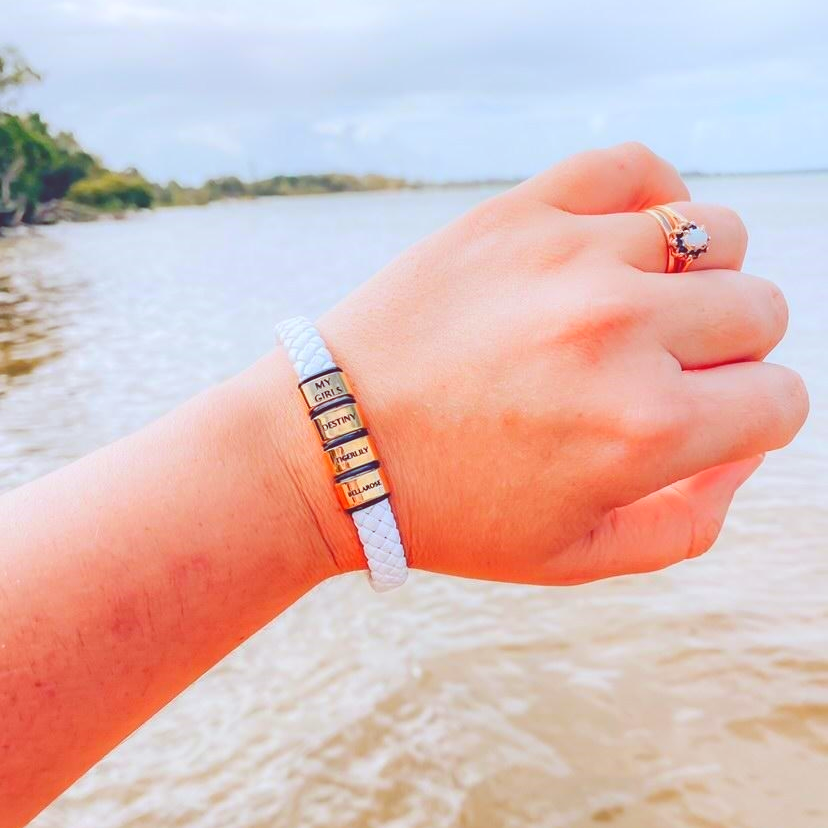 She was able to customise the bracelet with a selection of charms that reflected her mother's most treasured, her children. The bracelet serves as a constant reminder of her mother's unique style, love and personality, and our customer's mother wears it every day with pride.

The bracelet has become a meaningful and sentimental keepsake that will last a lifetime, and our customer is thrilled that she was able to find such a special and personal gift for her mother.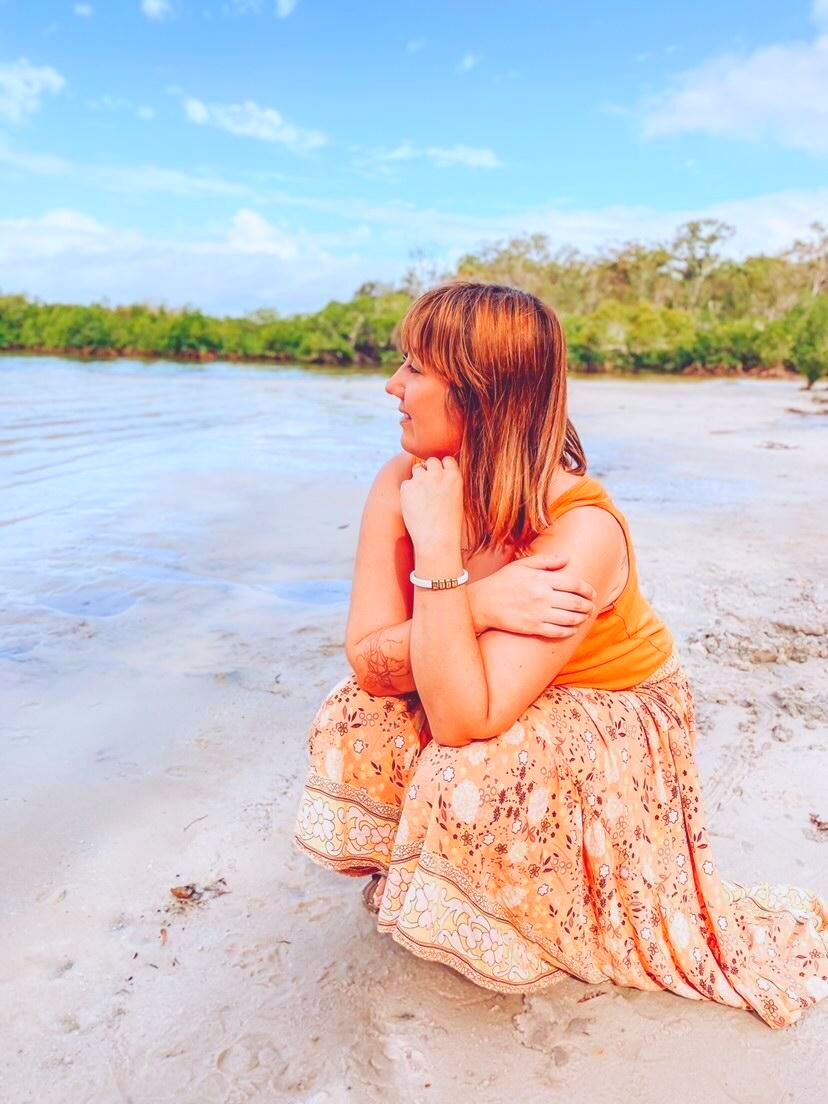 If you're in the market for a gift that will truly stand out and be meaningful to the special people in your life, consider our White Personalised Leather Bracelet with personalised charms. Whether it's a selection of charms that reflect their interests and passions, their loved ones, or a bracelet that showcases their personal style, this is a gift that will be cherished for years to come.