As Halloween approaches, we've been thinking about all the creative and spooky costumes that people come up with. But this year, we've had a few customers who have added an extra touch of personalisation to their costumes with our personalised jewellery.

One customer designed a Personalised Bracelet with her initials and a bat symbol, while another chose a Personalised Name Necklace with skull ornaments. Both of these pieces added a special touch to their costumes and were a hit at their Halloween parties.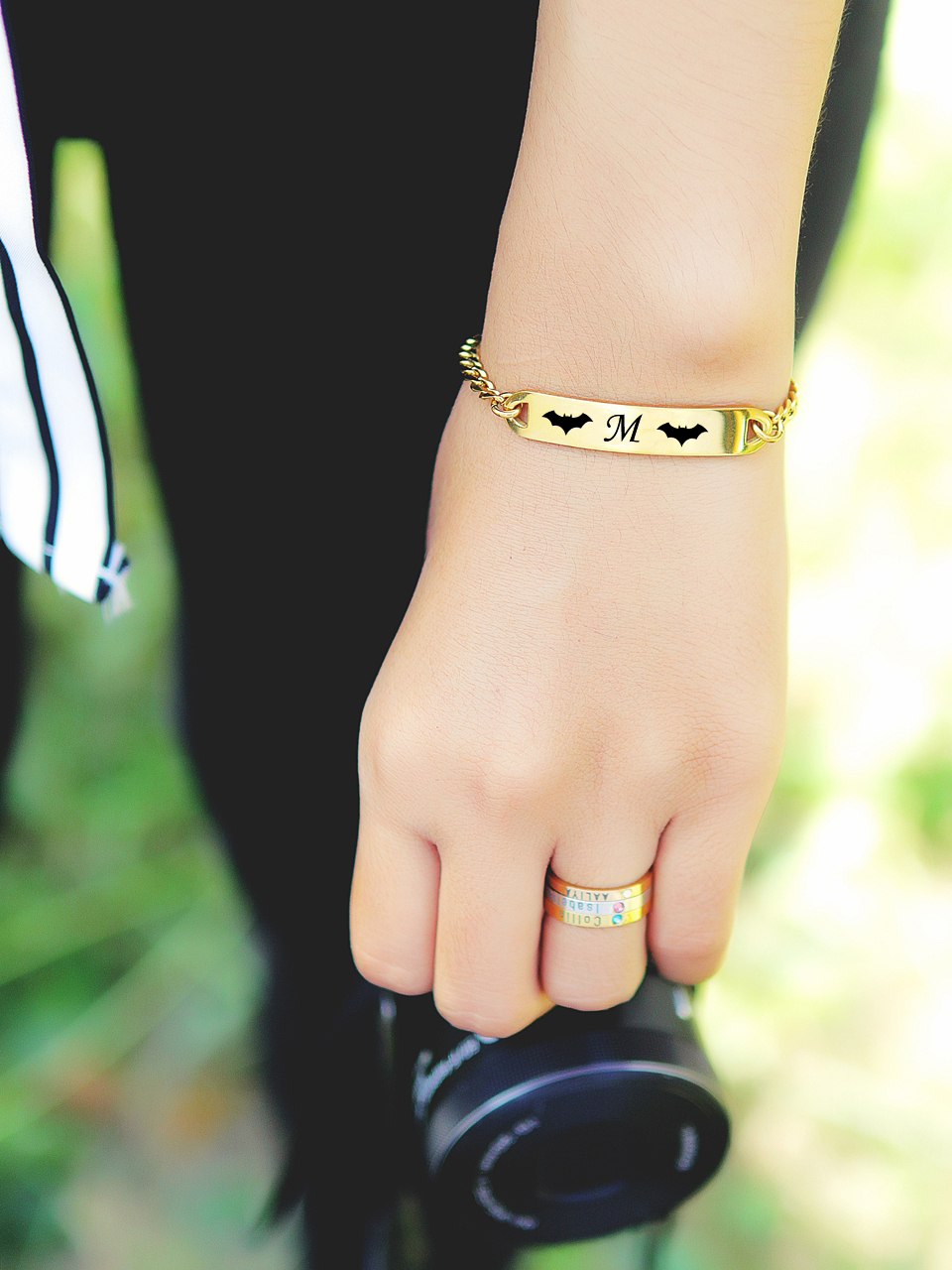 We also had a customer who decided to give the gift of personalisation to a loved one and surprised them with a Bar Necklace featuring their initials and a pumpkin symbol. It was the perfect way to help them stand out on Halloween night and show just how much they care.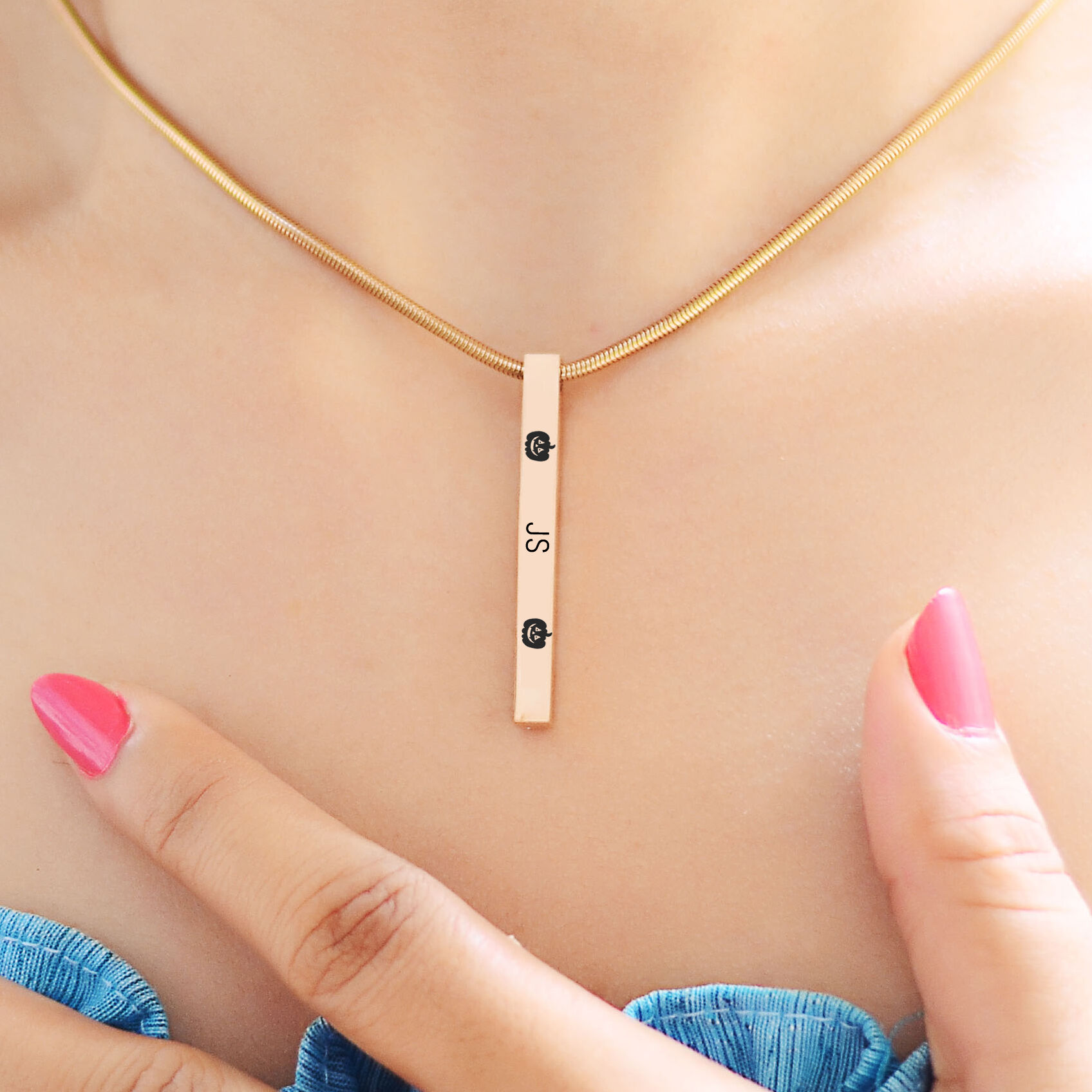 If you're looking for a way to add a special touch to your Halloween costume or surprise a loved one with a meaningful gift, our personalised jewellery is the perfect choice. It's a gift that can be treasured long after the holiday is over.


Wishing you a spooky and memorable Halloween!