I just wanted to reach out and share an update on what's been going on with us here at Belle Fever.

As you know, we love creating unique and meaningful pieces of jewellery that help people celebrate their personal style and individuality. And recently, we had the opportunity to do just that for one of our customers.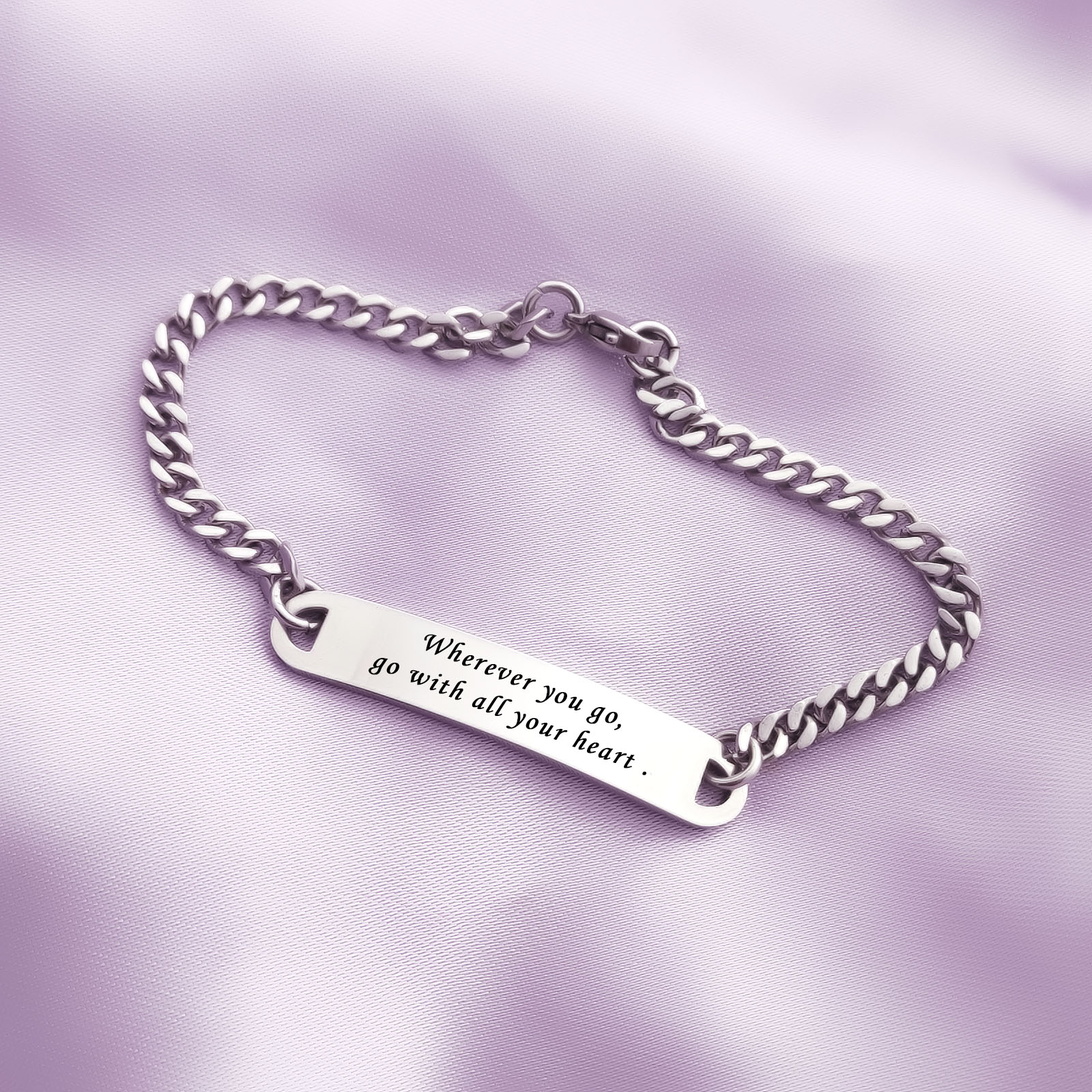 She approached us with the idea of creating a custom Personalised Bracelet to mark this special moment in her life, and to express herself in a meaningful way. As we listened to her story, we were touched by her confidence and self-love. We knew that we wanted to help her create the perfect bracelet, and so we set to work using our expertise in custom jewellery design.

The end result was a beautiful and meaningful bracelet that featured the customer's own inscribed words. The customer chose to personalise the bracelet with the phrase "Be unapologetically you."

The customer was so pleased with the final product, and she wore the bracelet with pride. She told us that it had become a treasured part of her journey as a woman, and a symbol of her own self-worth and self-love. It's moments like these that remind us why we do what we do - to create pieces that have the power to inspire and empower people to be their true selves.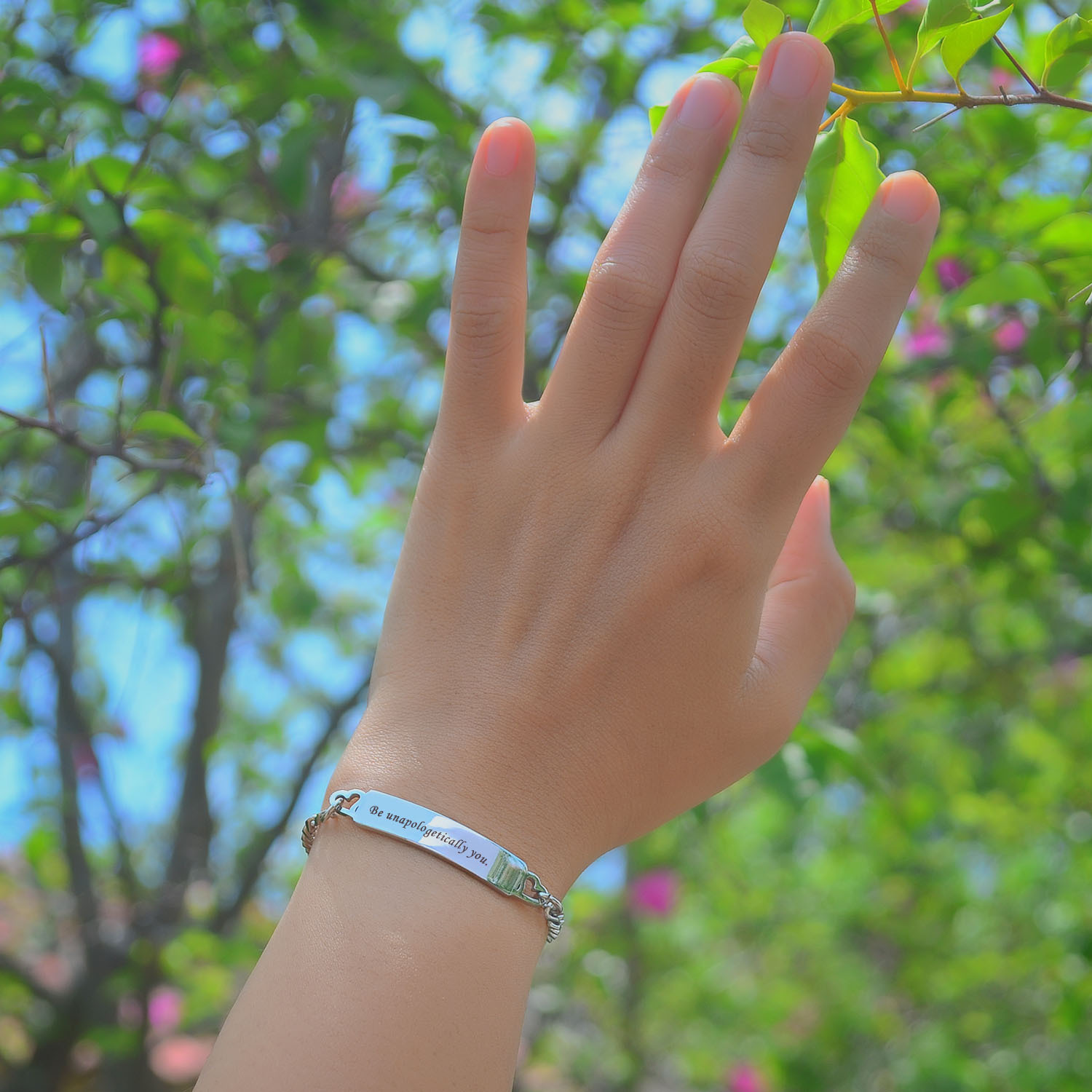 We believe that everyone deserves to feel confident and empowered, and that's why we offer the option to customise our jewellery with your own personalised messages or words. If you're interested in creating a special and meaningful piece of jewellery to celebrate your own personal style and individuality, we'd love to help. Just reach out and let us know what you have in mind, and we'll do our best to bring your vision to life.

What personalised message or phrase would you choose to celebrate your own style and individuality? We'd love to hear your thoughts in a reply to this email.