I wanted to share with you the story of a Personalised Promise Bangle we recently had the pleasure of creating for one of our valued customers. When they approached us with the idea of creating a bangle that would represent their personal commitments, we were immediately struck by the thought and care they put into the design process.


The customer decided to inscribe the bangle with the words "love, compassion, and authenticity," which truly spoke to us and we knew that this would be a special piece. As we worked on crafting the bangle, we were inspired by their dedication to living a life true to their values. It was a joy to see how excited they were to receive the finished product and we hope that it brings them the same sense of joy and connection every time they wear it.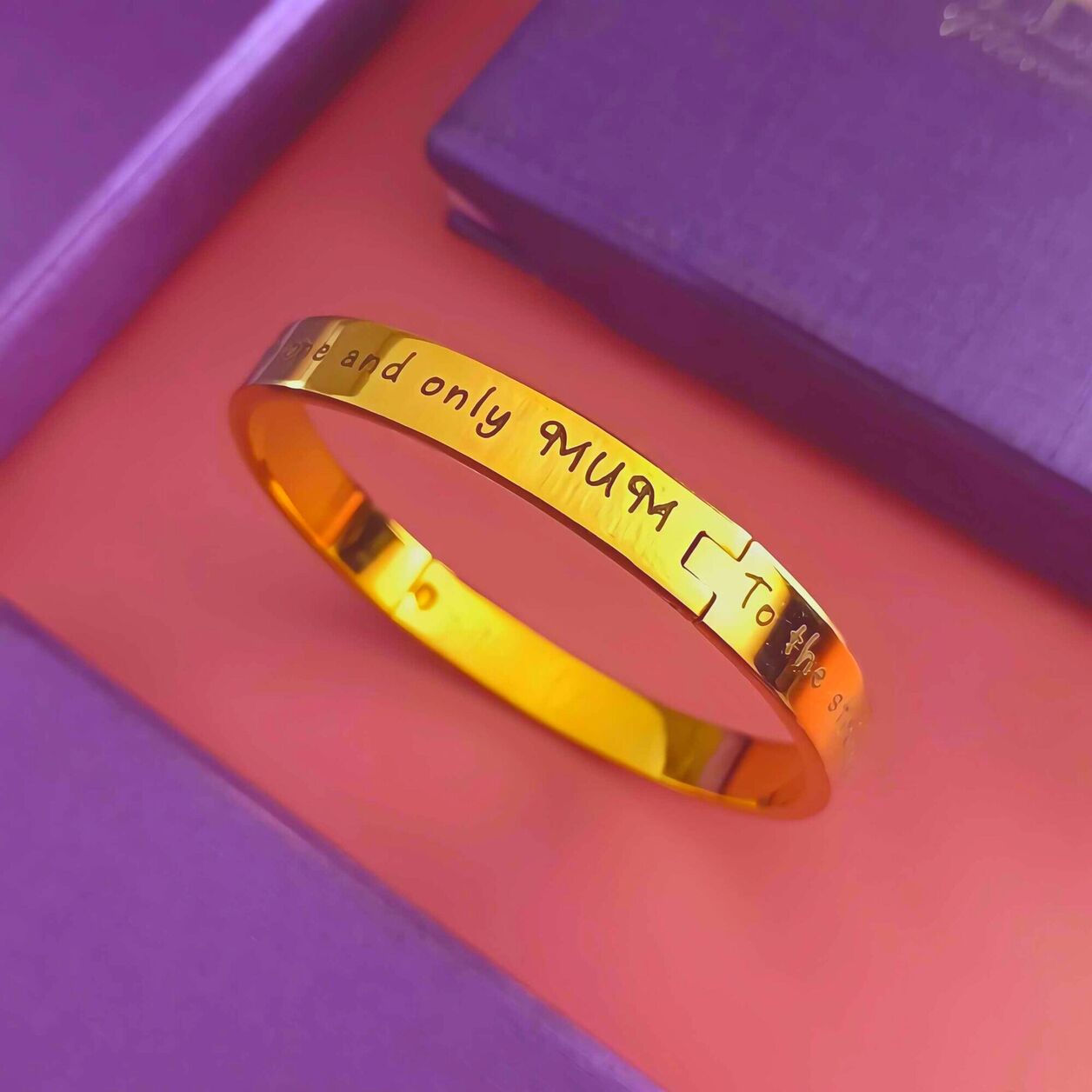 But the story doesn't end there. The customer shared with us the impact their bangle has had on their daily life. Every time they look down at the words inscribed on their bangle, they are reminded of the person they aspire to be and it gives them the motivation to keep going.


We were so touched by this story and it serves as a reminder to us of the power of jewellery to serve as a daily reminder of the promises we make to ourselves. We hope that by sharing this story with you, it will inspire others to consider creating their own Personalised Promise Bangle as a way to connect with their personal values.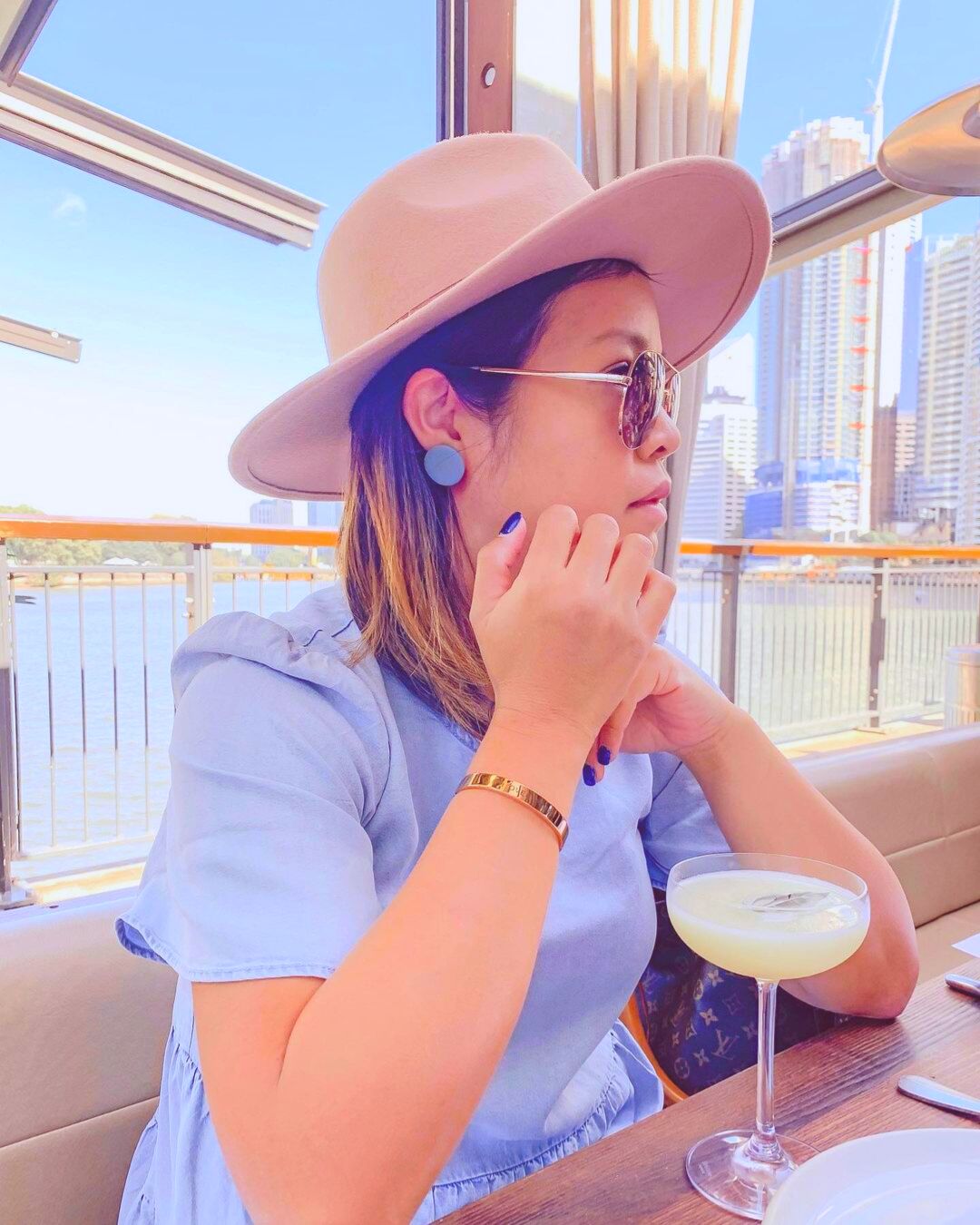 Thank you for reading and we hope that you have been inspired by this special story.